Flax oil from Netherton Foundry 100ml. This discounted oil may only be purchased when buying a pan or cookware
Netherton Foundry natural organic flax oil for re-seasoning cast, spun & black iron cookware.
We can only ship this item to addresses in Great Britain.
This discounted flax oil may only be purchased when buying a pan or cookware item.
G
rown and pressed by Flax Farm, West Sussex.
This is used to restore the hard wearing, easy clean black finish on all our cast, spun & black iron pots and pans.
100ml of the oil supplied in a brown bottle to protect from sunlight.
Best stored in a cool, dry place out of direct sunlight
Simple to follow re-seasoning instructions included.
Our Flax farm oil acheived registered organic status August 2017
Shropshire has a long tradition of growing and processing flax.
It's still grown here, this field is in Kinlet just 5 miles from Netherton Foundry. These days it's mostly used for animal feed.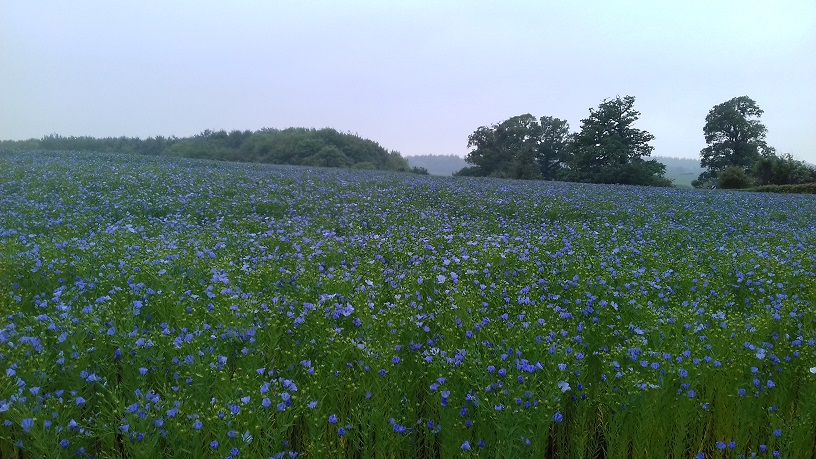 Shropshire also has a surprising flax story; this building is Ditherington Flax Mill in Shrewsbury.
It's the world's oldest iron-framed building, making it officially the first skyscraper!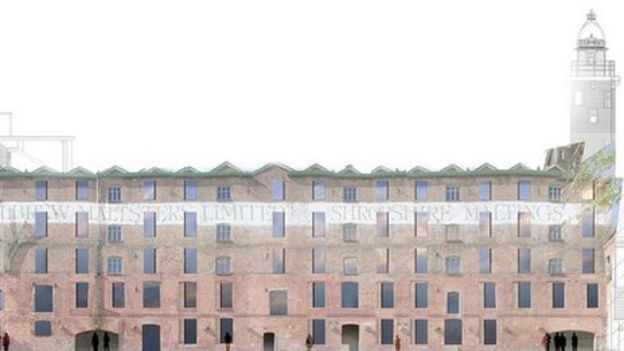 Netherton Foundry, Shropshire, England. A family business crafting traditional cookware in Highley, Shropshire from iron, oak and copper,using materials predominantly sourced in our own and neighbouring counties. Copyright 2021.
Tags: Spares