Ireland
Dublin, The Trigger Fish Cookshop,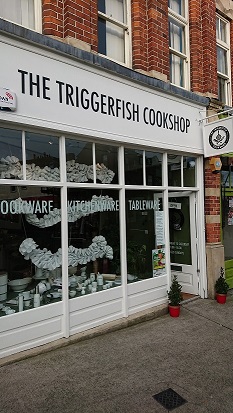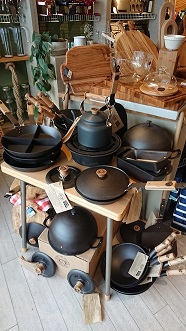 Sorry, we don't have many stockists in Ireland at the moment but we do ship directly by courier from this web-shop.
When you have made your selections, go to the checkout. We will calculate the product price, add the shipping cost and add your local VAT (not British VAT). The price you pay is a fully delivered price, there will be no extra charges.

---