Wales
Aberystwyth
, Old Bakery Cookshop, 22-24 Eastgate, Town Centre, Aberystwyth, Wales. Tel:
01970 626376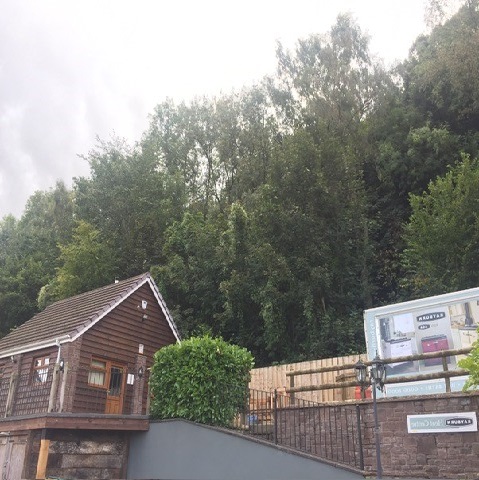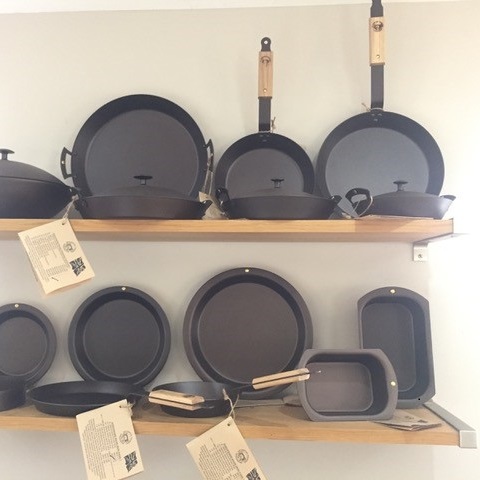 Producers of Welsh sea salt. They tell us that In 1997, they left a saucepan of seawater to boil on the Aga in our family kitchen and as the salt crystals started to form, they knew they'd struck culinary gold.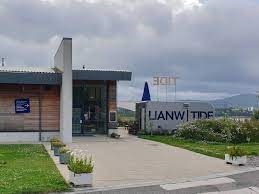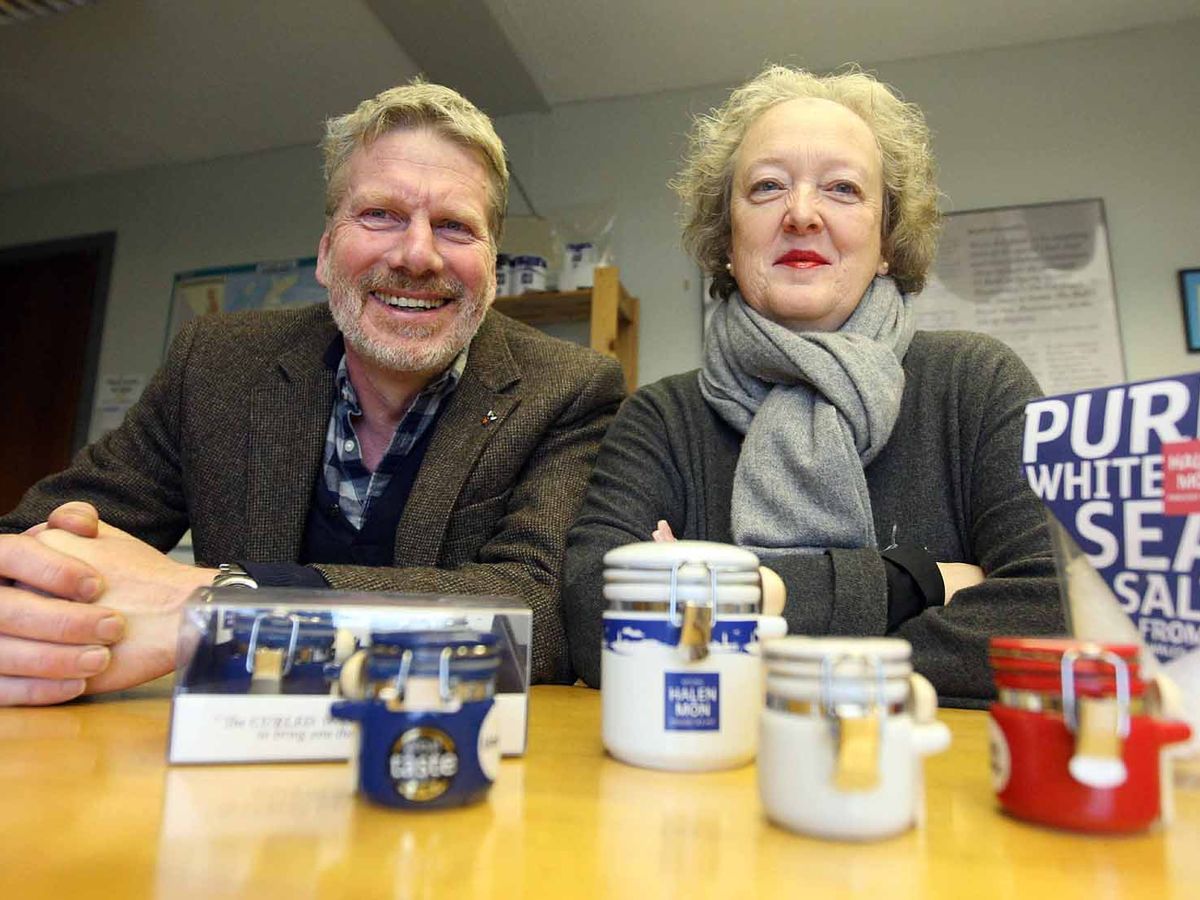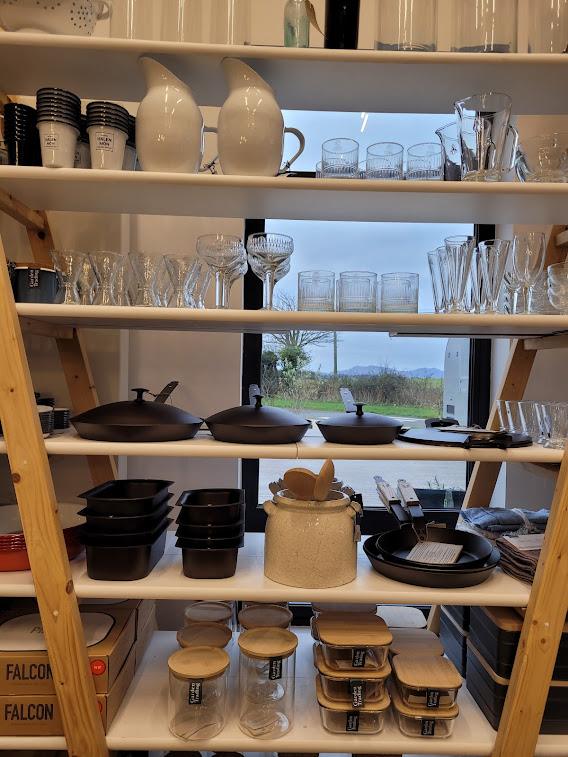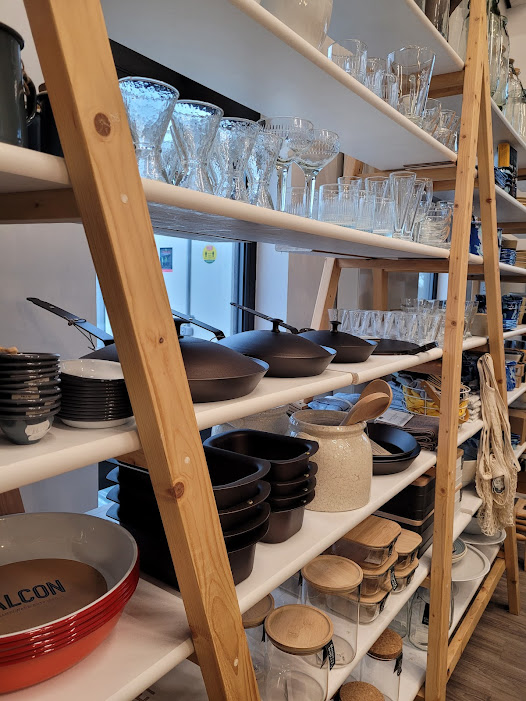 Knighton (Welsh: Tref-y-clawdd [trɛvəˈklauð] or Trefyclo) is a market town on the River Teme, straddling the border between Powys, Wales and Shropshire, England.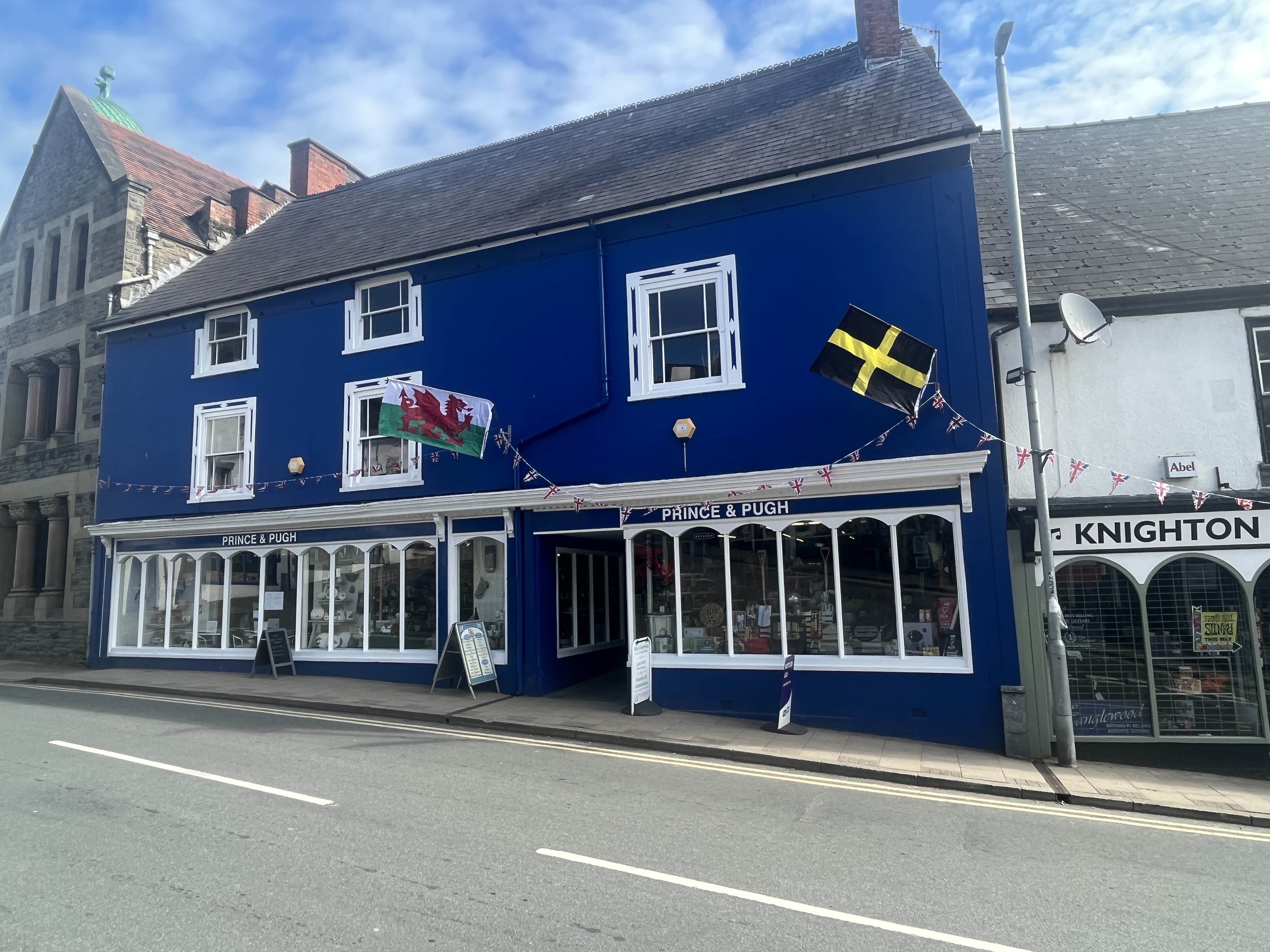 Established in 1892 and still a family buisness. A very traduional irongongers selling everything form cookware to lawnmowers. Less than a mile from the boarder with Shropshire in England.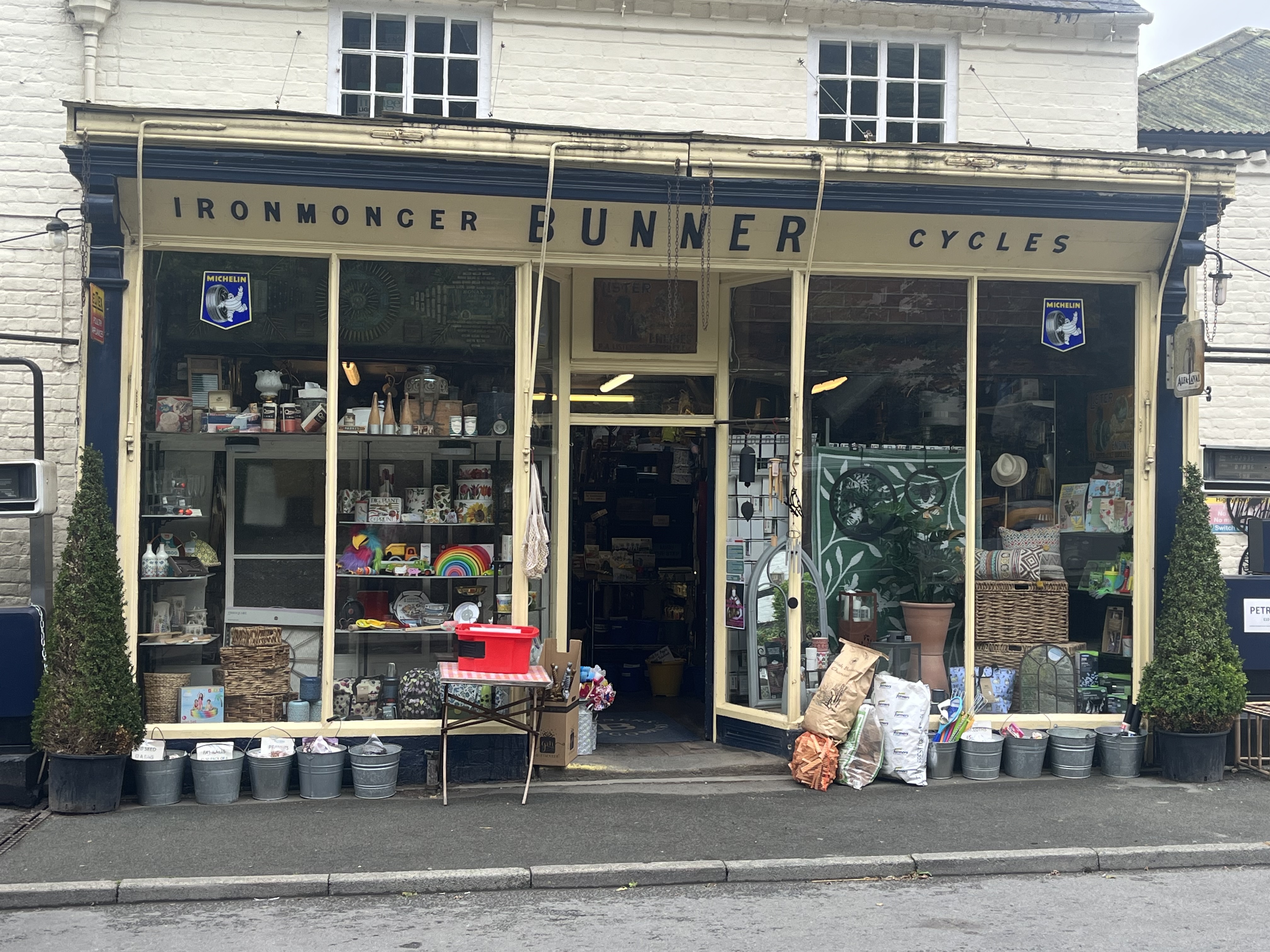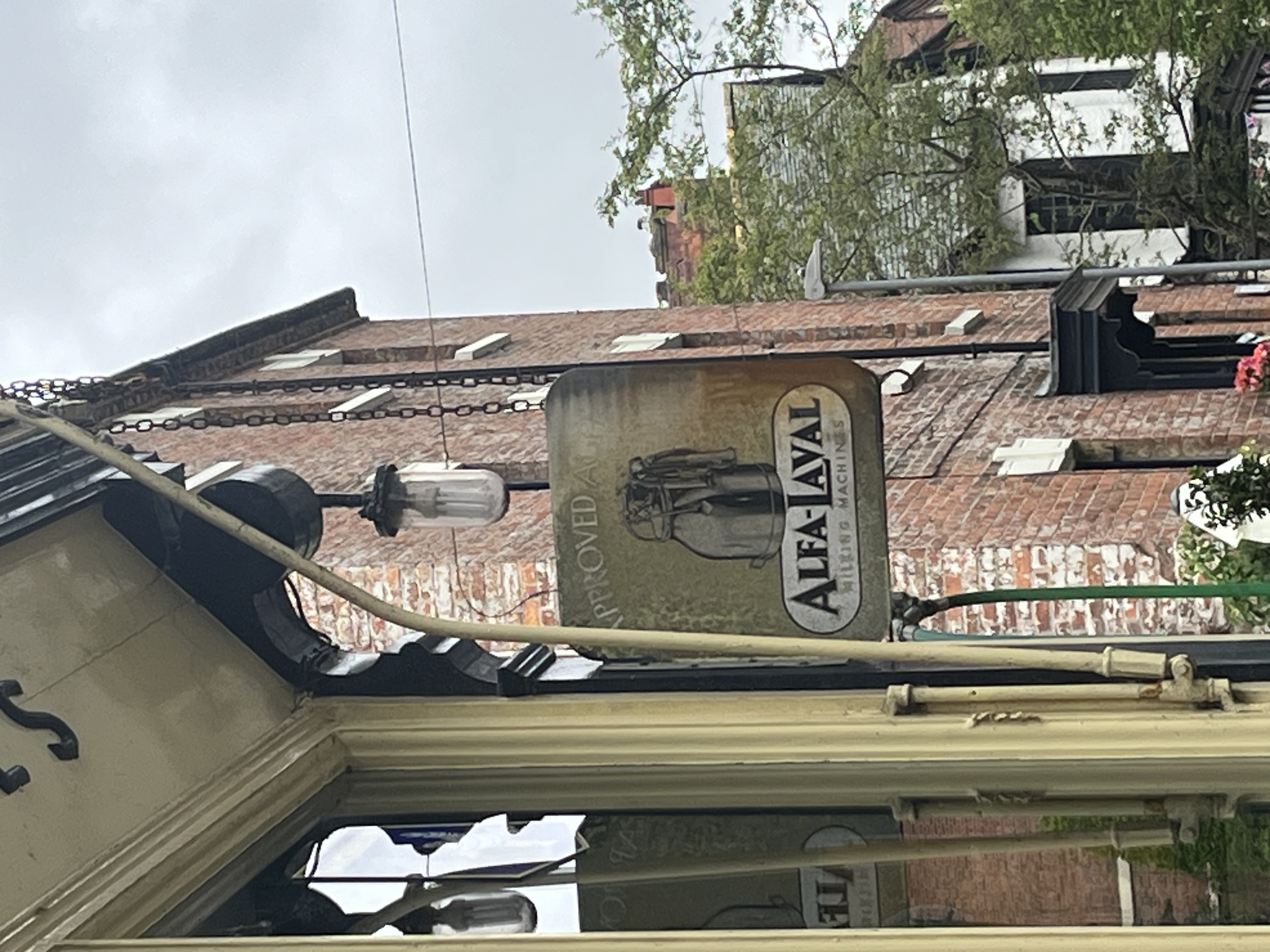 ---