About Us
Netherton Foundry Shropshire
Netherton Foundry is a family owned business located in South Shropshire. We sit right in the birthplace of the Industrial Revolution. This was the 18th Century's "Silicon Valley". Today the heavy iron and coal industries are all but a distant memory and, for the most part, this corner of rural England has returned to a much quieter way of life. At Netherton Foundry, we have been inspired by the 18th and 19th centuries' Shropshire Iron masters, especially
Abraham Darby
. He was the creator of the world's first iron bridge. We wish to look again at the values that inspired this amazing period of creativity and energy. However, we also wish to learn from their mistakes and avoid the misuse of this beautiful county.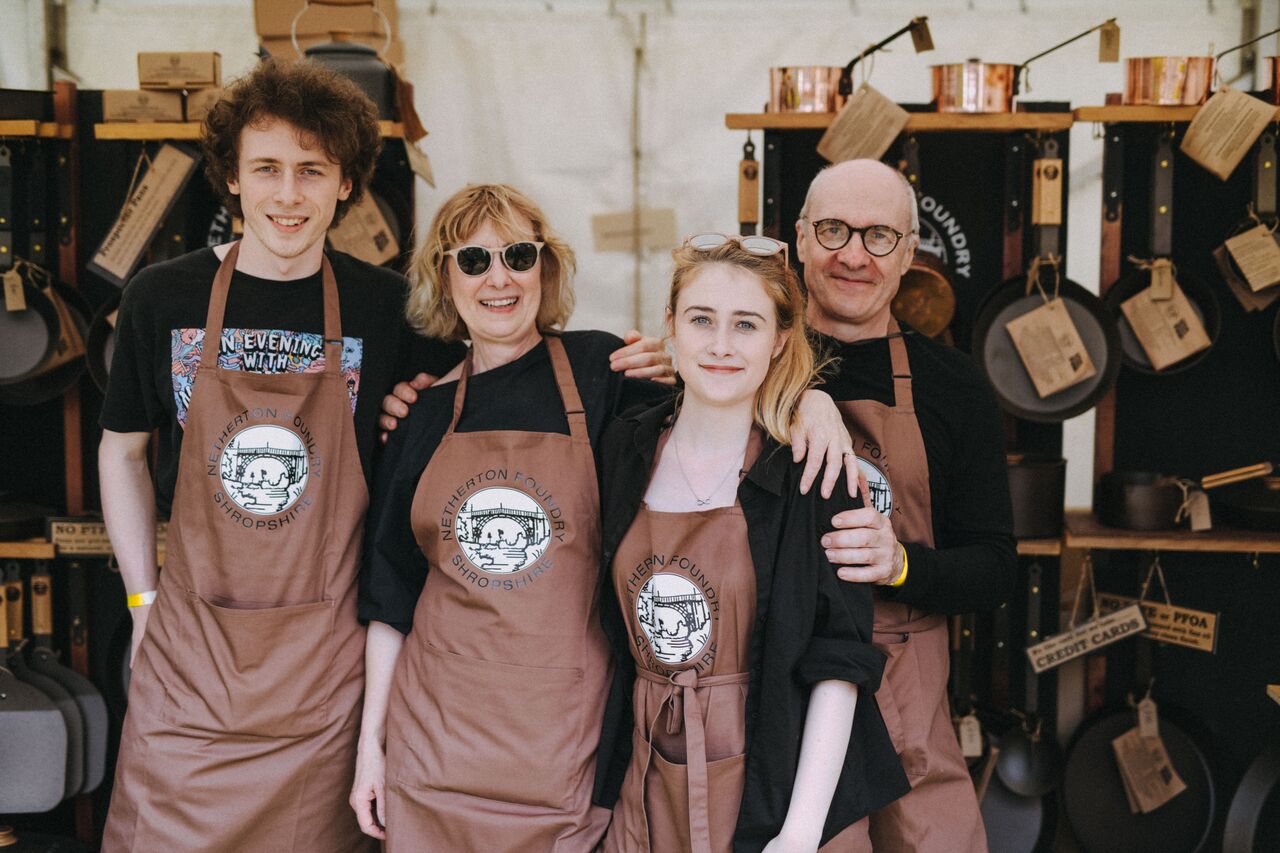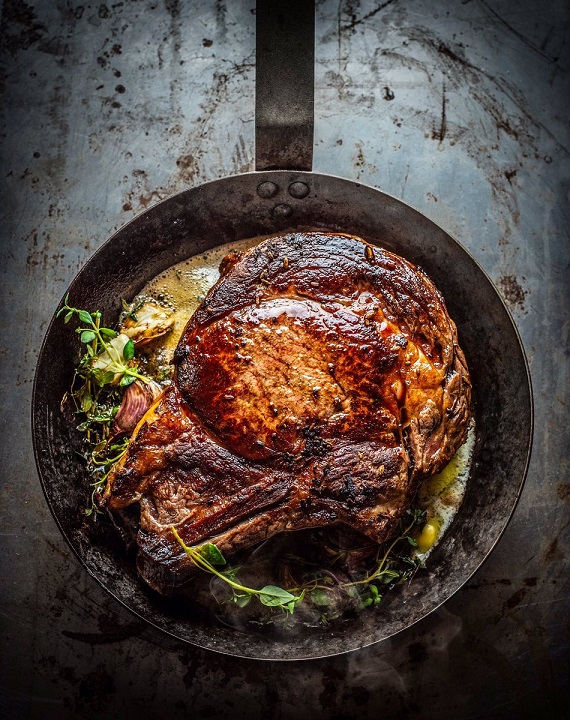 Designed and built in the heart of England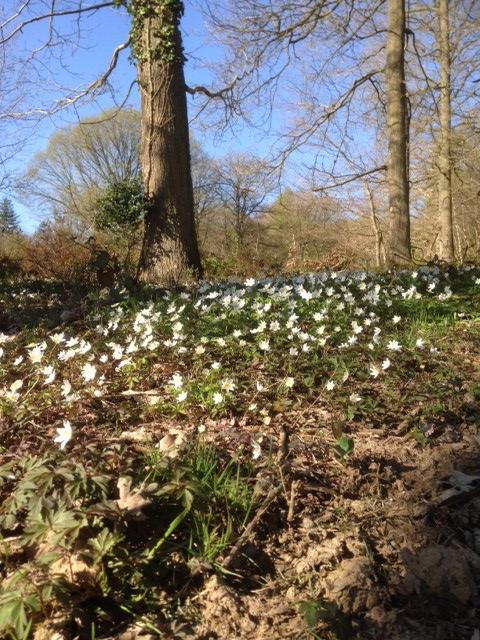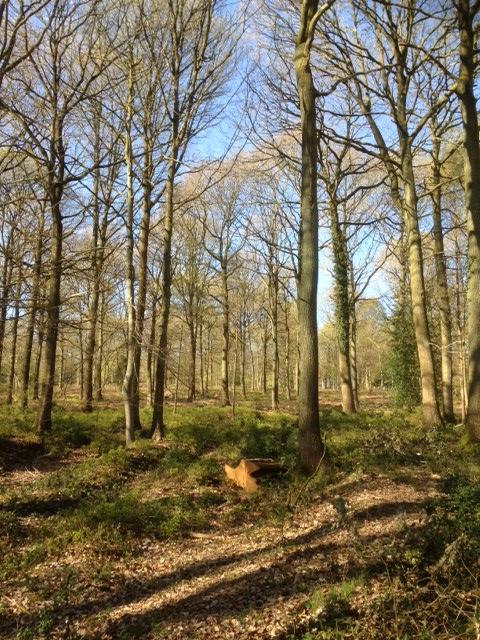 Our mission is to build products with provenance.
We have been designing cooking products for over three decades. Over the years we have become more and more interested in the provenance of the materials we use. Our objective is to build quality products made from materials principally sourced in Shropshire and its neighbouring counties. In our own small way, we are committed to reducing our impact on this fragile planet by building products that will last, from materials we trust.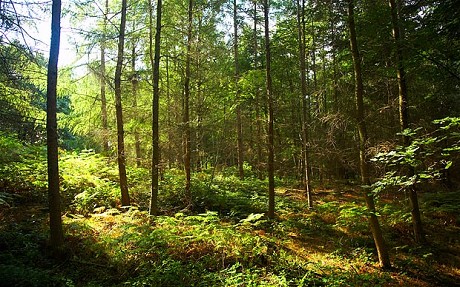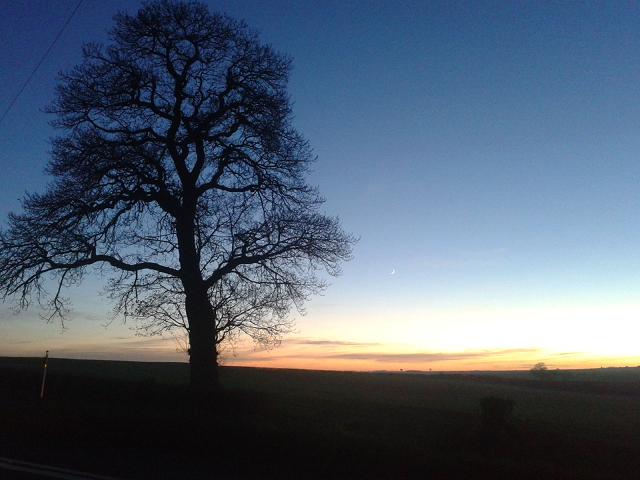 Find out more about Netherton Foundry by listening to this Pod-Cast
Mark Shayler recorded this Pod-Cast with Neil from Netherton Foundry at
The Good Life Experience
, North East Wales, September 2017.
:
Our products should......
Reduce the wasteful shipping of materials around the globe.
Develop local supply partners and use sustainable materials.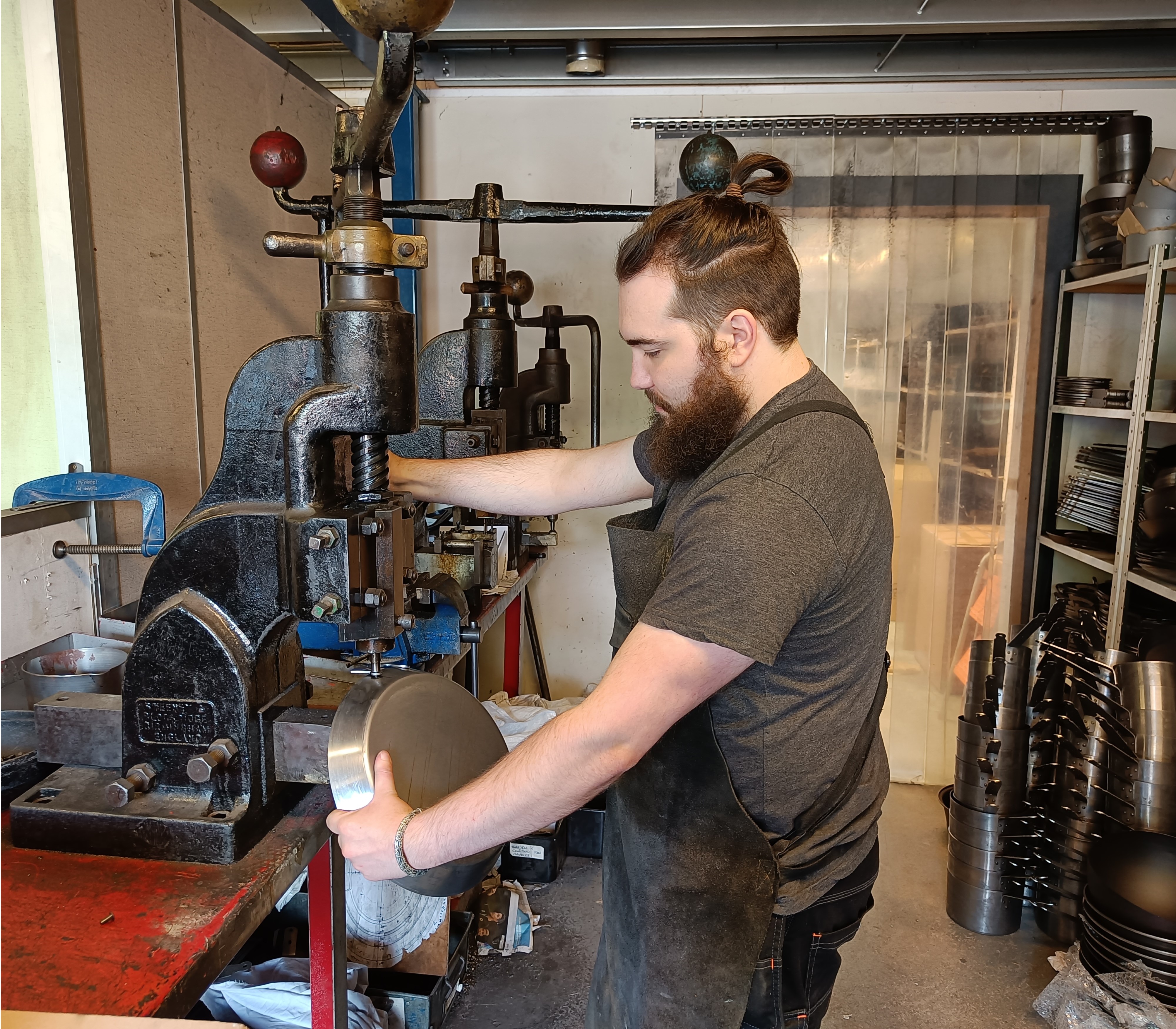 Use finishes and materials that can be restored and even improve with age.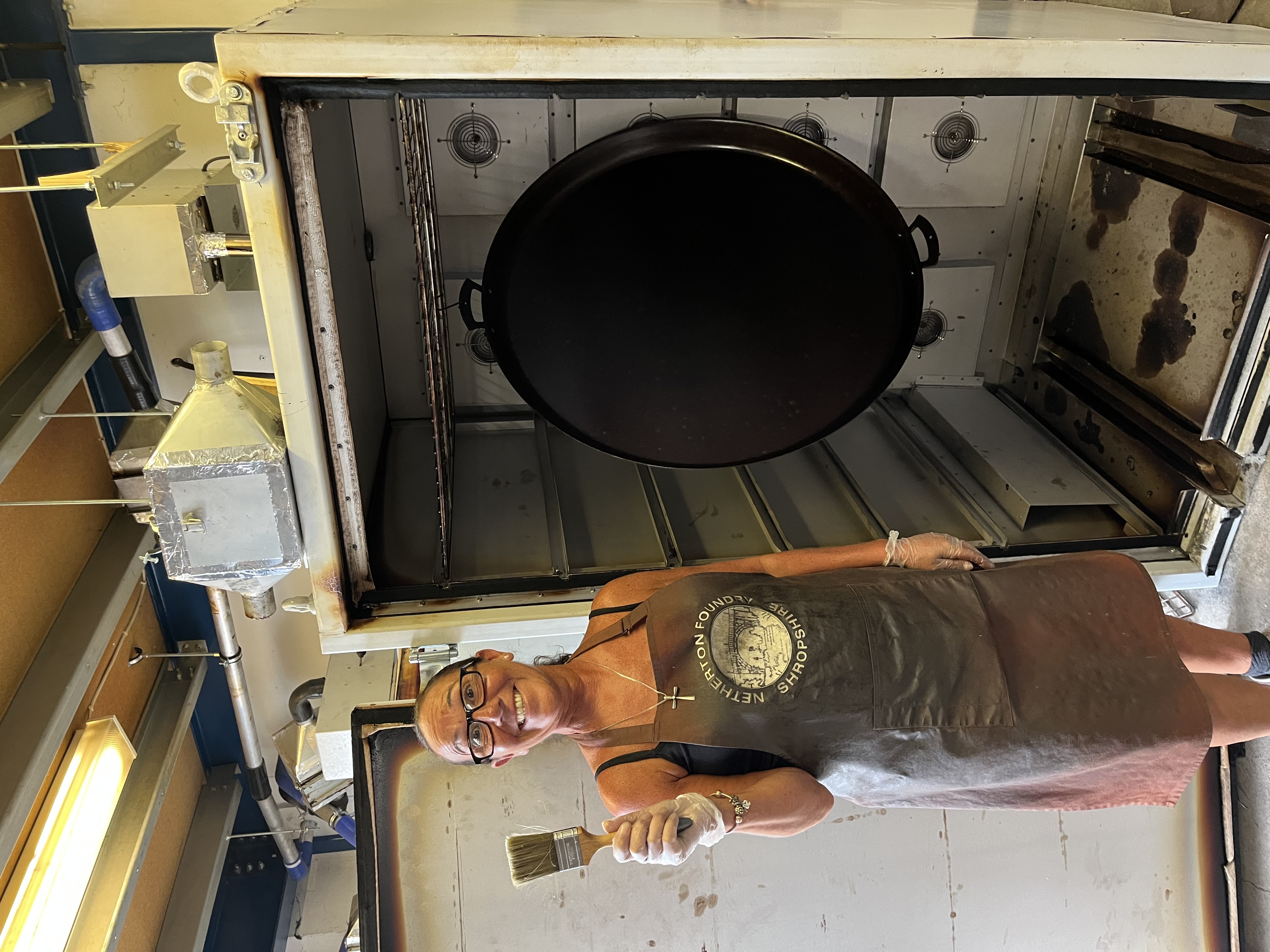 Be easily repaired with simple tools. We will ensure spare parts are available.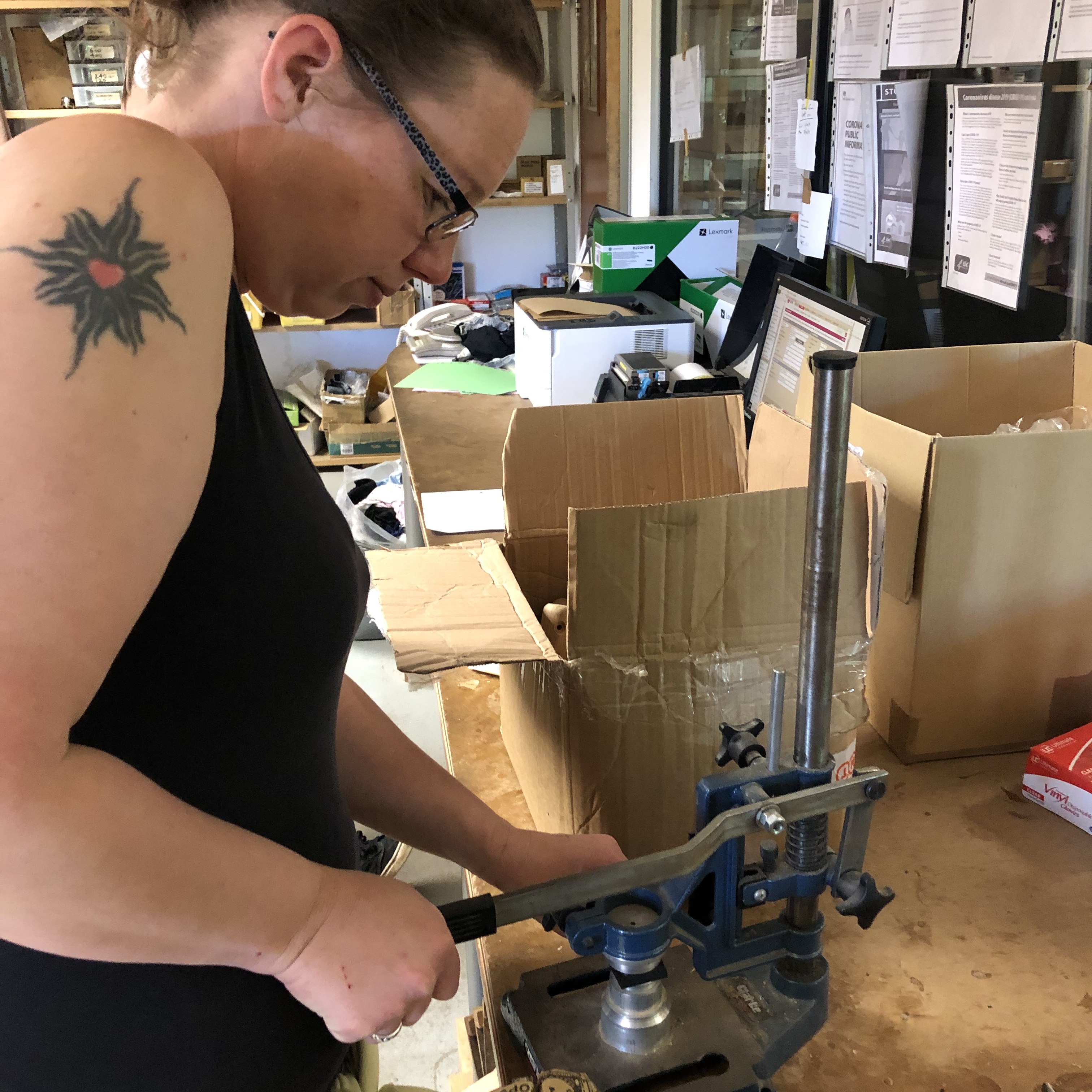 Be packed in readily recyclable packaging, which ensures the product arrives fit for use.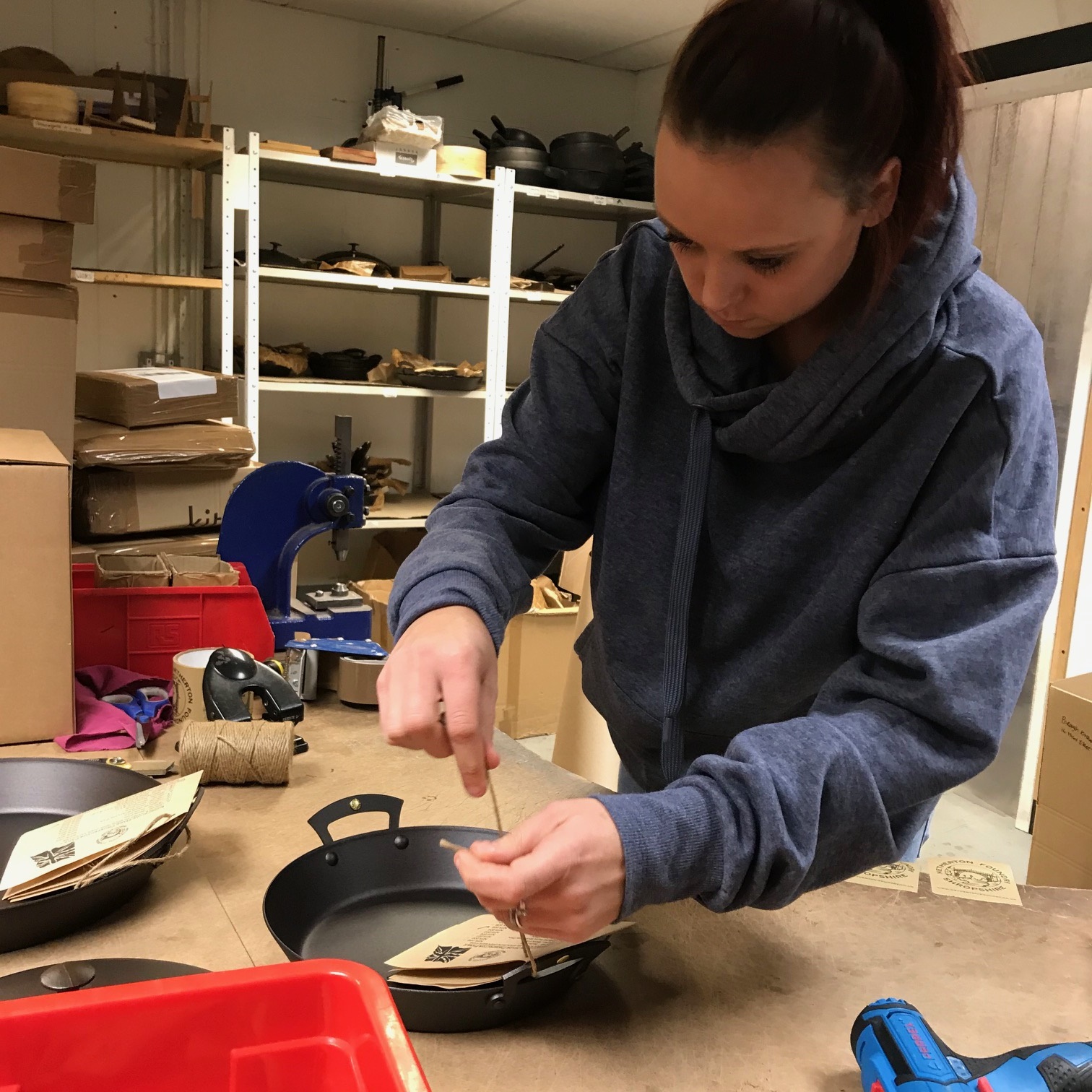 It takes a wide range of traditional skills to make the Netherton Foundry range.
Ryan spinning a pan body at Netherton Foundry's Cleobury works.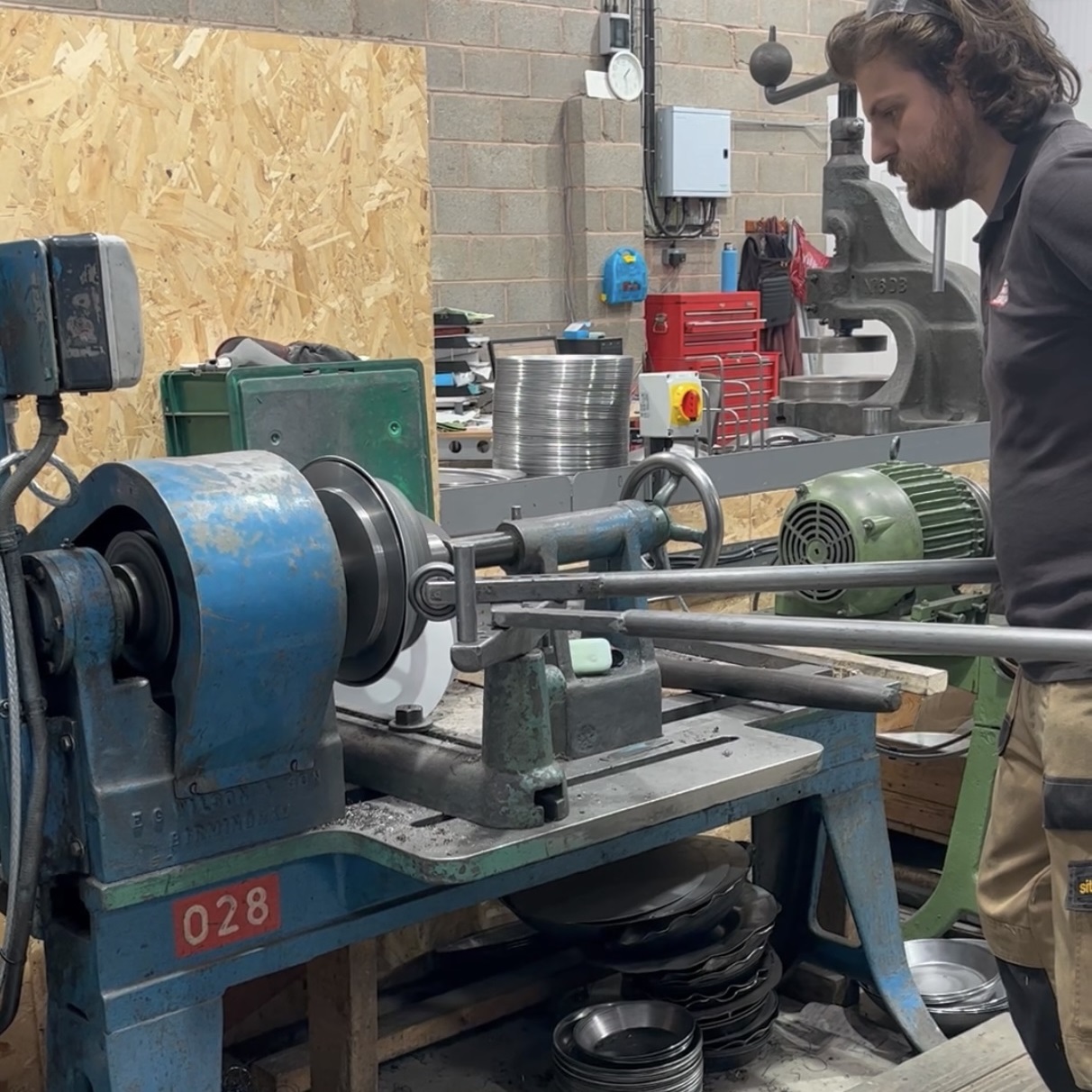 Rachel makes hand thrown & painted ceramic tagines in Coalbrookdale, close to the Iron Bridge.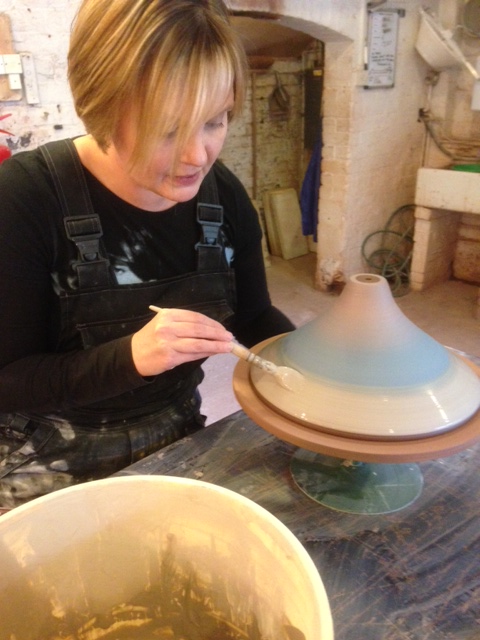 The black iron rivets used on our handles are made in the Britsh Midlands and annealed in the Black Country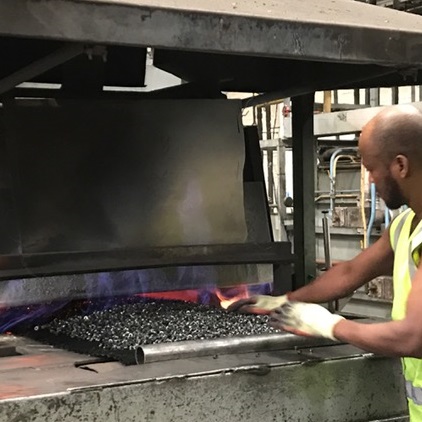 We support High Street retailers:
In order to provide genuine choice it's important to keep our High Streets alive. We support independent retailers. Our objective is to develop a wide network of stockists, so it's always possible to look, feel and buy our products locally. We make it easy for our customers to talk to real people who understand our products. If you have a favourite kitchen retailer, please tell us about them and tell them about Netherton Foundry.
The Ironbridge near Coalbrookdale inspired our logo.

---