France
Belle Ile en Mer:
Yeyew, 7 place de la République, Le Palais, Belle Ile en Mer 56360, France Tel: +
33 614 430795
Web:
www.yeyew.fr
Des objets beaux et utiles minutieusement sélectionnés et sourcés du monde entier pour la maison, la cuisine, la salle de bain, le jardin et la plage.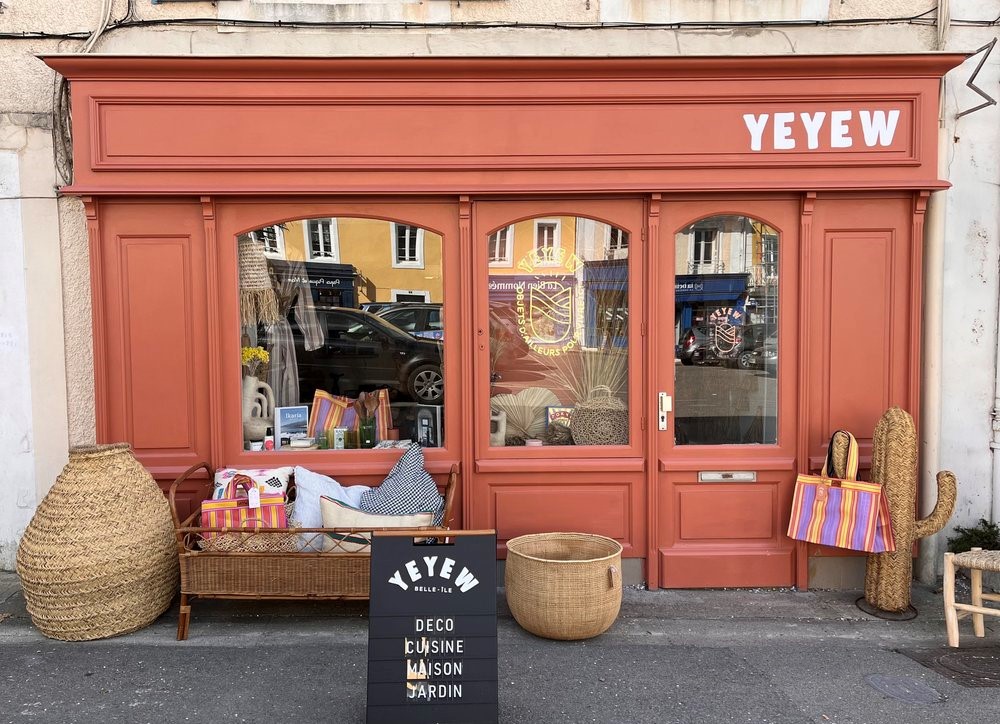 Île-de-Groix:
Aux Mille Couleurs, 1, rue de Général de Gaulle, 56590 Groix, France Tel:
+33 06 78 23 50 30
La Groisillonne Jeanne Nexer vient d'ouvrir son magasin « Aux mille couleurs », une boutique vintage et accueillante au cœur du bourg de Groix (Morbihan), pour les besoins de la plage et de la maison.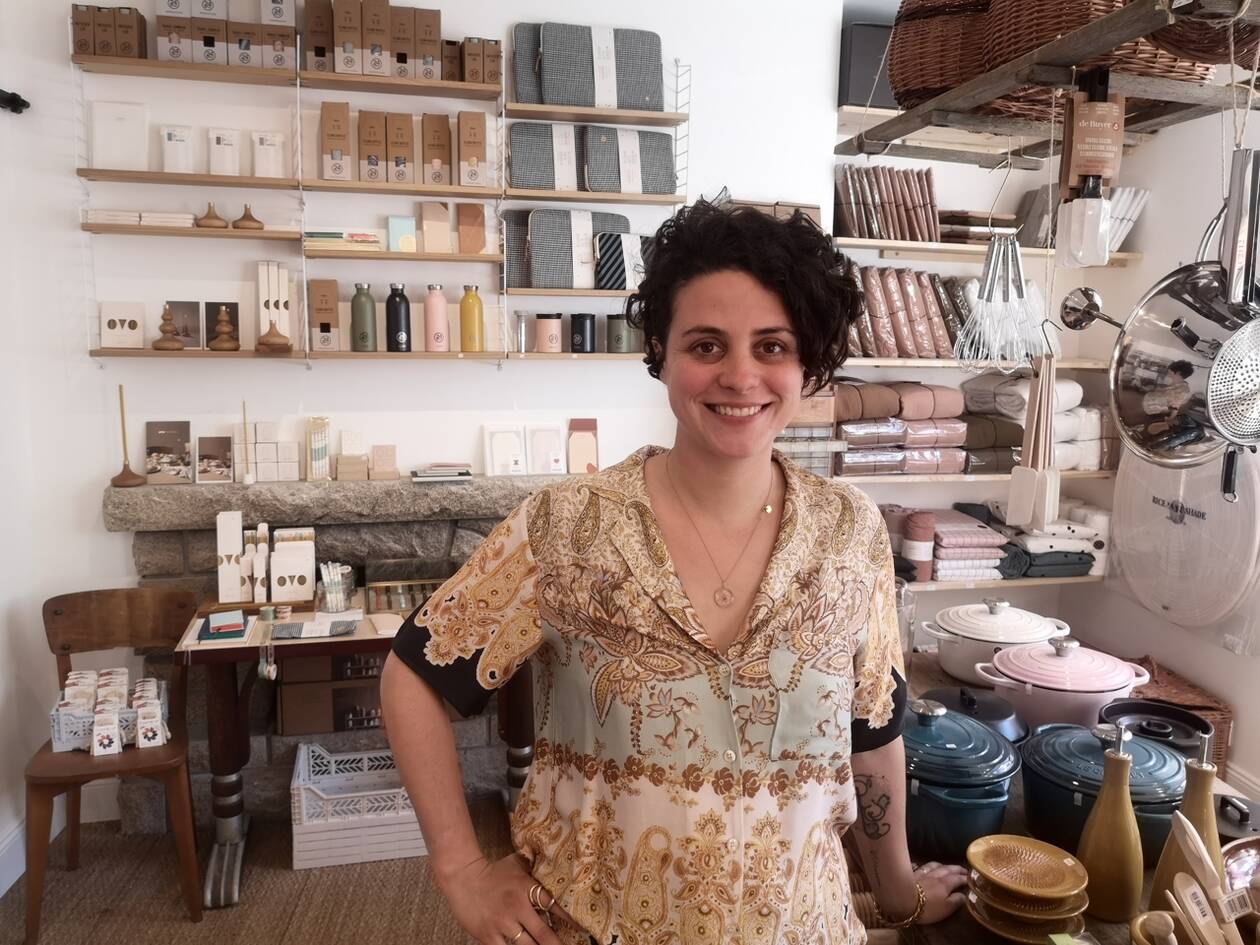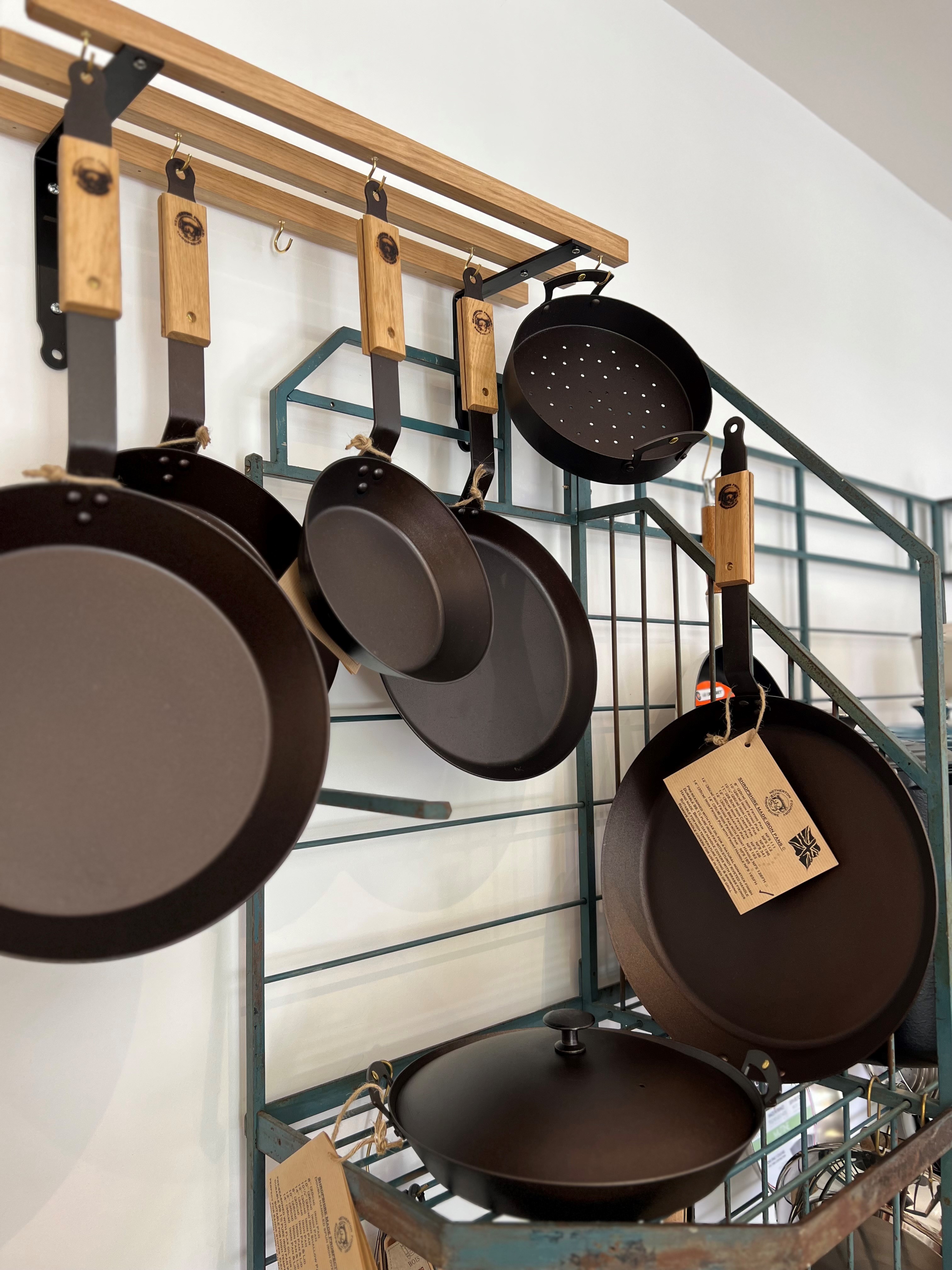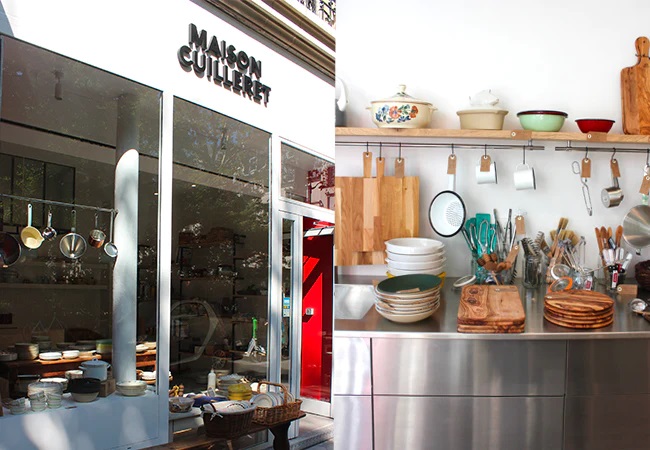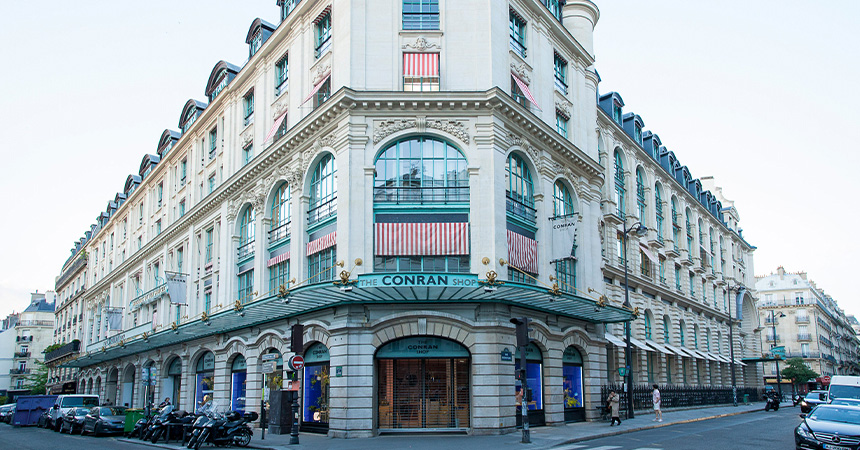 Sorry, we don't have many stockists in France at the moment but we do ship directly by courier from this web-shop.
When you have made your selections, go to the checkout. We will calculate the product price, add the shipping cost and add your local VAT (not British VAT). The price you pay is a fully delivered price, there will be no extra charges.

---