Black Iron Dough Scraper OPTION
Shropshire Made Black Iron Dough Scraper
A useful tool for all bakers. Cut, shape, lift and scrape dough and pastry.
This discounted Dough Scraper may only be purchased when buying a pan or cookware item. If the Dough Scraper is the only item you need, click here.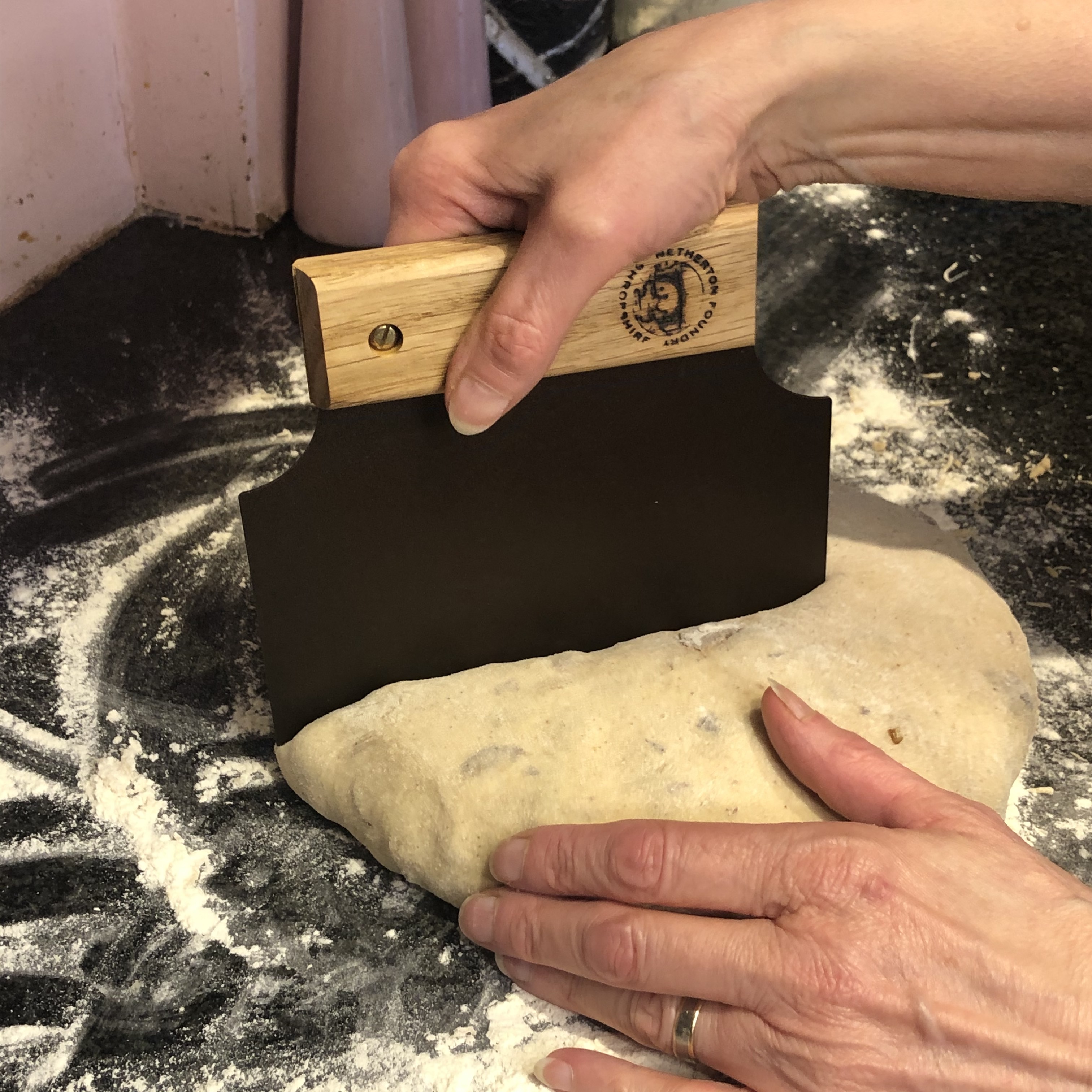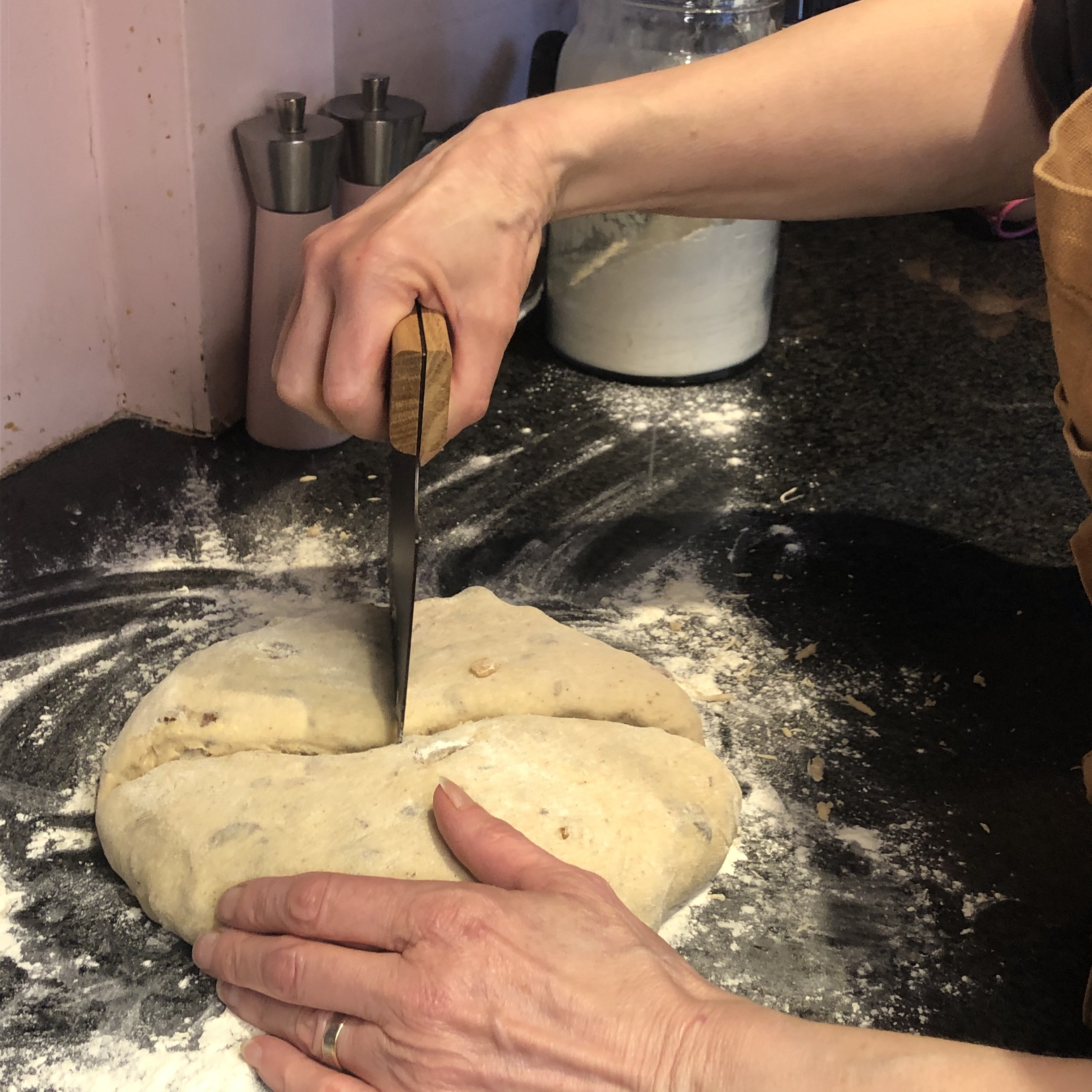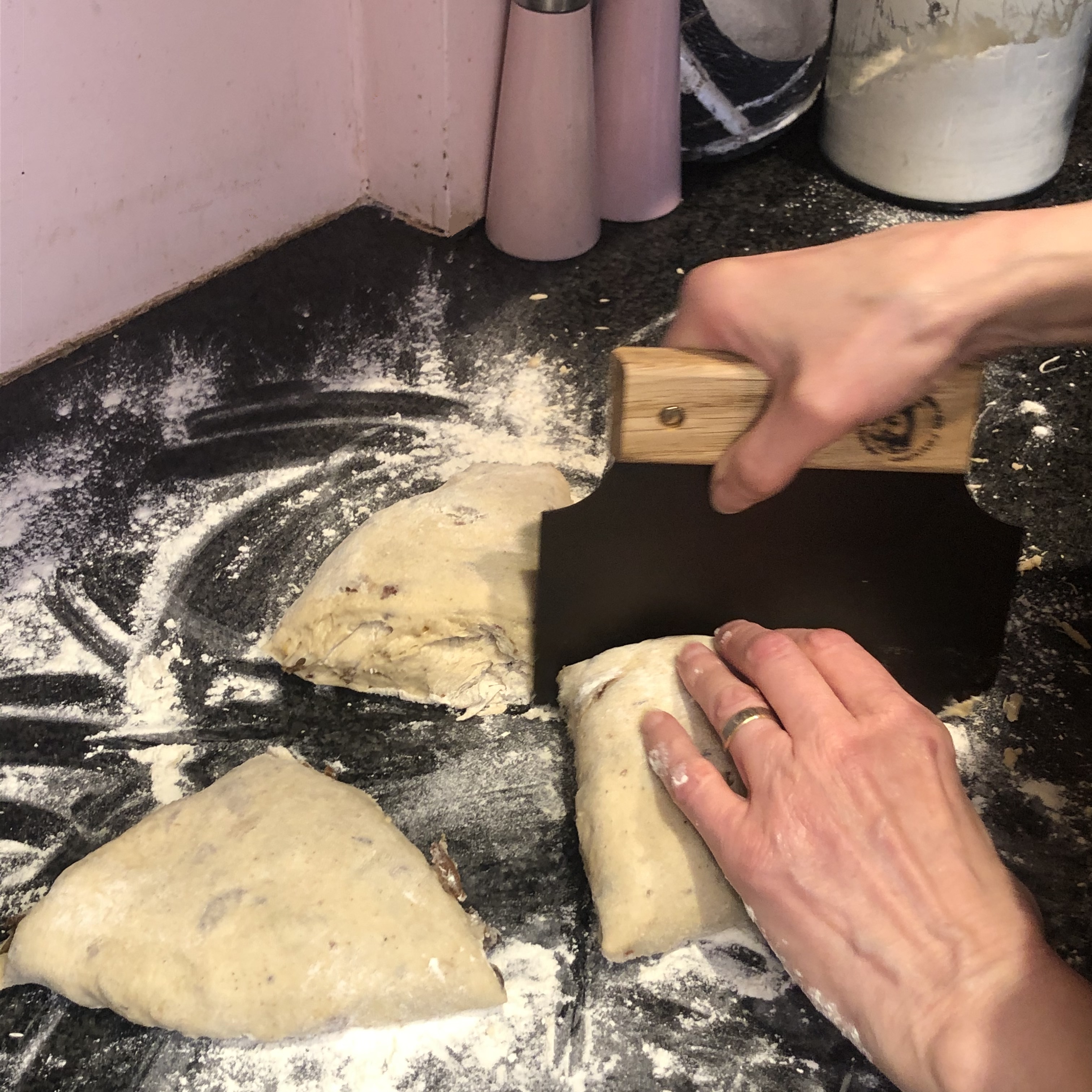 The 1mm thin black iron blade with one ground edge that simply slides under the food.
Durable 99.1% pure iron pre-seasoned with flax oil for a natural non-stick finish & easy to clean.
Hand made, British oak handle covers with brass fixings.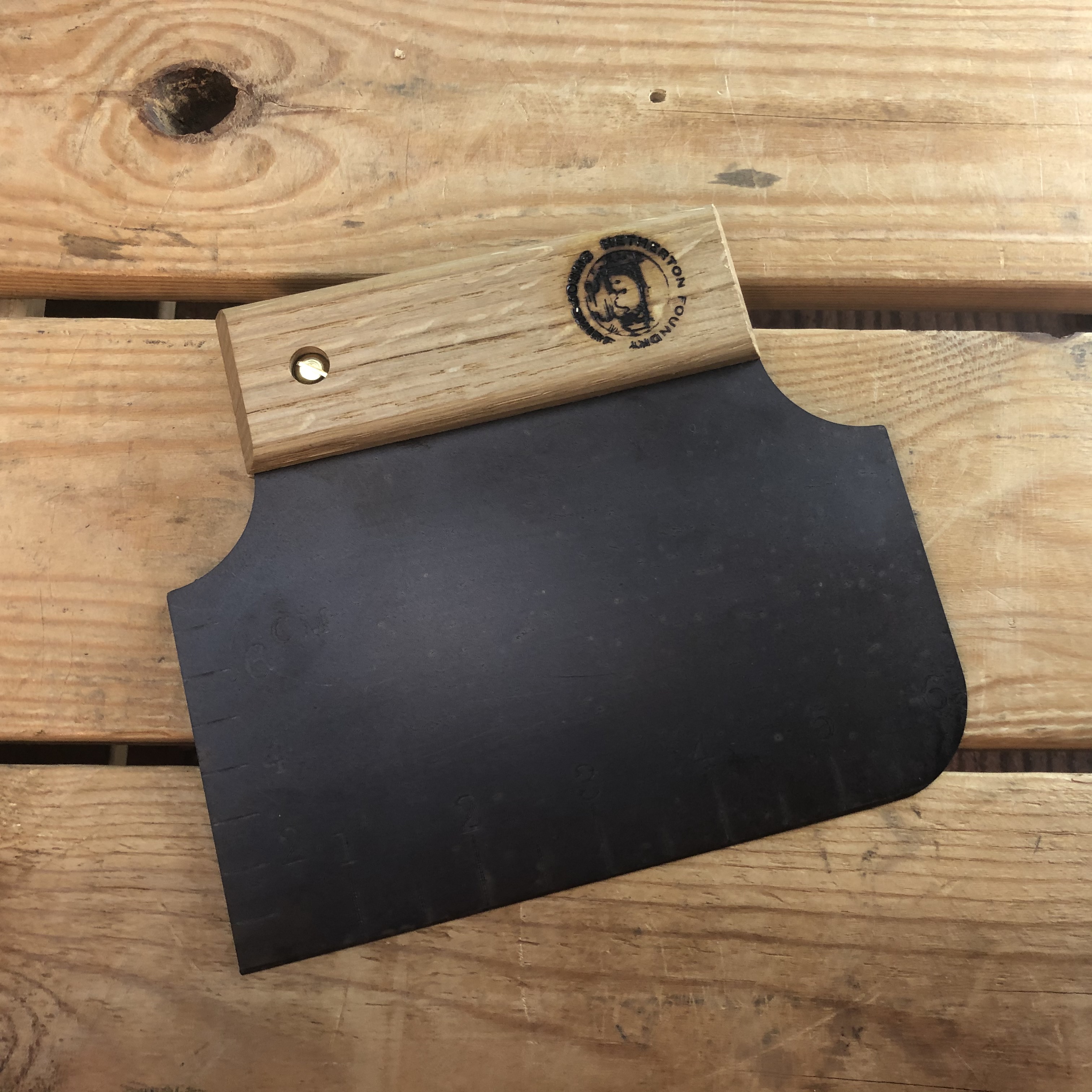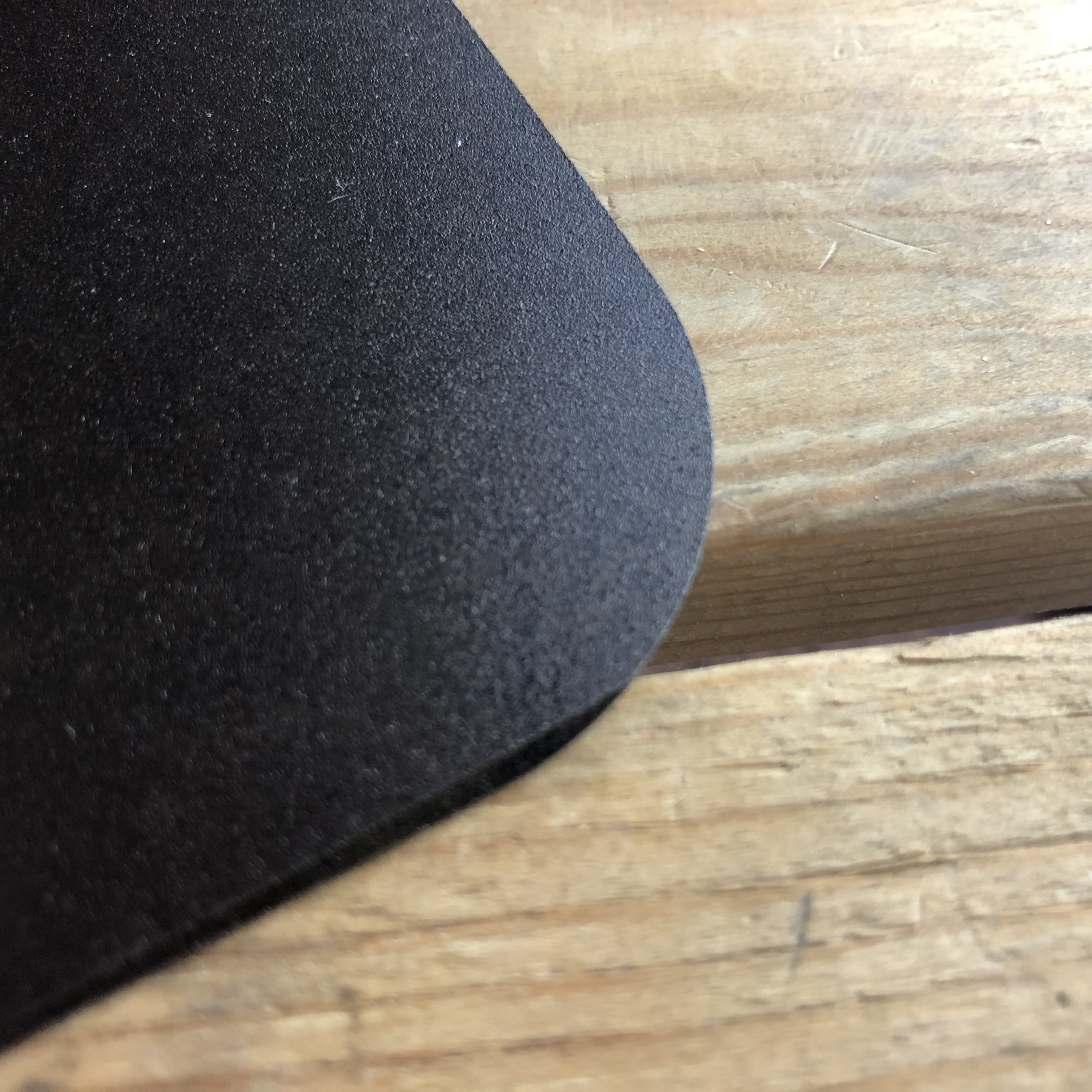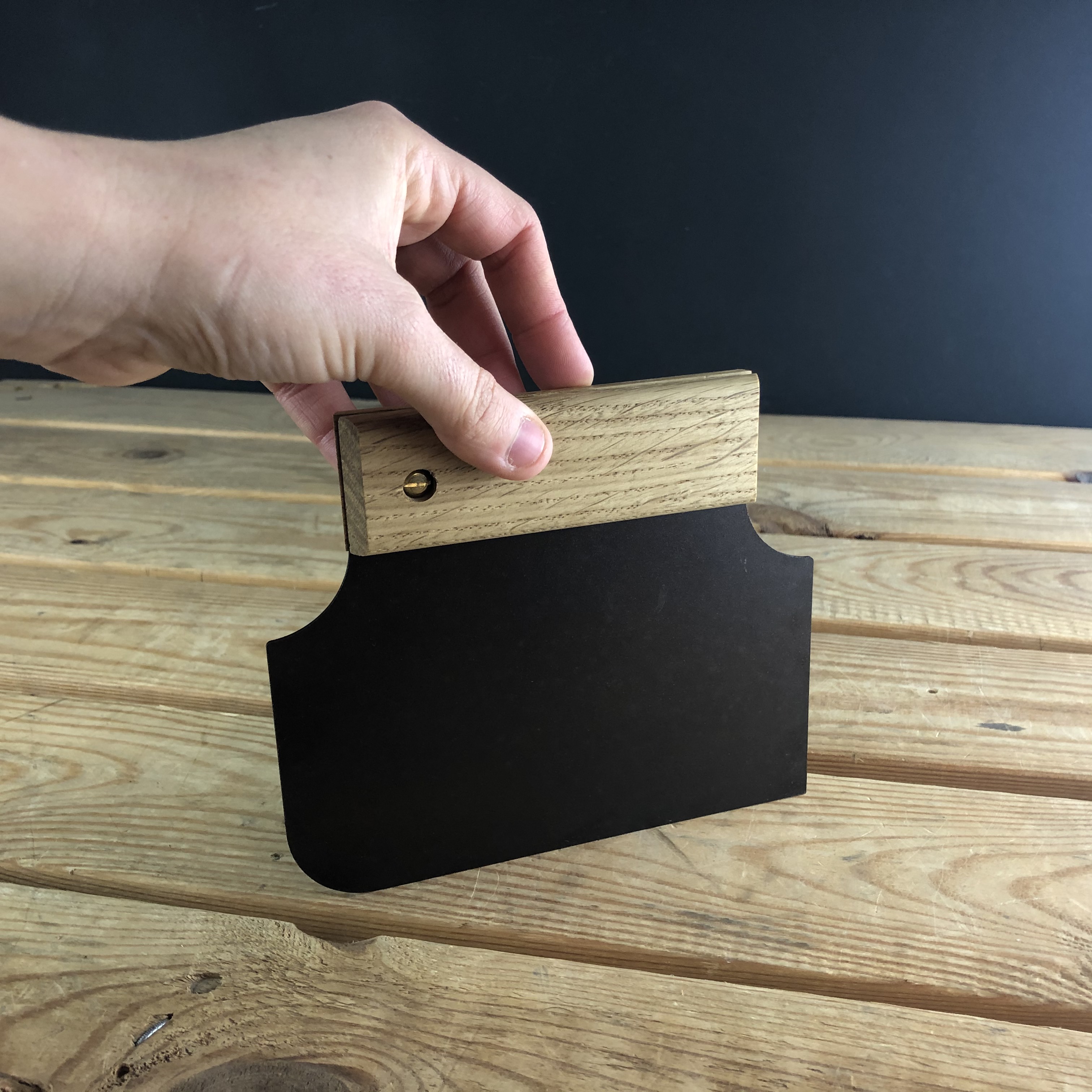 Dimensions:
Weight 0.5kg (1.0lbs)
The blade is 6¼ inches (16cm) long. The scraper is 5
⅓
inches (13.5cm) high from the base of the blade to the top of the handles.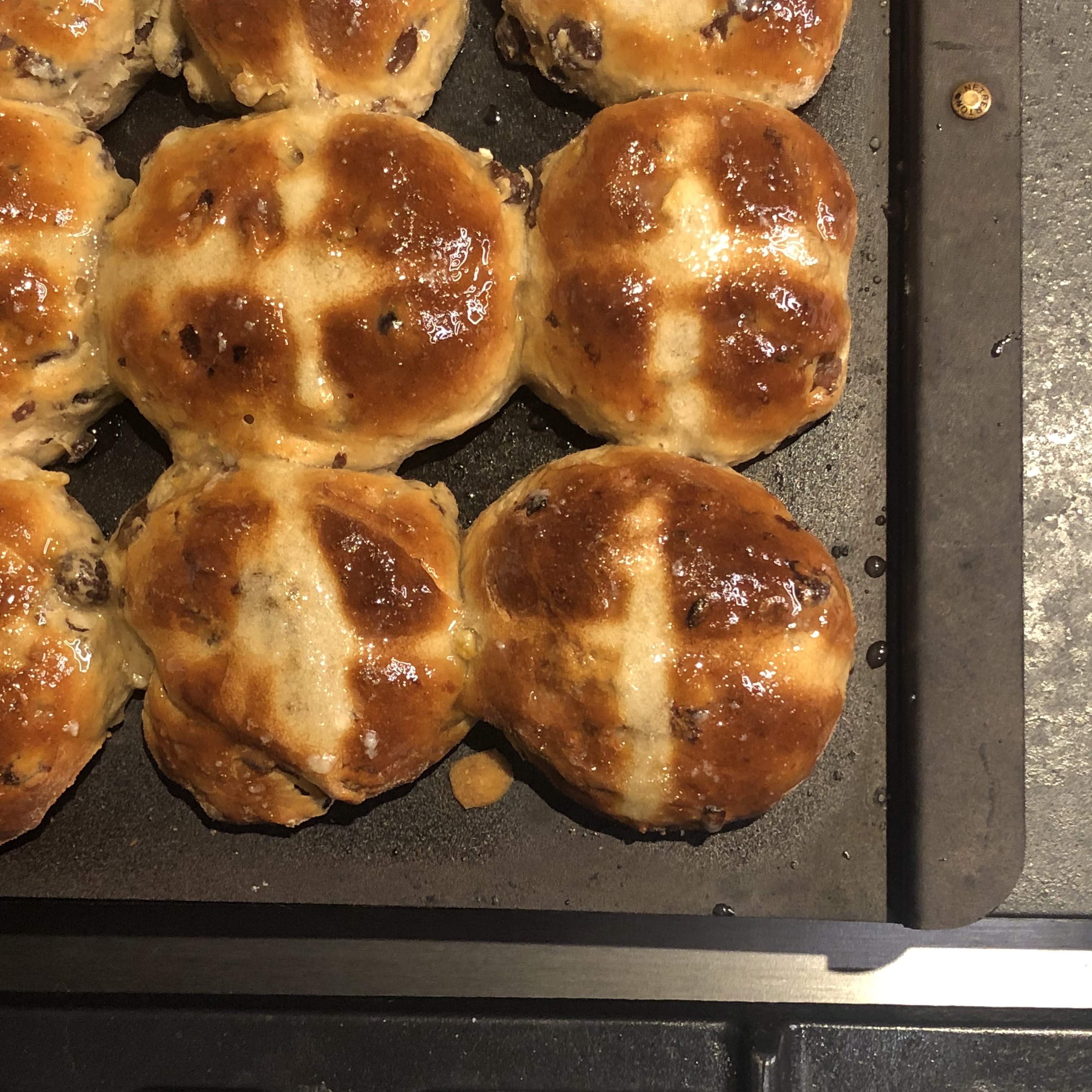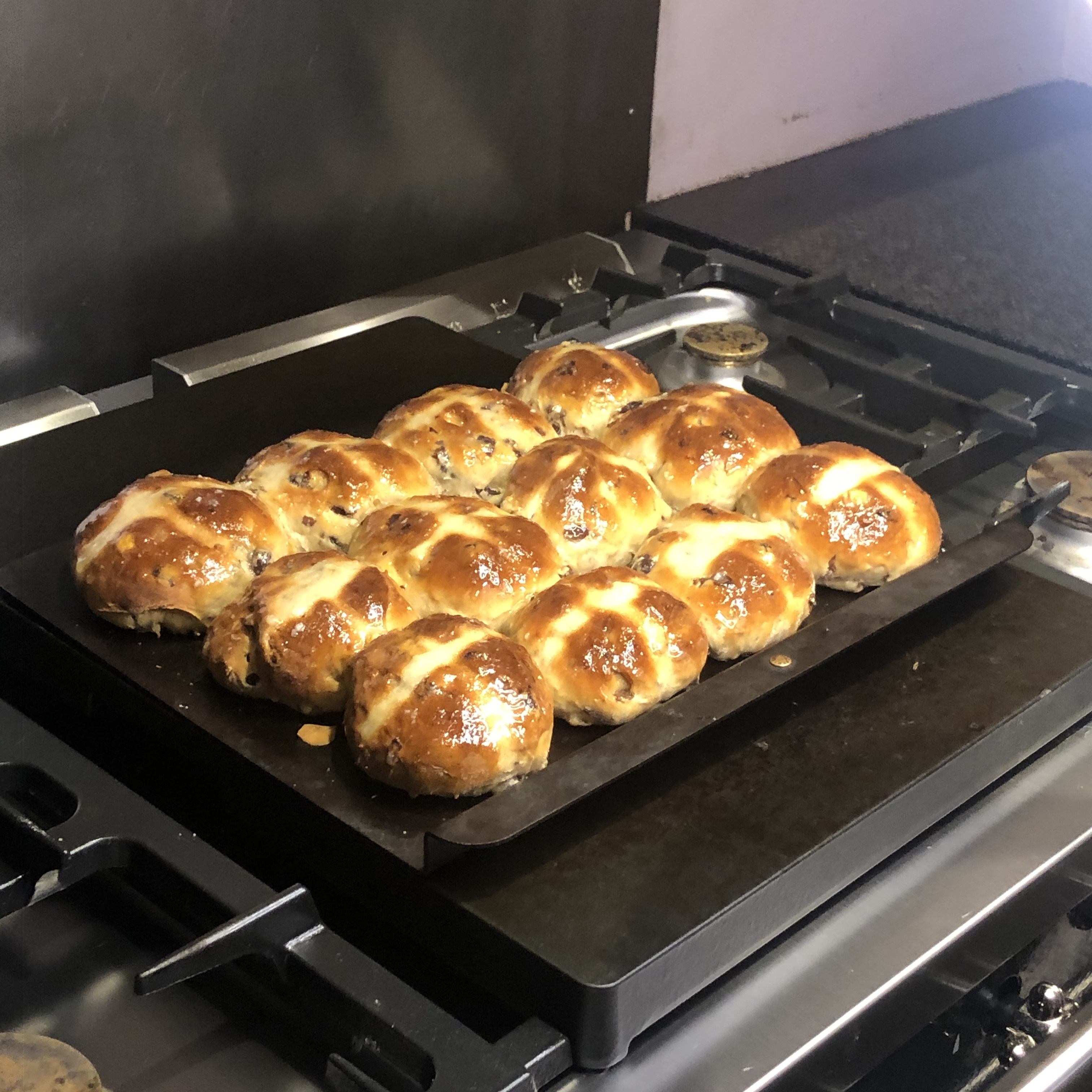 Why choose a pre- seasoned Black Iron Dough Scraper ?
No chemicals or PTFE are used in the coating of the blade.
The edible Sussex flax oil coating is easy to wash & naturally non-stick. It is ready for immediate use.
Coating can be simply restored at home, time after time.
Iron is a pure, simple metal which is easy to look after & very recyclable.

Netherton Foundry, Shropshire, England. A family business crafting traditional cookware in Highley, Shropshire from iron, oak and copper,using materials predominantly sourced in our own and neighbouring counties. Copyright 2021.
Tags: Baking