Copper cookware: Traditional heavy duty spun pans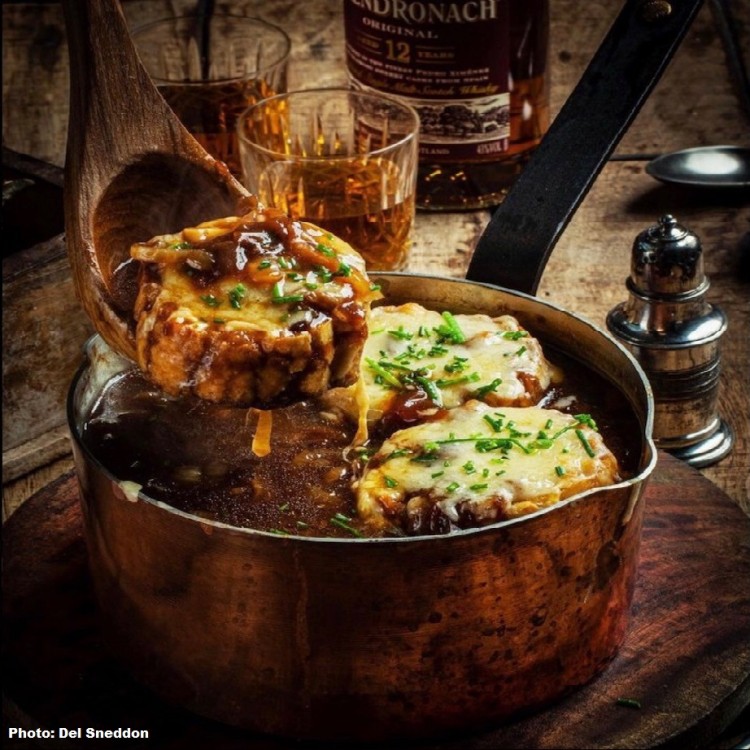 A collection of hand crafted copper cookware. The pan bodies are all spun in one piece from a heavy duty blank of solid copper; no joins, welds or seams. The interior of this cookware is lined with hand wiped pure tin, creating the most non-stick conductive cookware available.
Hand made by skilled artisans, no two are the same.
"I tell people all the time, you have to be in love with that pot.
You have to put all your love in that pot.
If you're in a hurry, just eat your sandwich and go.
Don't even start cooking, because you can't do anything well in a hurry.
I love food.
I love serving people. I love satisfying people."
Chase was a "master chef in the Creole tradition" in New Orleans.
---
Showing 1 to 33 of 33 (1 Pages)