Rachel throwing & painting tagines
Rachel Frost makes Netherton Foundry's hand thrown and hand painted Tagine lids.
Her pottery in the Ironbridge Gorge is close to our workshops in Shropshire.
She tells us that she's been throwing pots for 25 years, but we don't believe that, she looks far too young.
This short video takes you through in a few minutes the whole 2 week process of making and painting a tagine.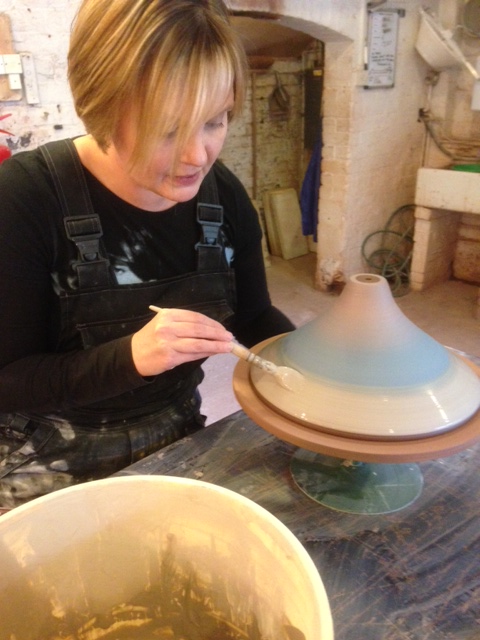 Currently Rachel makes a tagine to our design and paints these in her own designs, Meadow Flower Blue, Meadow Flower Green, Smoke Sunset.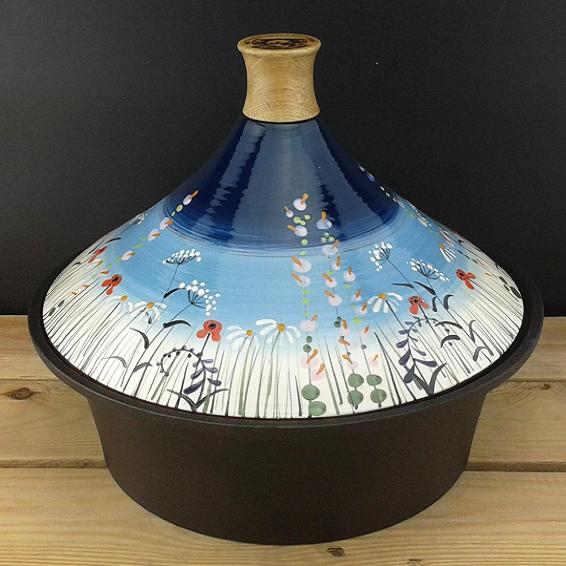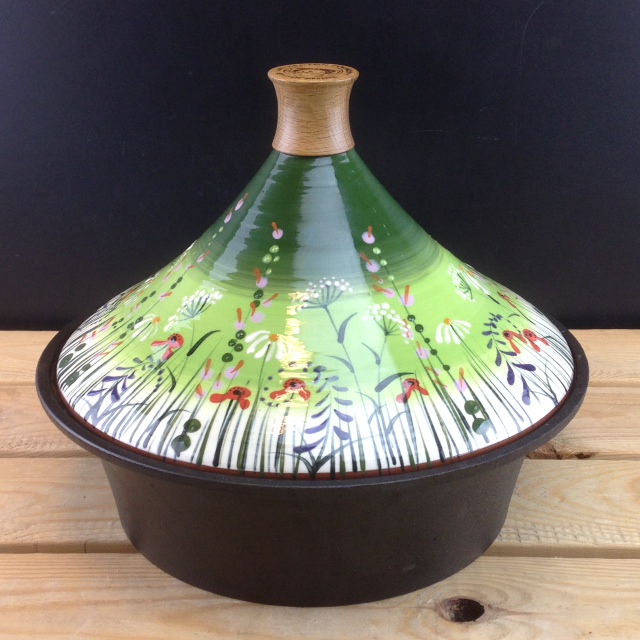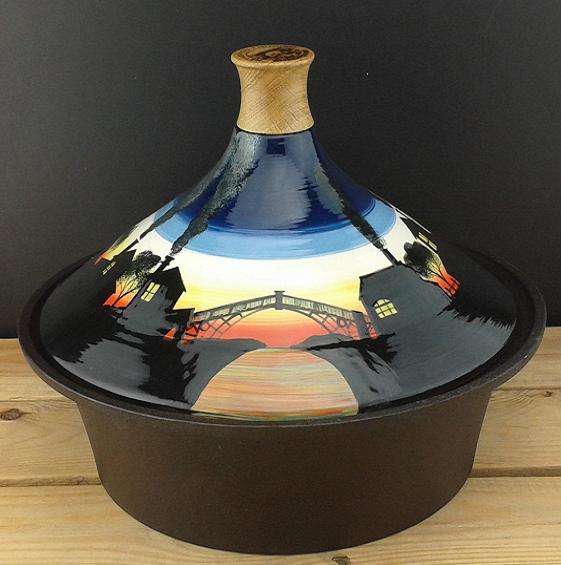 Rachel is one of the Netherton Foundry Shropshire Creatives and she lives & works close to the Ironbridge Gorge, producing hand thrown, hand painted ceramics. Her colours are vibrant & the designs are bold. Many of her pieces capture the often harsh but exciting industrial themes from the 19th & early 20th Centuries, found in Shropshire's past. Rachels says, "My work reflects the love I have both for ceramics & working in the Gorge.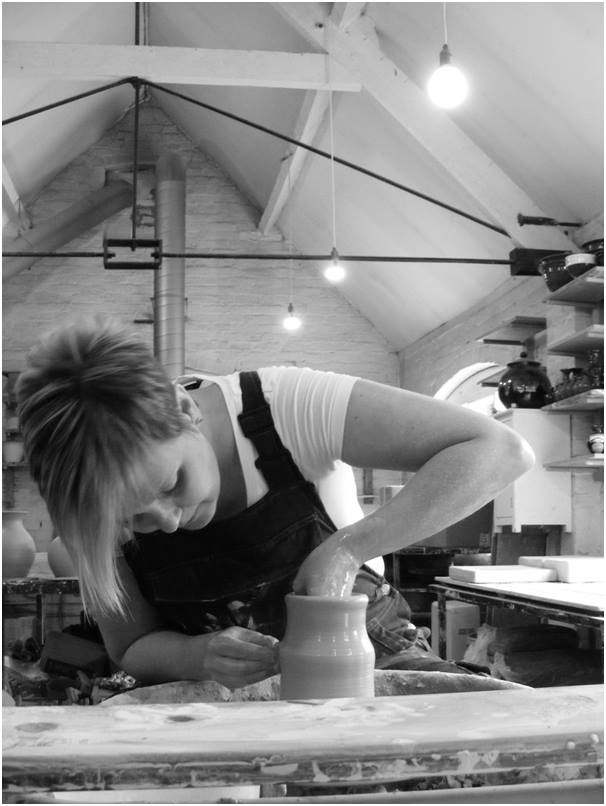 I bring together the industrial and rural aspects of the area & combine them with a sense of atmosphere & nostalgia".
Rachel makes a wide range of ceramics and takes commissions.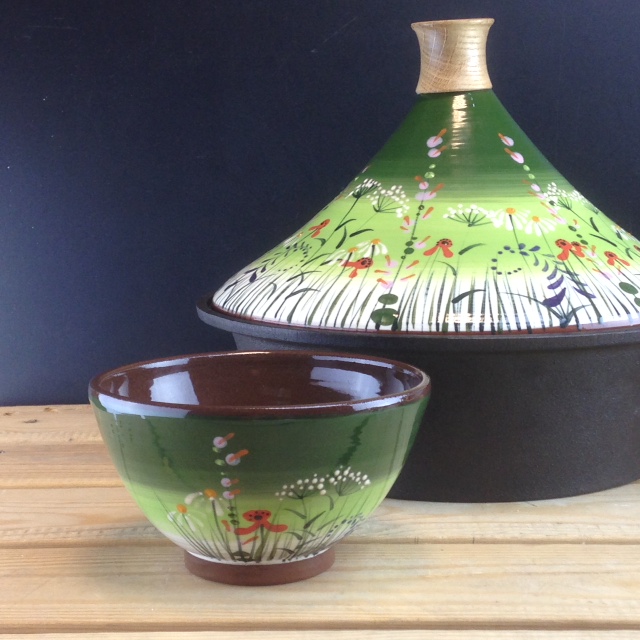 ---