United States of America
Shops stocking Netherton Foundry in the USA.
Call before visiting to ensure they have the item in stock.
California
, March, 3075 Sacramento St, San Francisco, 94115 Tel +1 415 931 7433 web:
https://marchsf.com/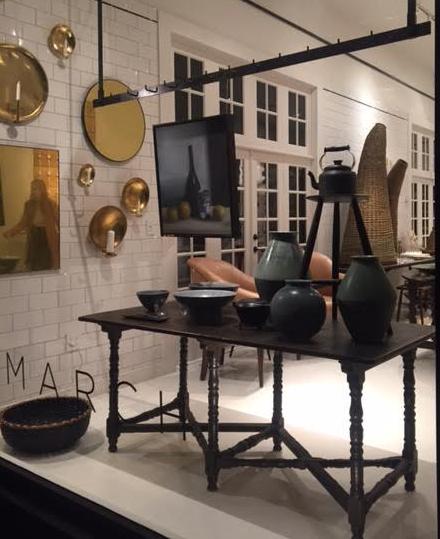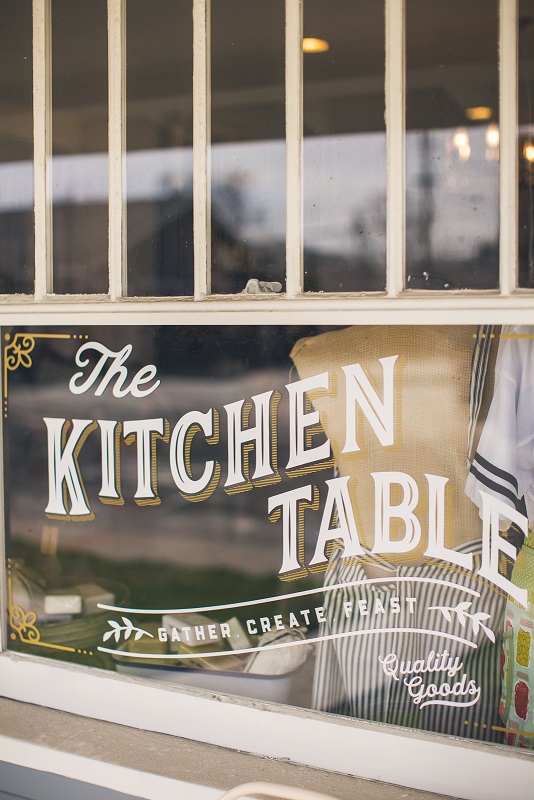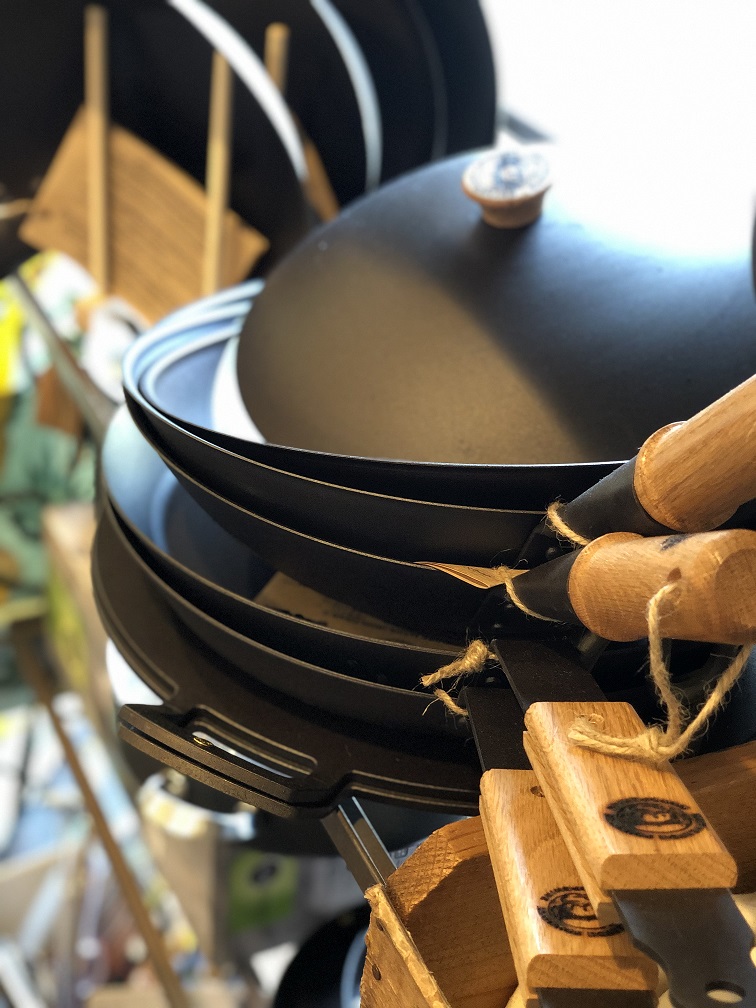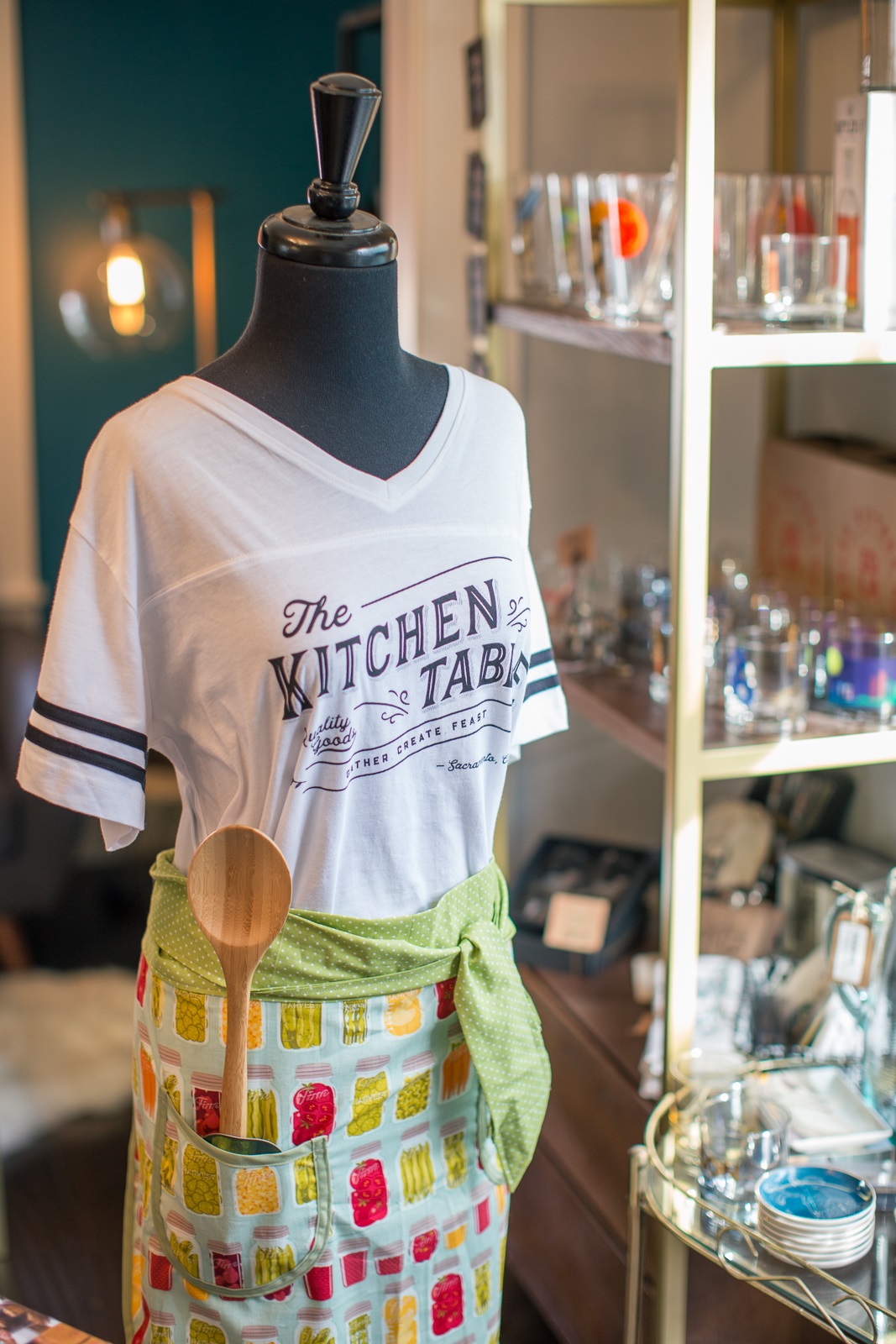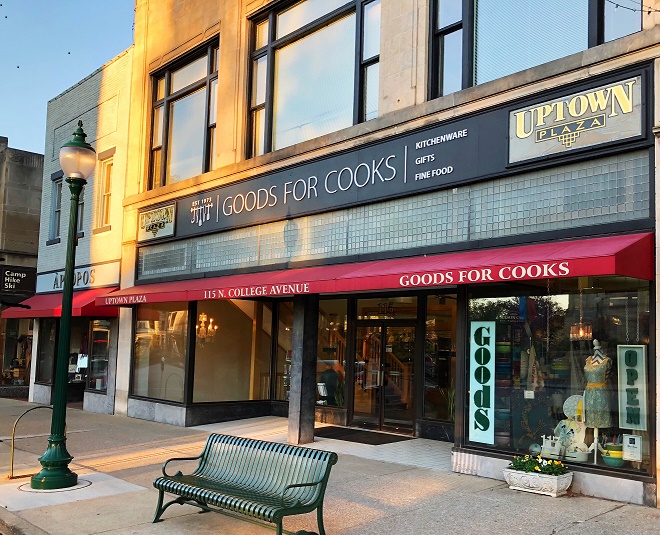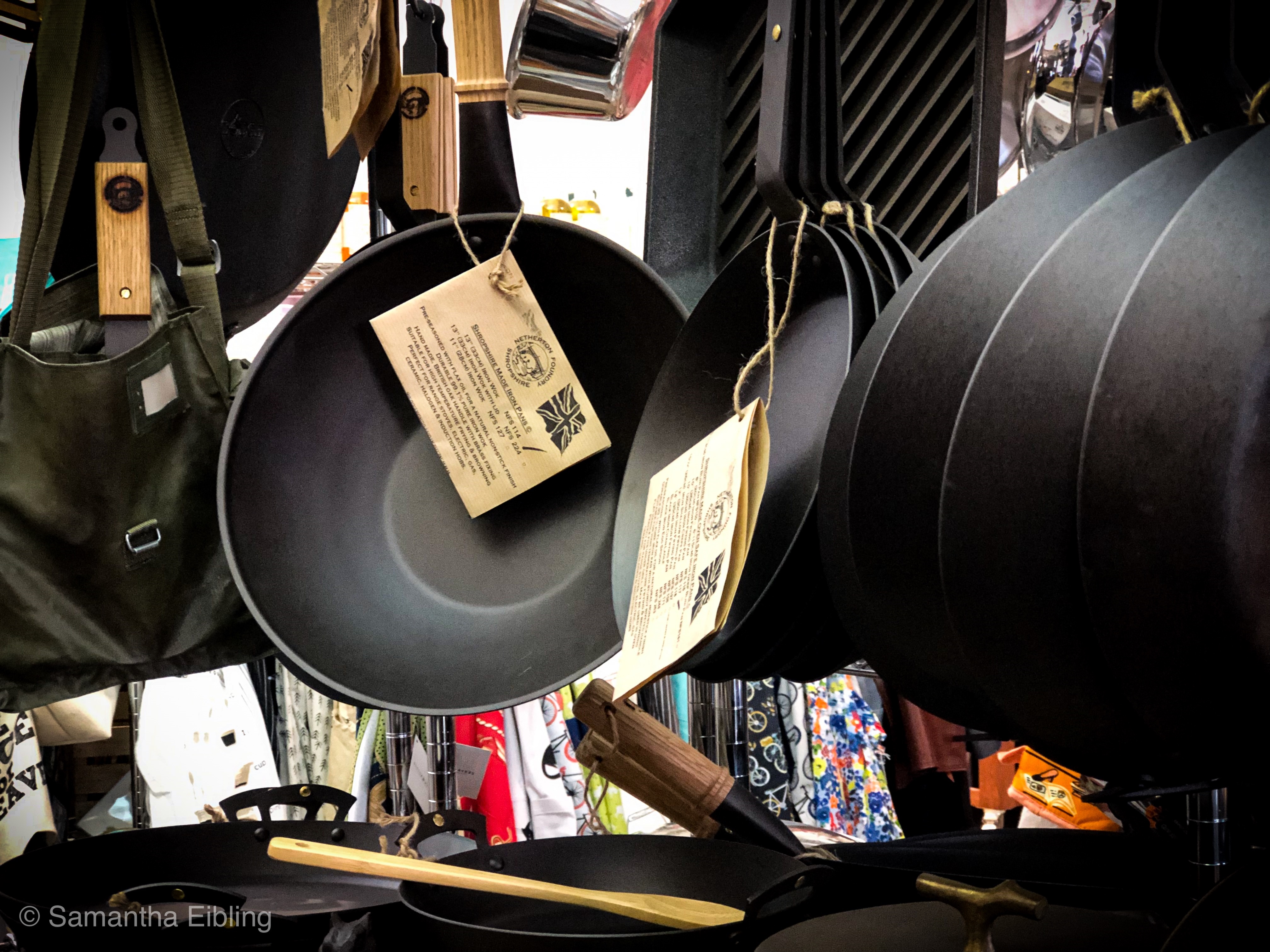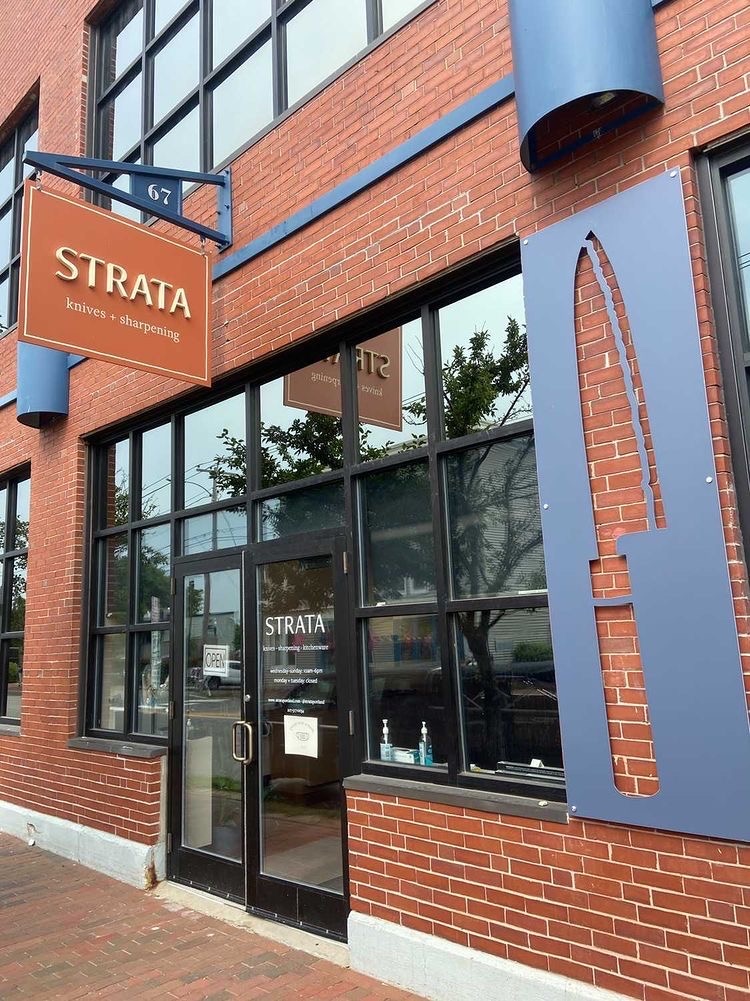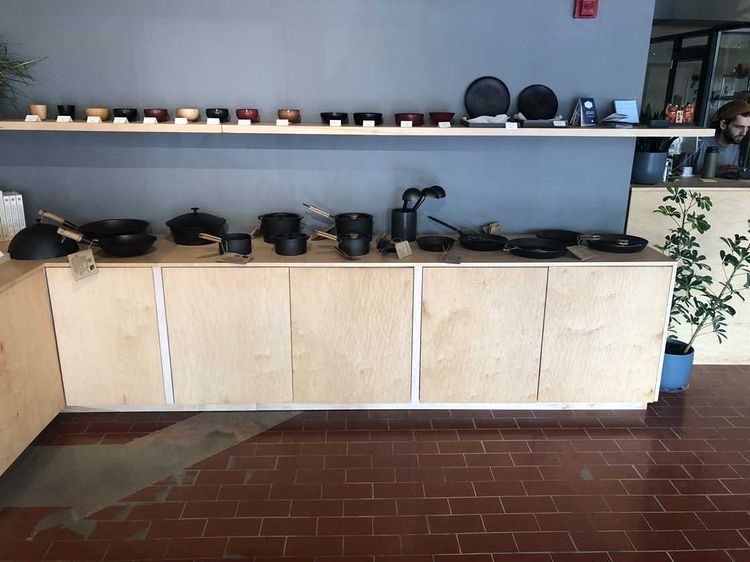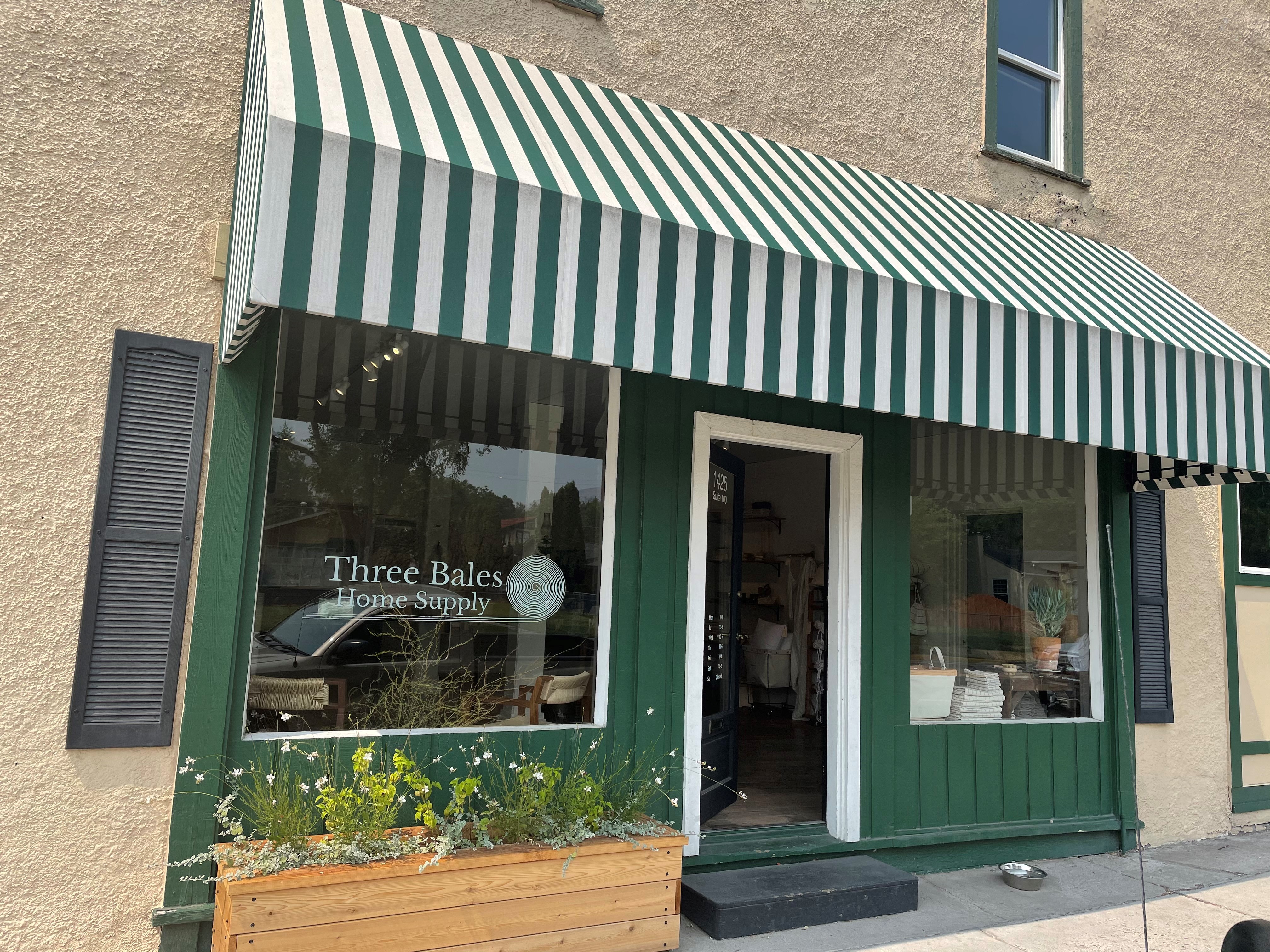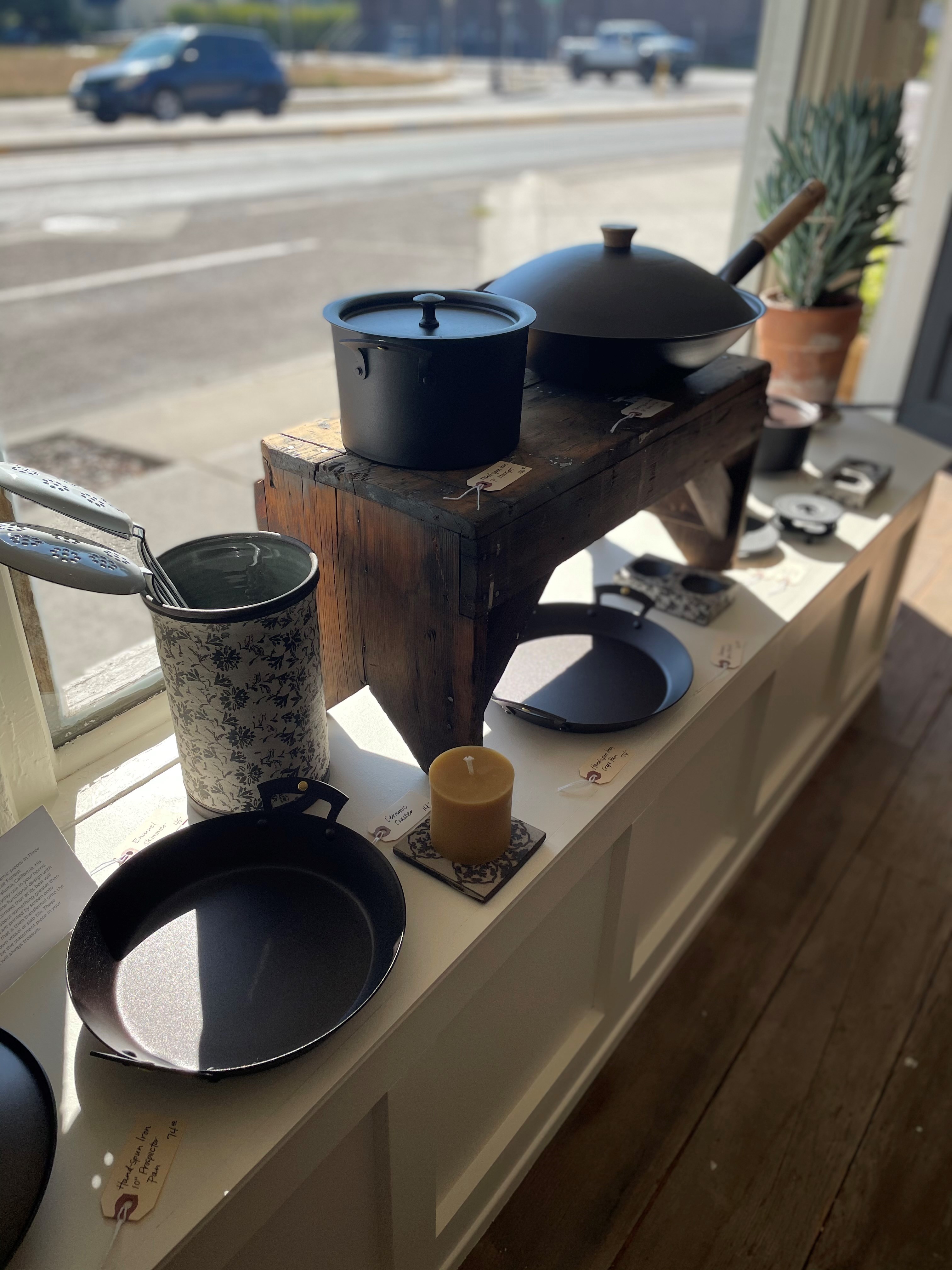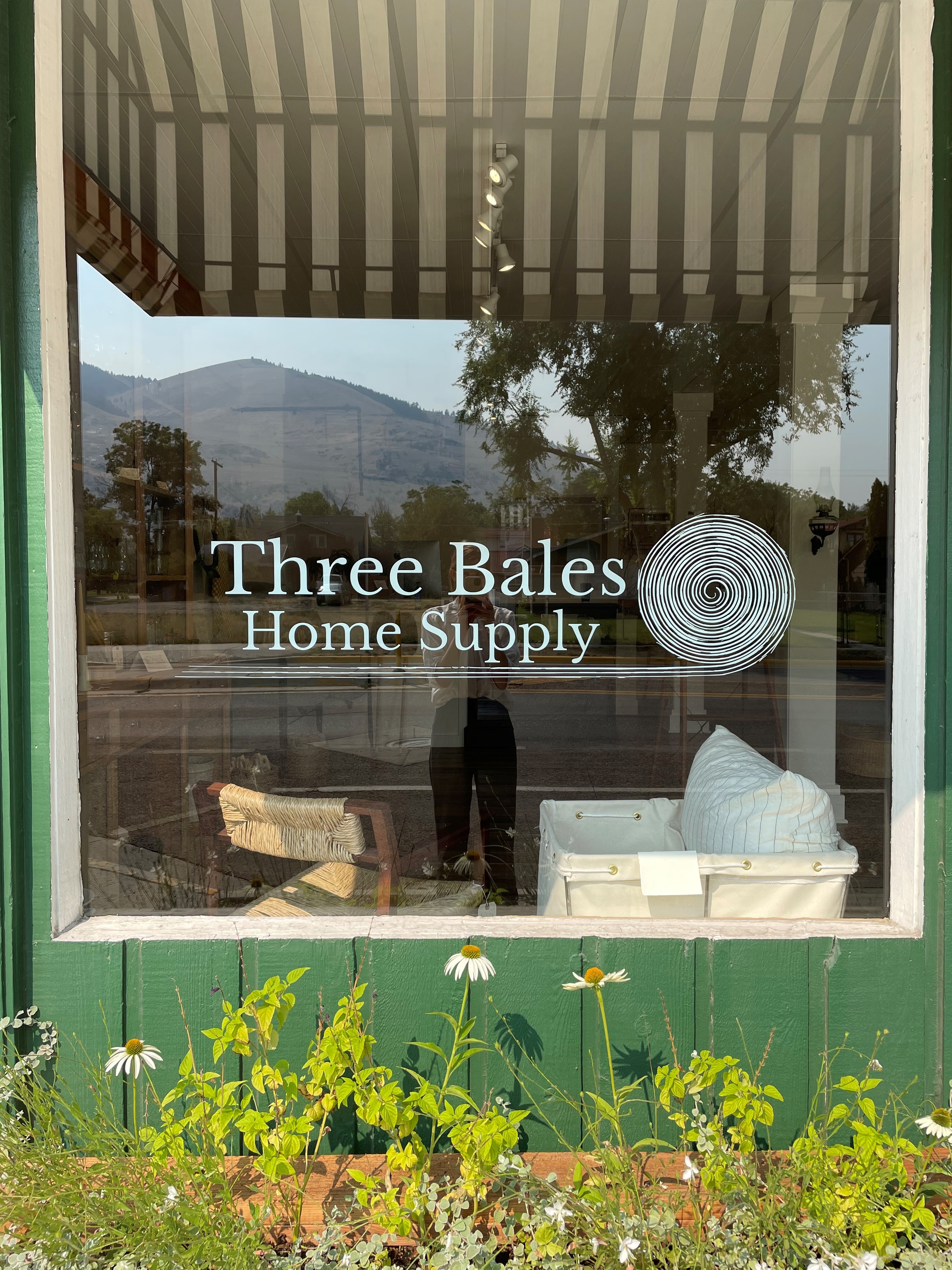 On-line retailers in the U.S.A
Breadtopia:
Artisanal Home Baking: A family business based in Fairfield Iowa, they are specialists in all things baking. Breadtopia stock a range of Netherton pans, loaf tins and our
baking cloche.
Web shop:
https://breadtopia.com/
Tenzo
: is an online resource for the adventurous home cook. Part kitchen and homeware store. Part lifestyle magazine. Part culinary experience. You can find all the Netherton Foundry cookware stocked by Tenzo
here.
Web Shop:
https://shoptenzo.com/
If you can't find the Netherton Foundry item that you are looking for:
We are happy to ship directly, we send parcels everyday to the USA by international couriers.
Simple choose a product, add to your shopping cart, fill in your details and the shipping costs will be calculated at the check-out.
Click here to see our full range.

Netherton Foundry, Shropshire, England. A family business crafting traditional cookware in Highley, Shropshire from iron, oak and copper,using materials predominantly sourced in our own and neighbouring counties. Copyright 2021.
---