Lisa Markwell, in The Telegraph, selects the Netherton Crepe pan for Shrove Tuesday.
We're really excited that leading food writer Lisa Markwell has selected the Netherton Foundry 11" (28.5cm) Spun Iron Crepe Pan for her Daily Telegraph "ultimate Pancake Day kit".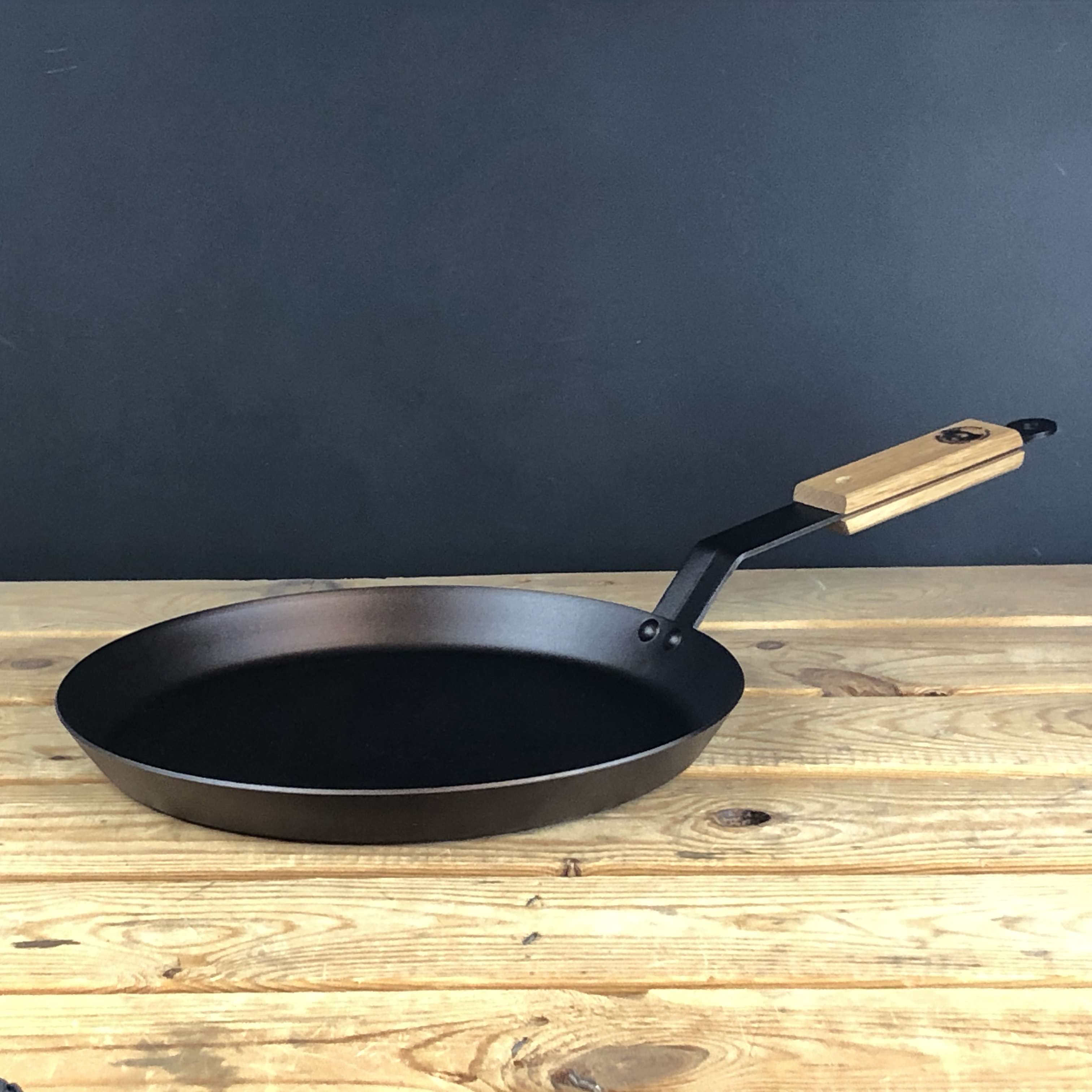 ....and here's the full article with all of Lisa's recommendations.