Nigel Slater's recipe for cherry and almond batter pudding in The Observer 

Cherries for a chilly evening
Meteorologically speaking it may technically still be summer, but the weather gods have clearly not read the memo and looking out of the window today, it could well be October. So whilst we have stone fruits in abundance, hurrah, the temperature is sulking well below the seasonal average, with an almost autumnal chill persisting, boo!
Nigel Slater, writing in the Observer, recognises that a cool evening calls for a hot pudding and offers up a recipe for a cherry and almond batter pudding, with a slug of brandy giving another layer of warmth, like a cosy scarf. This pudding is a close cousin of clafoutis and Dutch babies and, just like a Yorkshire pudding can be made in a china dish, but do please heed Nigel's advice that this is best made in a prospector pan.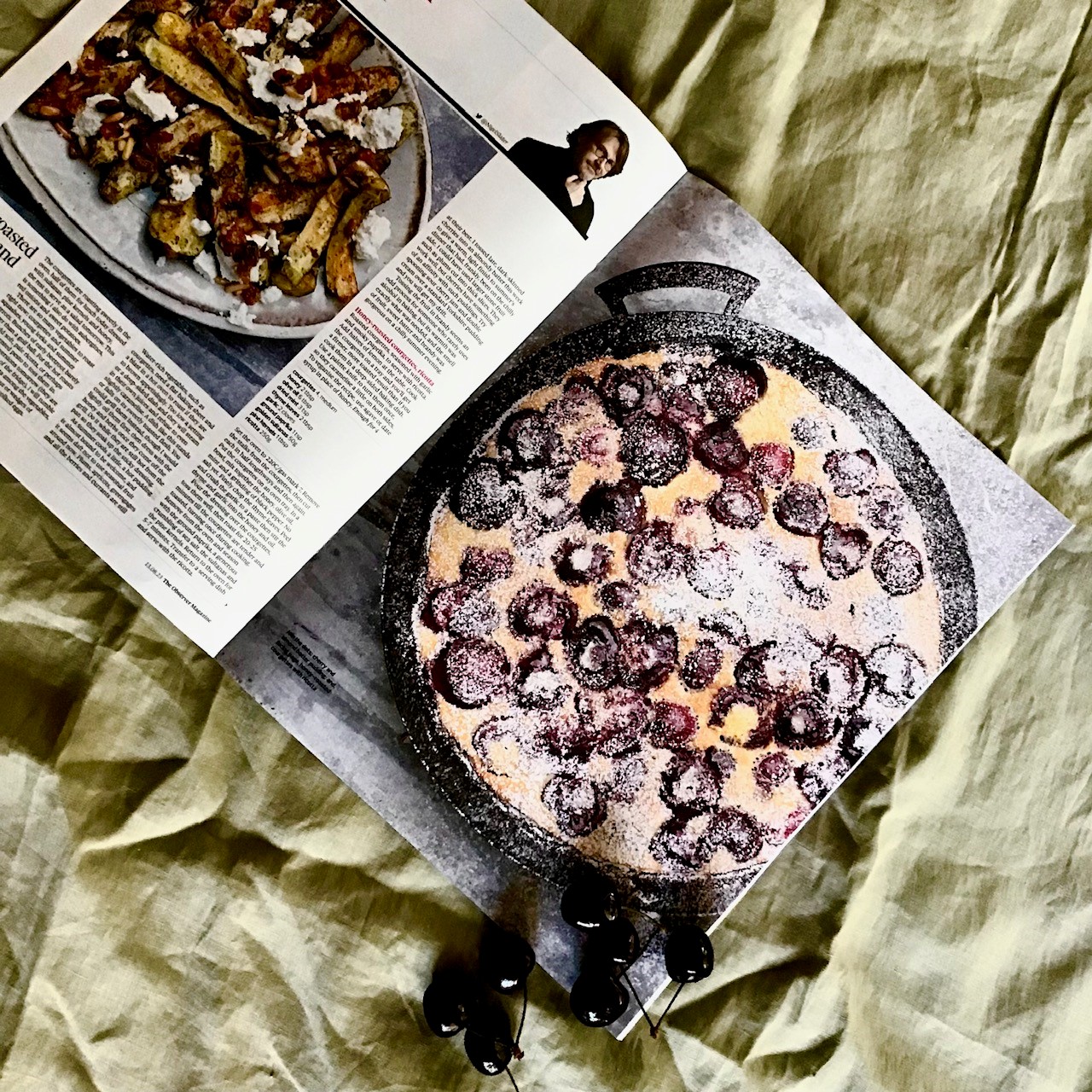 Nigel says, "a sweet batter pudding is a jewel-studded crown in which to float a puddle of golden cream".
He cooked this one in a 12 inch Prospector pan.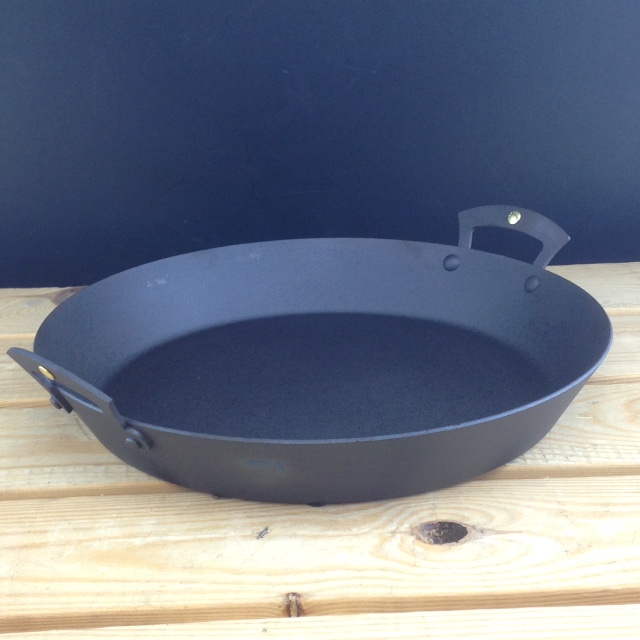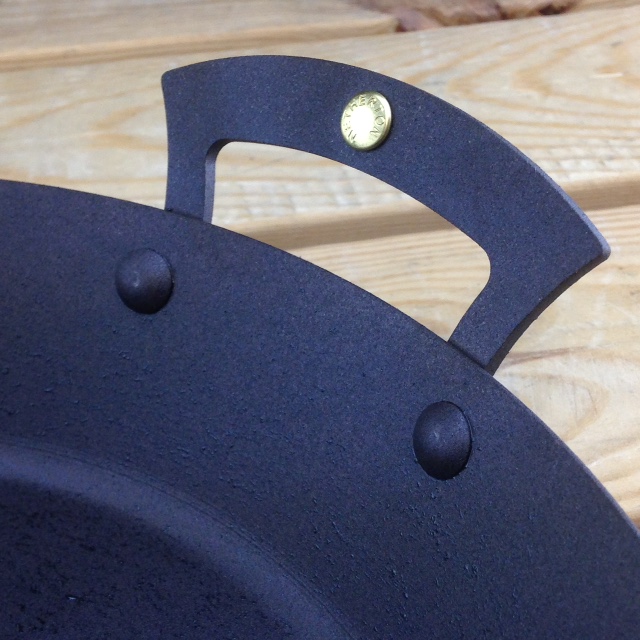 Read more about Nigel
here.