A massive thank you to everyone who entered our Ukrainian appeal raffle
You helped us raise a massive £14, 250 which has all been sent to The Disasters Emergency Committee.

Today we met Alla, who fled Kjiv with her two young children, leaving her husband and parents behind in the war stricken capital. She is currently living with Sylvie, 20 miles from our Highley workshops. Sylvie worked very hard to contact Alla, initially through Facebook and is helping her and other refugees who have sought safety in the UK.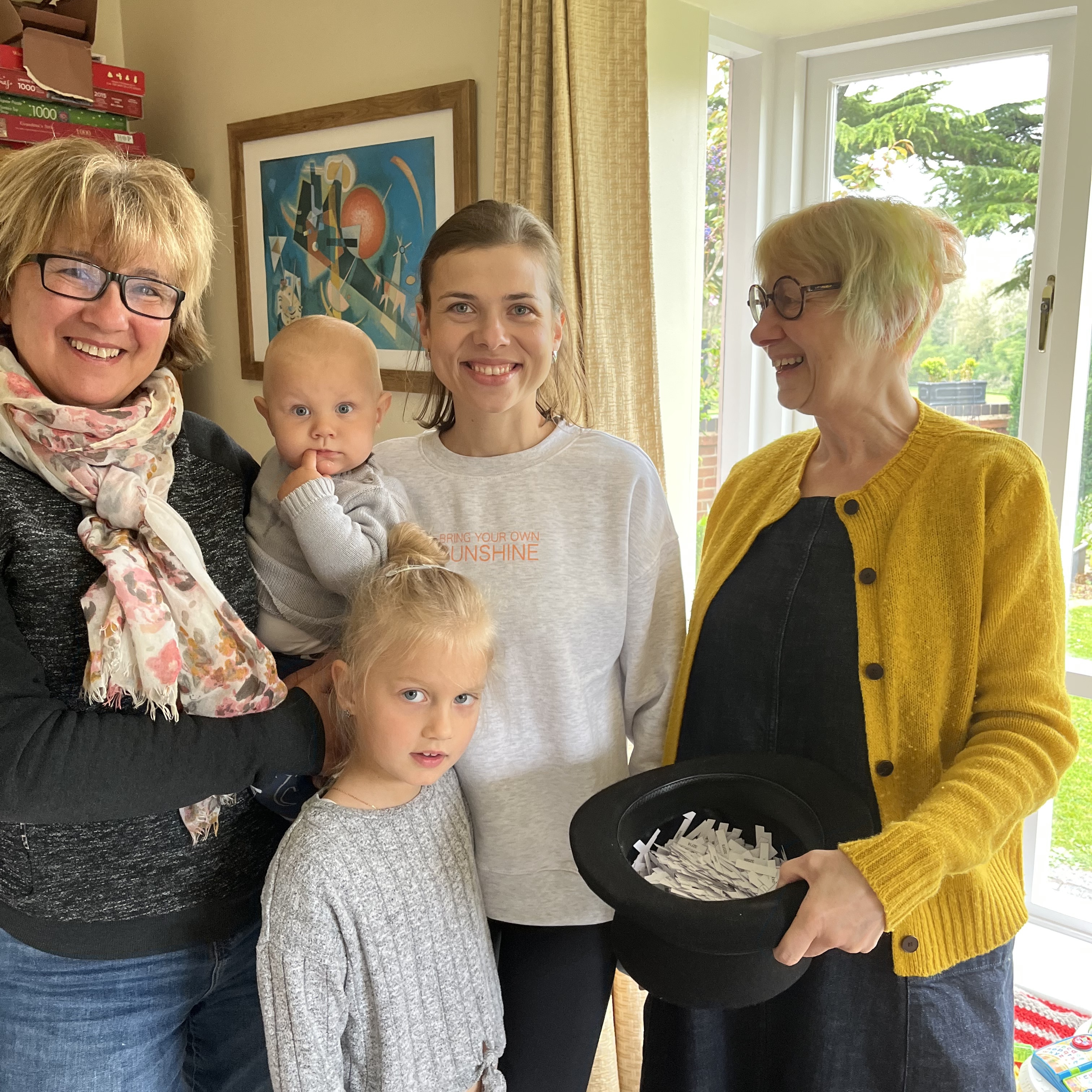 Alla's 6 year old daughter starts school on Monday – we are sure she will make lots of new friends.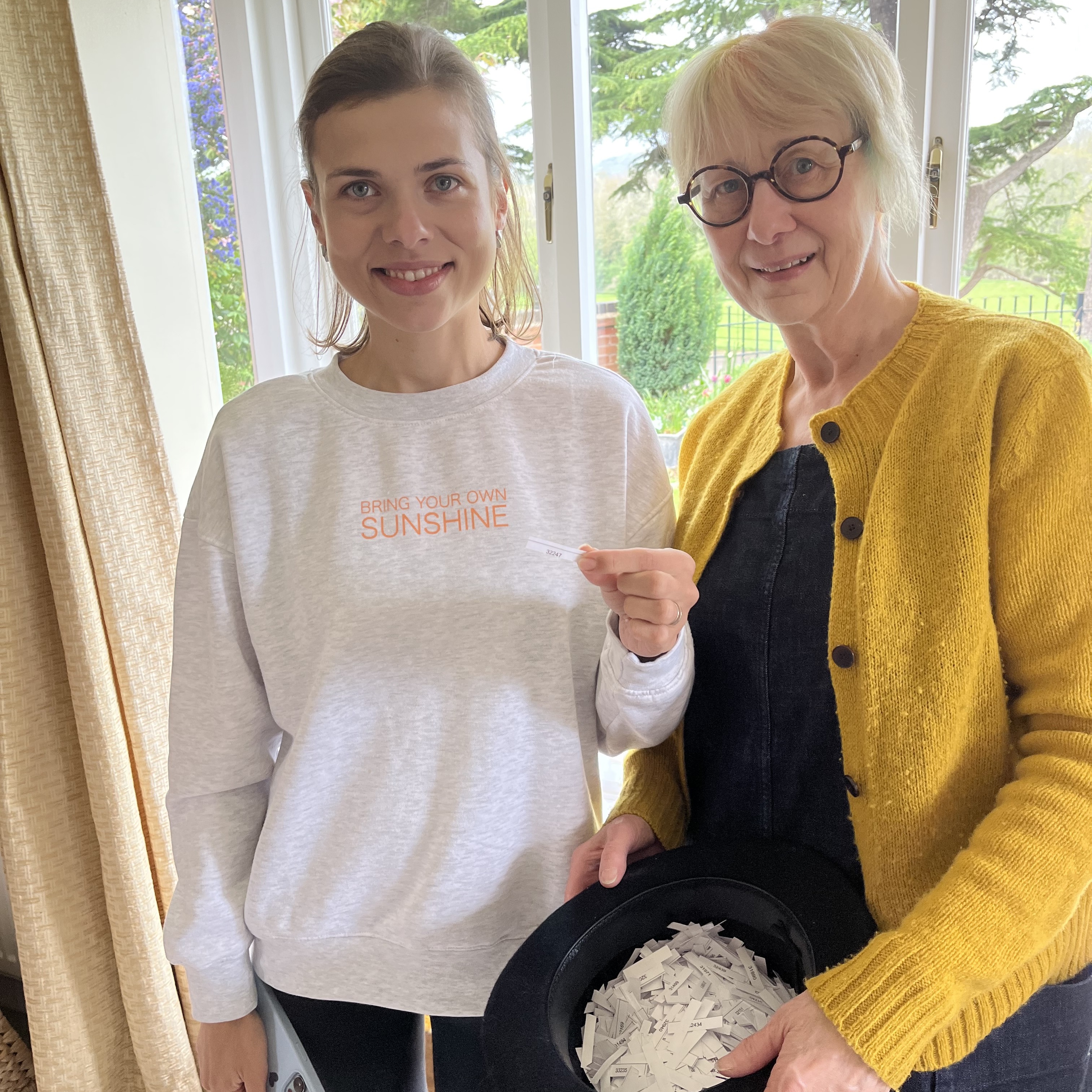 Alla kindly agreed to draw the prize winning ticket out of the hat for us.
And we are pleased to announce that the winning ticket, 32247, was bought by Jim from Church Stretton and we will be delivering his prize next week. Netherton Foundry 23/4/22
The raffle closed on 17th of April 2022 but you can still contribute to the DEC Ukraine Humanitarian appeal here