The Guardian: How to enjoy the outdoors, even in winter.

The clocks have gone back, the nights are drawing in, the temperature is dropping and the leaves are falling.But none of that is any reason not to get outdoors. And
this article
by
Kevin Rushby
for the
The Guardian
explains how to make the most of life outdoors in the cooler months of the year. We were delighted when Chris Bax of
Taste the Wild
recommended the Netherton range of ourdoor cookware, especially the
Dutch oven
, to Kevin for inclusion in the article. We share his view that sitting round a campfire is always a joy, but never more so than in winter........."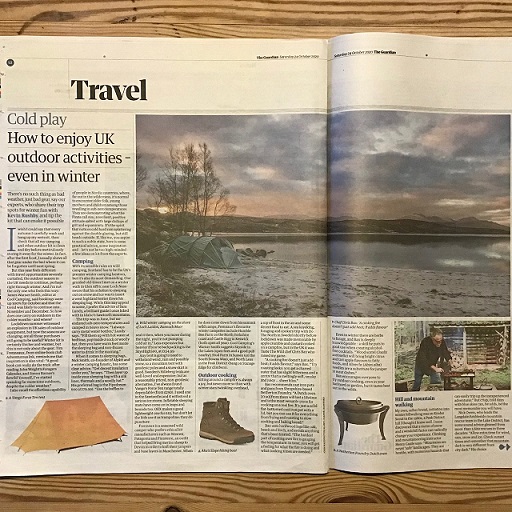 The photo below was taken by Polly A Baldwin Photography, whose use of her Dutch oven is a regular habit, down on her Jolly Allotment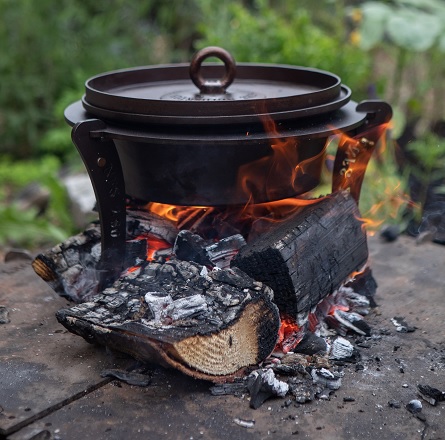 We were similarly delighted to feature in an article which includes so many of our own favourite people and brands including Tim Frenneaux of Gather Outdoors, Finisterre, Alpkit and Patagonia
You can read the full article, jam packed with ideas to get you into the outdoors here: https://www.theguardian.com/.../how-to-enjoy-uk-outdoor...
Find out more about Chris's foraging and cooking courses here: https://tastethewild.co.uk/
And get full details of the Dutch oven and all our other outdoor cooking kit here: https://www.netherton-foundry.co.uk/outdoor_cooking, where you will find the Dutch oven, our fire tables and chapas and the original outdoor hob.