Nathan Davies has certainly come a long way, without moving very far.

Nathan Davies has certainly come a long way, without moving very far.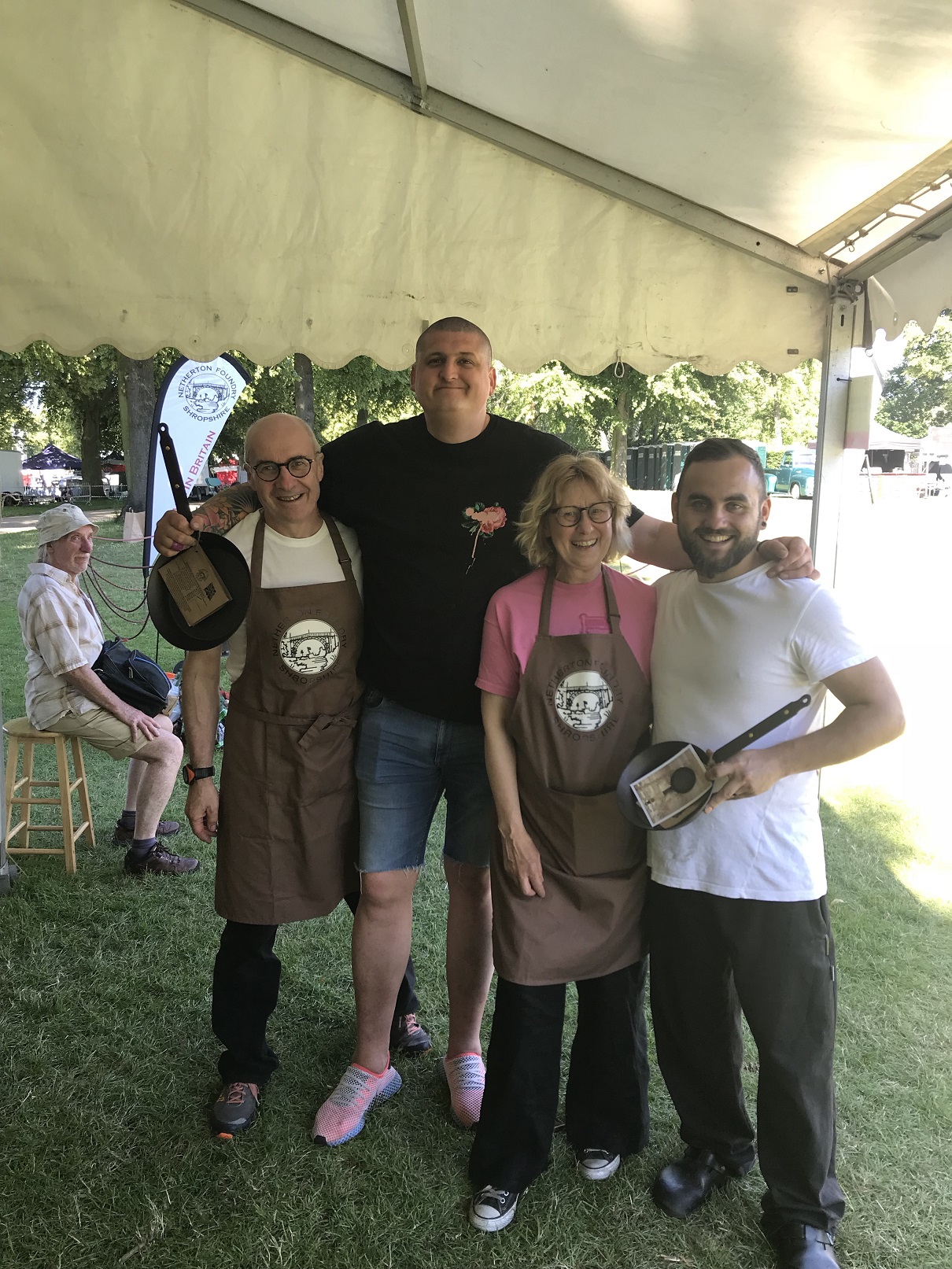 L to R Neil, Gareth, Sue and Nathan
Eighteen months later we were travelling across country through sleet and snow to chat with him at his newly opened restaurant
SY23 in Aberystwyth
. Sitting in the quiet calm of the restaurant at one of the bespoke tables specially made by
Steve McFall
it was clear to see the passion that drives Nathan. We loved the set up and foresaw a great future for Nathan and SY23.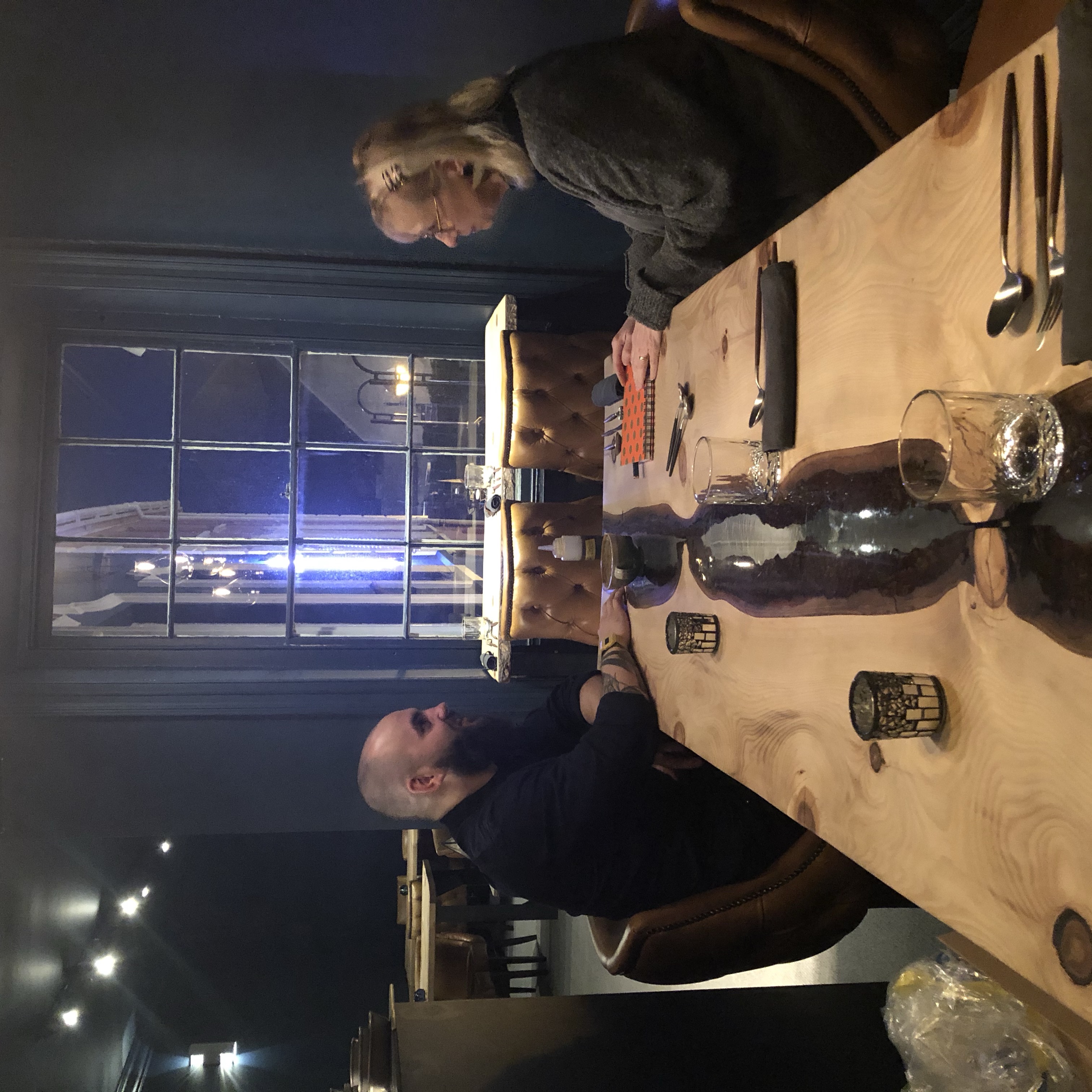 And then along came Covid - the hospitality industry reeled under the constraints of lockdown. But Nathan is as strong as the metal he welds to make his own barbeque kit and he dug in and weathered the storm.
This year has seen the clouds part and the sun shines brightly on this little corner of Wales, with Nathan cooking up a metaphorical storm and winning the regional heat on Great British Menu taking him through to finals week to represent Wales.
But that hasn't been the only star turn for Nathan this week as he was awarded his first Michelin star. So richly deserved and a reflection not only on Nathan, but also on his time at Ynyshir, where Gareth finally gained his second Michelin star this week.
Huge congratulations to both chefs – it's a pleasure and a privilege to know you both.
Look closely and you will see a couple of Netherton pans in the photos - we are so proud to be supporting such a star.