Wonderful whistlestop tour of Marcus Wareing's smallholding adventures.
NEWS FLASH: THE WHOLE SERIES IS BEING REPEATED ON BBC2 AT 7PM DURING LATE MAY AND JUNE
What a week that was, 5 days and a wonderful whistlestop tour of Marcus Wareing's smallholding adventures.
Here is our day by day summary of last week as we get ready to see what happens this week.
Monday – and on his farm there were some pigs, ee ay ee ay oh. Two beautiful Mangalitzas arrive to wallow in the hollow that Marcus has dug for them. Let's hope they didn't smell the pork chops and savoury apple pie he cooked.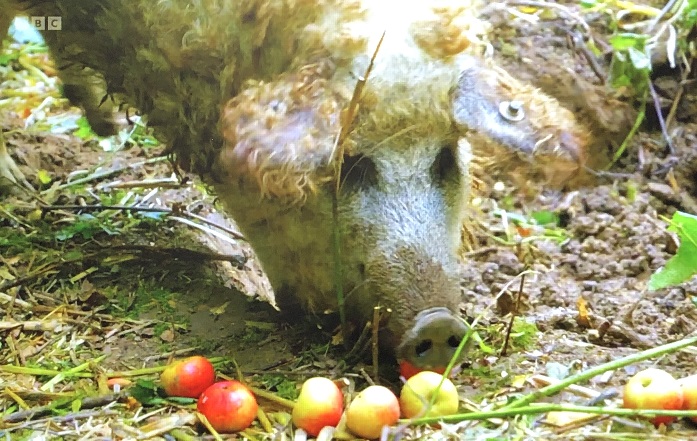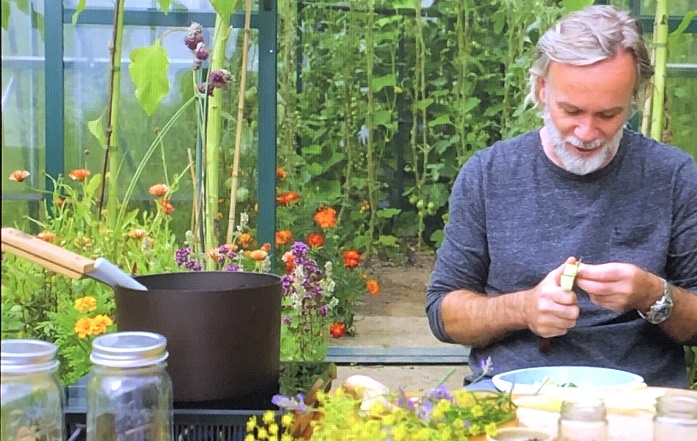 Tuesday – kitchen garden envy, as Marcus returns to
Gravetye Manor
and samples the best looking salad we have ever seen.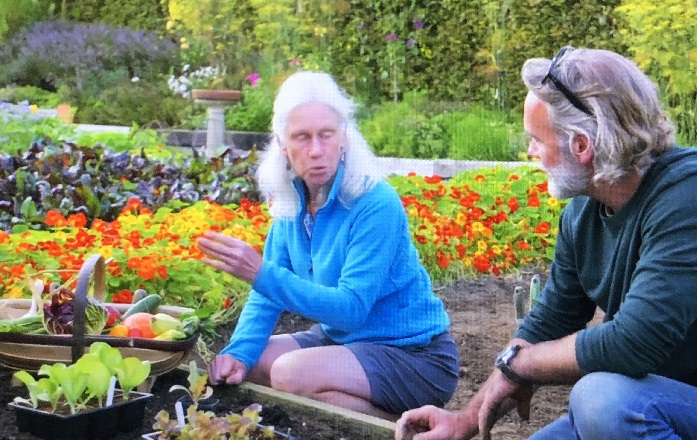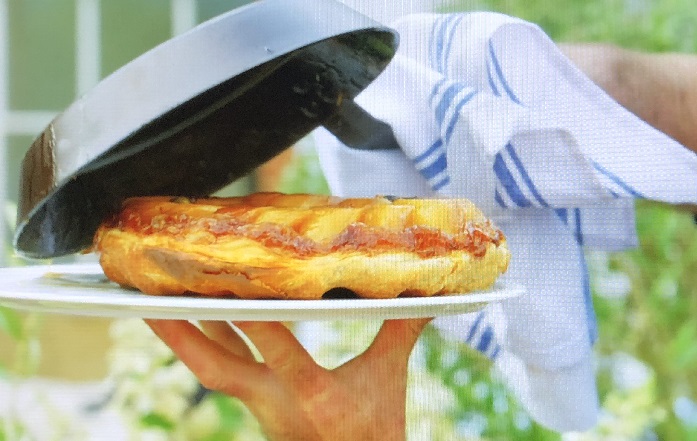 Wednesday – we all know chicken and mushrooms is the perfect pairing and so the introduction of chickens to the farm and the fascinating prospect of growing his own mushrooms bodes well. Although whether he'll be allowed to turn his own chickens into the delicious dish he cooked up remains to be seen.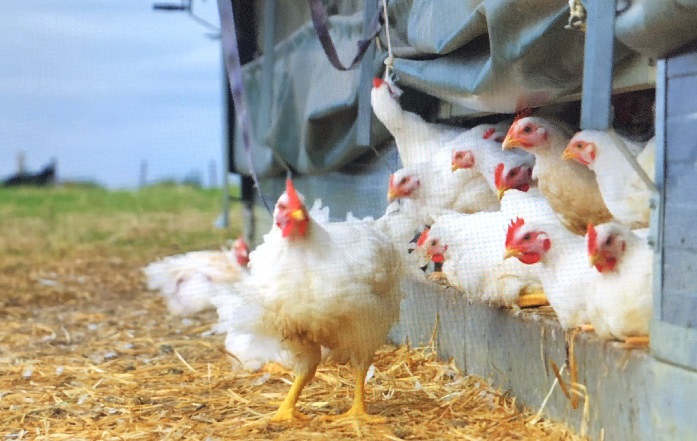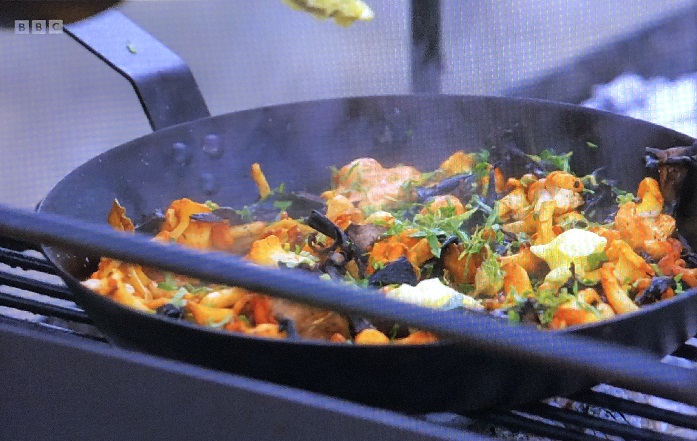 Thursday – Delighted to see Marcus visit our friends at
Great Berwick Organics
, who introduce him to their magnificent Longhorn cattle.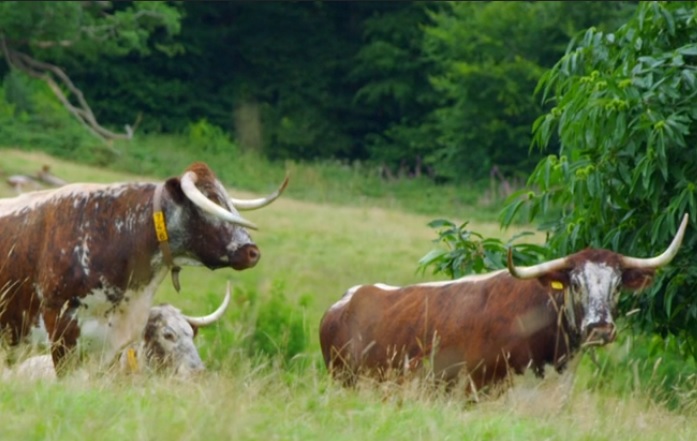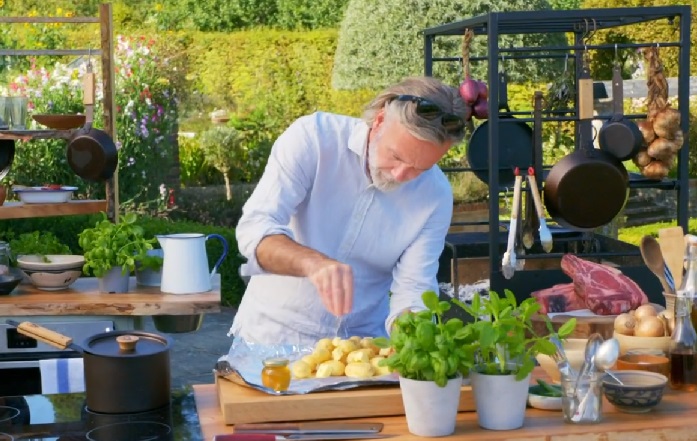 Friday – ducks and a ducking. The challenges of anchoring the floating duck house in the middle of his pond defeat Marcus, which leads to him emerging from water, like Mr Darcy, dripping wet. His spirits are lifted by a duck based plughman's lunch.
Marcus uses the following Netherton Foundry pans in these episodes: