Chasing Smoke: Cooking with fire from the Honey & Co team
The weather may not have had the memo yet, but it is now technically meteorological summer, so we are declaring it outdoor cooking season.
And we are going to be sharing a number of great ideas from some of our favourite books over the coming weeks. We are kicking off with Chasing Smoke: Cooking over Fire around the Levant, by Sarit Packer and Itamar Srulovich, who are perhaps better known as Honey & Co. In the introduction, they explain that they have been following a trail of smoke all their lives; that they have learned that good things await at the end of the trail; where there is smoke there is fire, where there is fire there you will often find people, stories and something good cooking.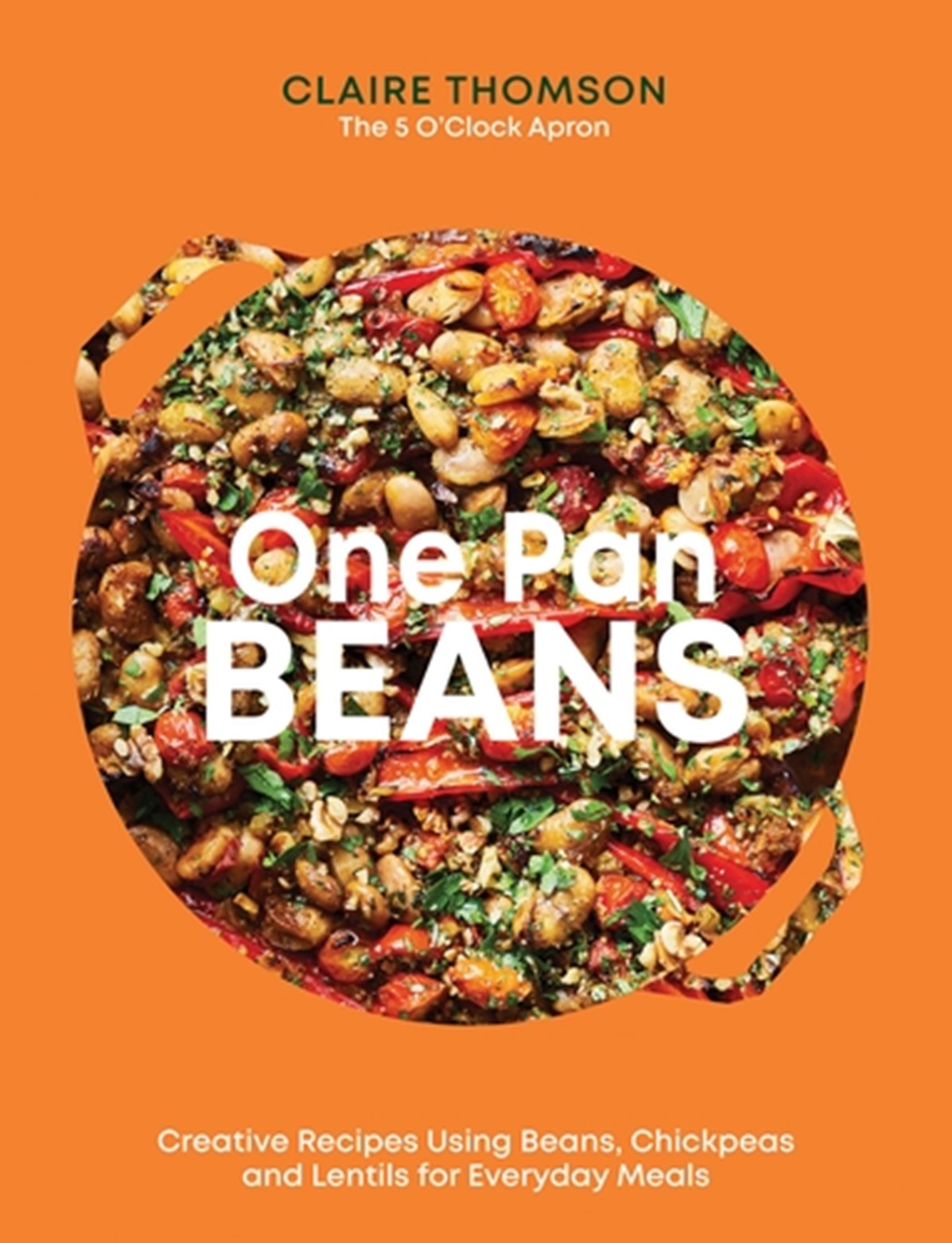 We all know how tantalising the smell of next door's barbecue can be, the lure of the street stalls preparing smoky kebabs and the sheer joy of a bonfire blackened baked potato. Sarit and Itamar have kindly given us permission to share a couple of recipes from the book with you. And we are going to suggest something from our outdoor cooking range which would be ideal to cook these recipes on. Kicking off we have grilled tomato skewers from the chapter inspired by their time in Al Salt, Jordan,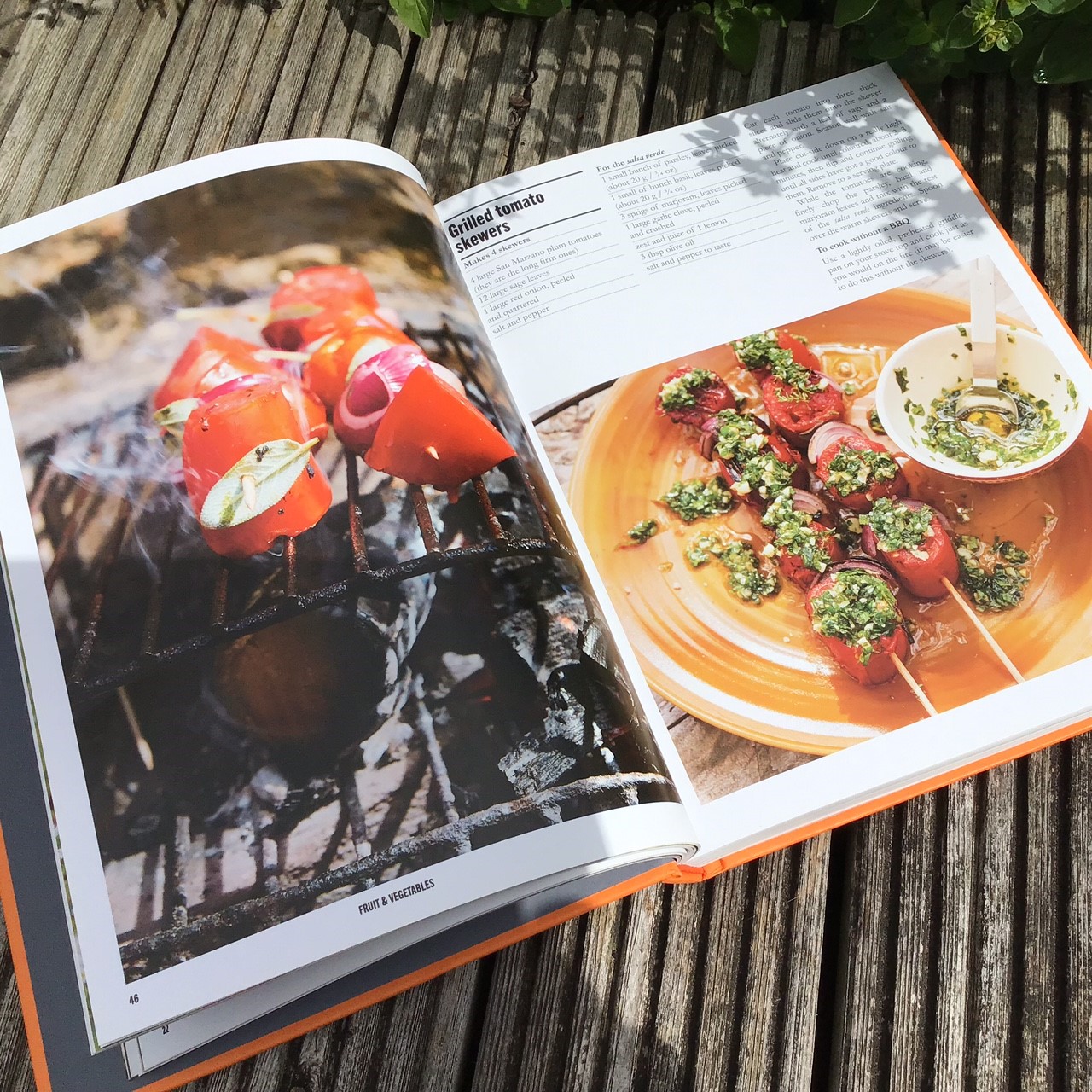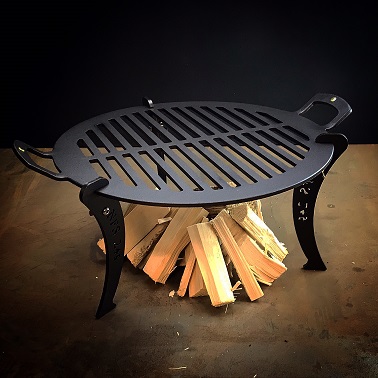 And as most of the recipes in the book can be cooked indoors as well as outdoors, their recommendation to use a griddle pan could readily be met with a
12" griddle plate.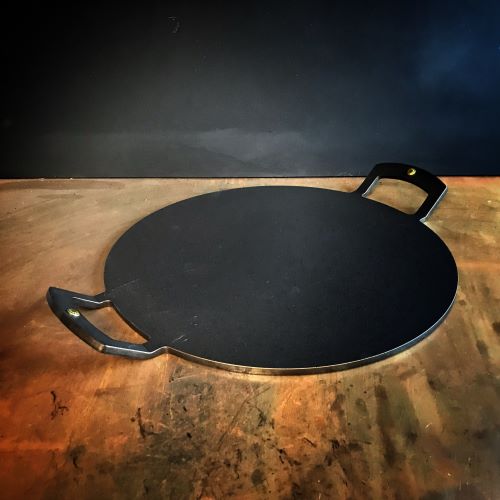 Here is the full recipe: