Ed Smith's Telegraph Magazine posh pizza night, created in a Netherton oven safe pan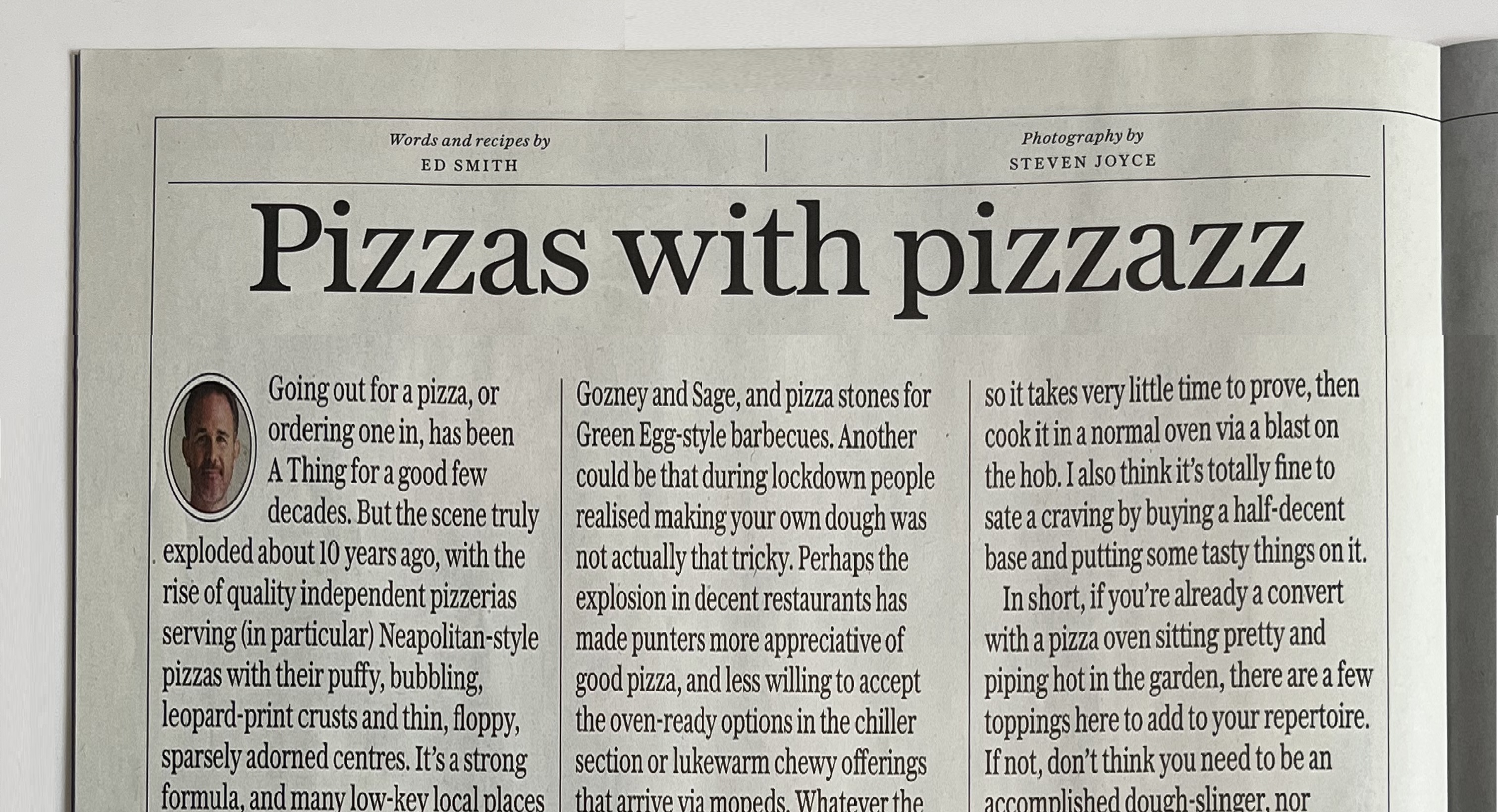 You can read the whole article, including three of Ed's recipes at the
Telegraph on-line pages here
. This link allows you to sign up and read the Telegraph free for one month.
Below, we are delighed to show you Ed's pizza, stylishly shot by food photographer
Steven Joyce
. Have a look at his
Instagram.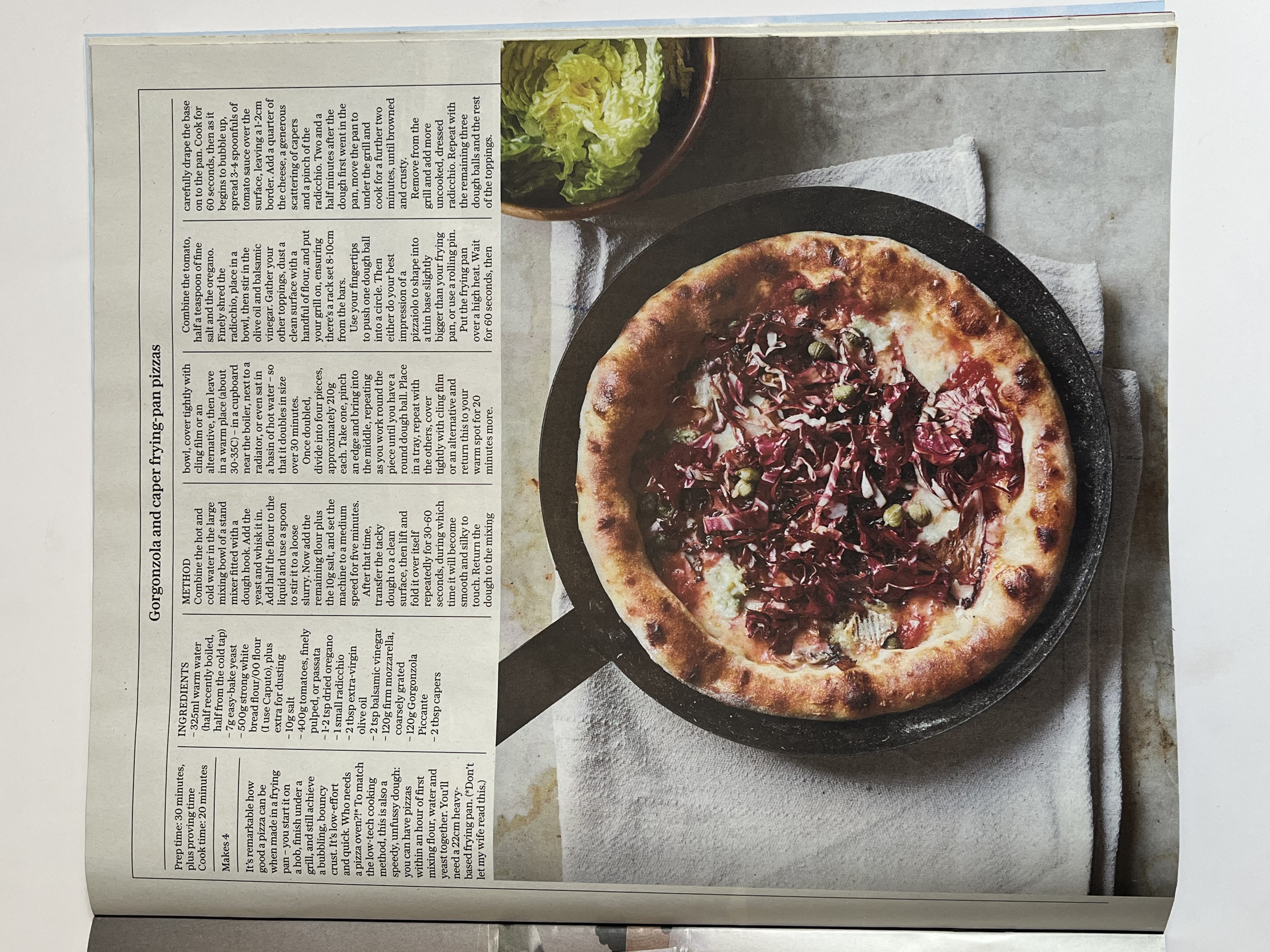 In the recipe for this pizza, Ed says "You'll need a heavy based frying pan", and we're glad to see he chose to use our Netherton Foundry Shropshire-made 10" (26cm)
Oven Safe Spun Iron Pan
, perfect for cooking in the oven and slipping under the grill.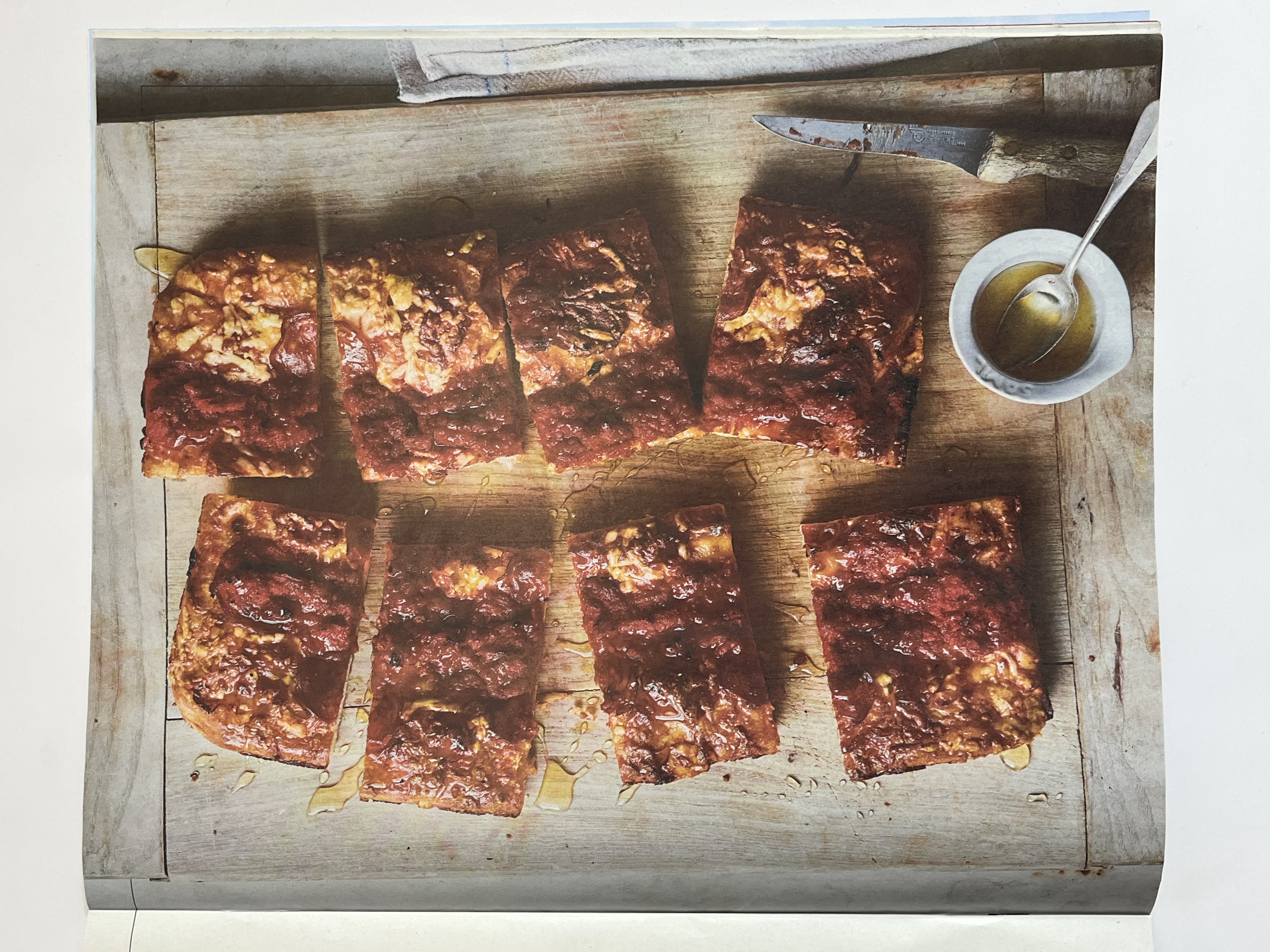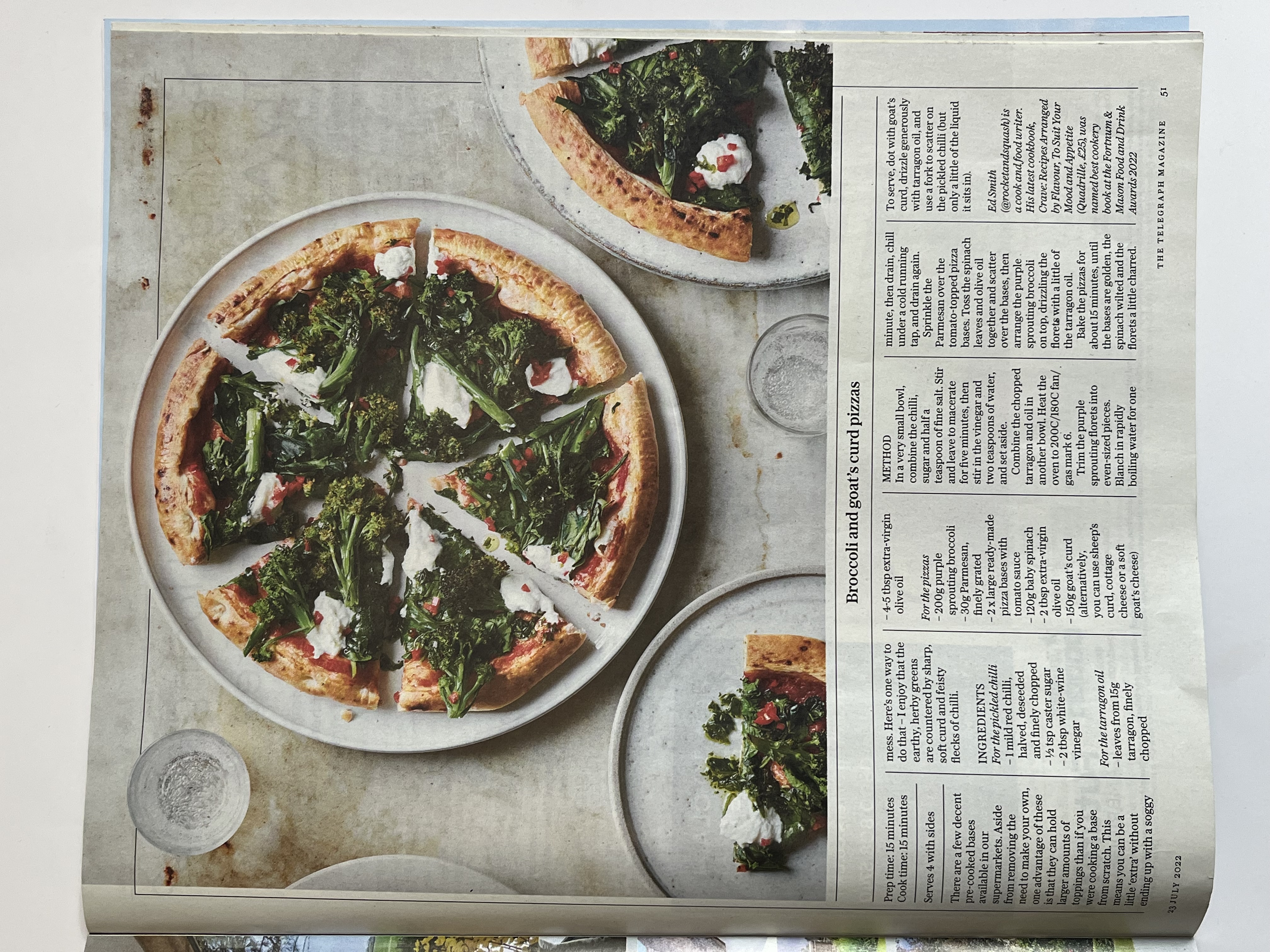 Ed Smith runs a great website called
Rocket and Squash
where you'll find recipes, guides for eating in and out and more of Ed's writings.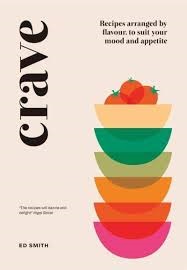 Crave is his latest book. Ed helps his readers home in on their cravings (whatever the reason for them) by organising his recipes within six cleverly conceived flavour profiles: fresh and fragrant; chilli and heat; tart and sour; curried and spiced; rich and savoury; and (best of all?) cheesy and creamy. There's also a directory of alternative cravings at the back, providing additional ways in. All bases are covered, from snacks through sides, to main courses and puddings.