Marcus Wareing cooks with Netherton pans on Tales from a Kitchen Garden.
Provenance
A word which is very important to us, we know where all of the "ingredients" for our cookware comes from. And in a departure from his life in the kitchen, Marcus Wareing is coming closer to the provenance of some of his ingredients in his new BBC2 programme Tales from a Kitchen Garden.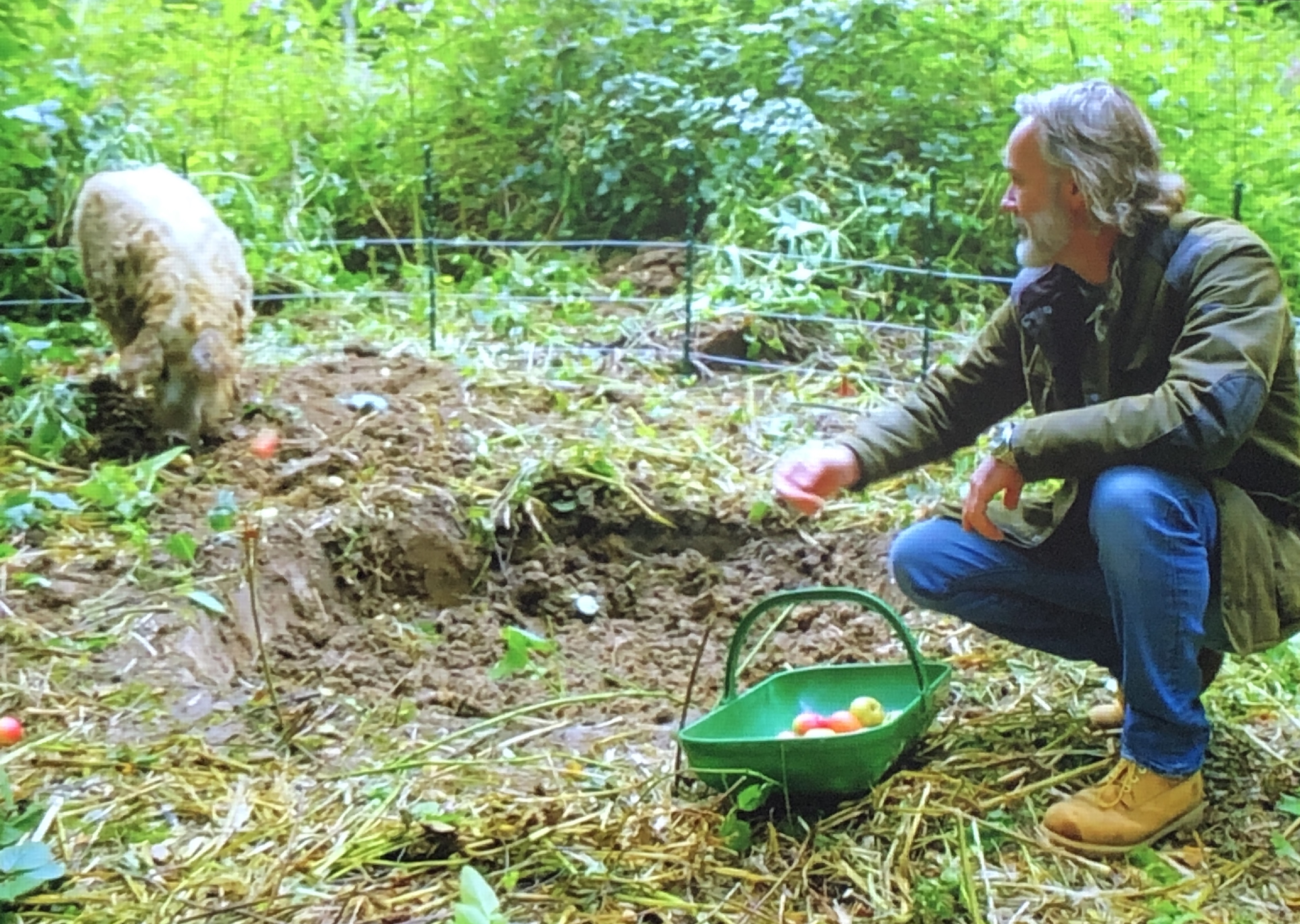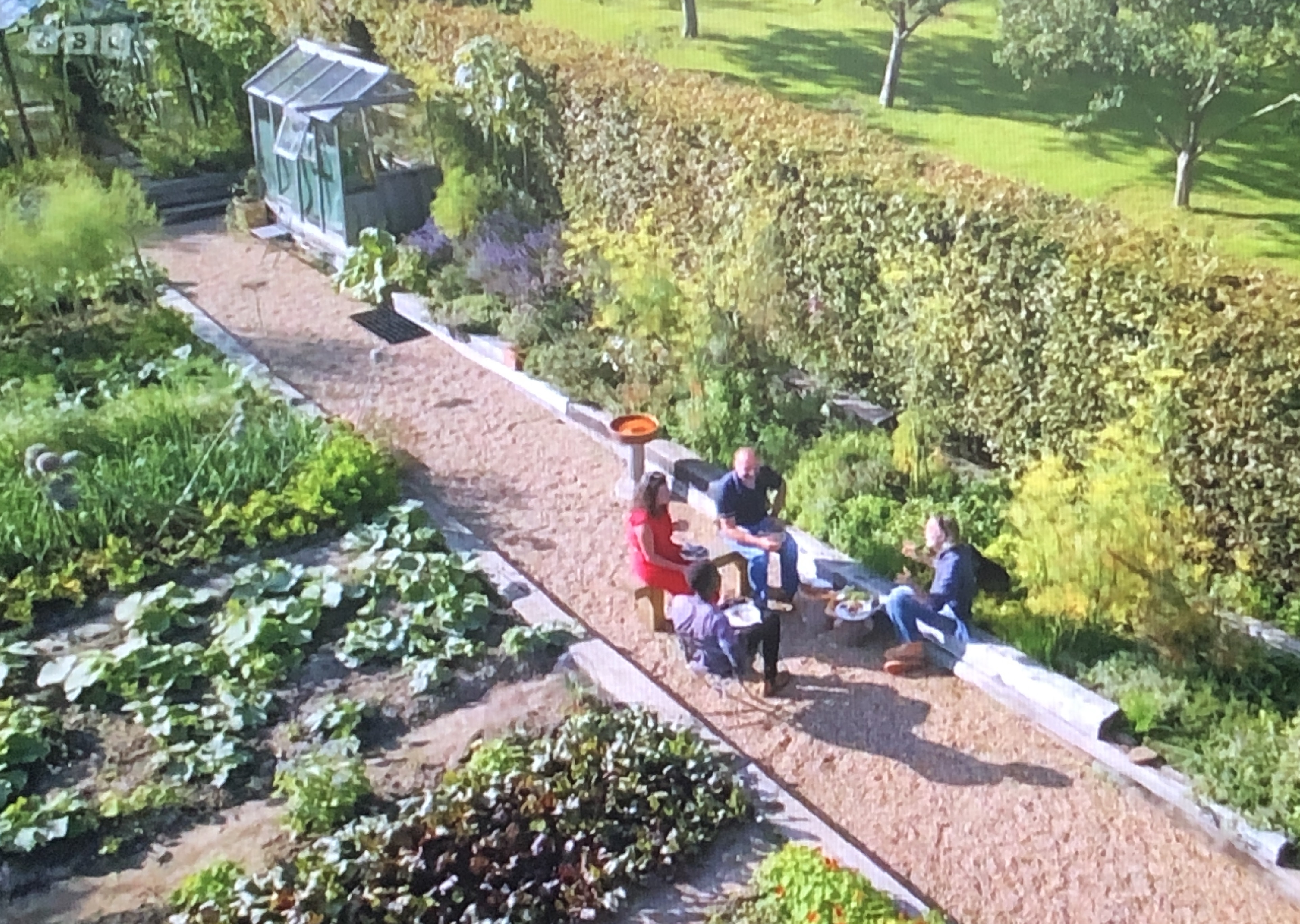 The series sees the chef travel across the country to discover the secrets of planting, rearing livestock and growing vegetables to help him transform his own garden.
Click the video below here to watch Marcus cook in his outdoor, live fire kitchen.
The son of a fruit and potato merchant, Marcus was born in Merseyside in 1970. He started working in the food industry when he was just 11 years old - helping his dad pack potatoes and riding alongside deliveries. So he has grown up with raw ingredients and developed a special relationship with produce, taking it on a very special journey to the Michelin starred dishes in his restaurant.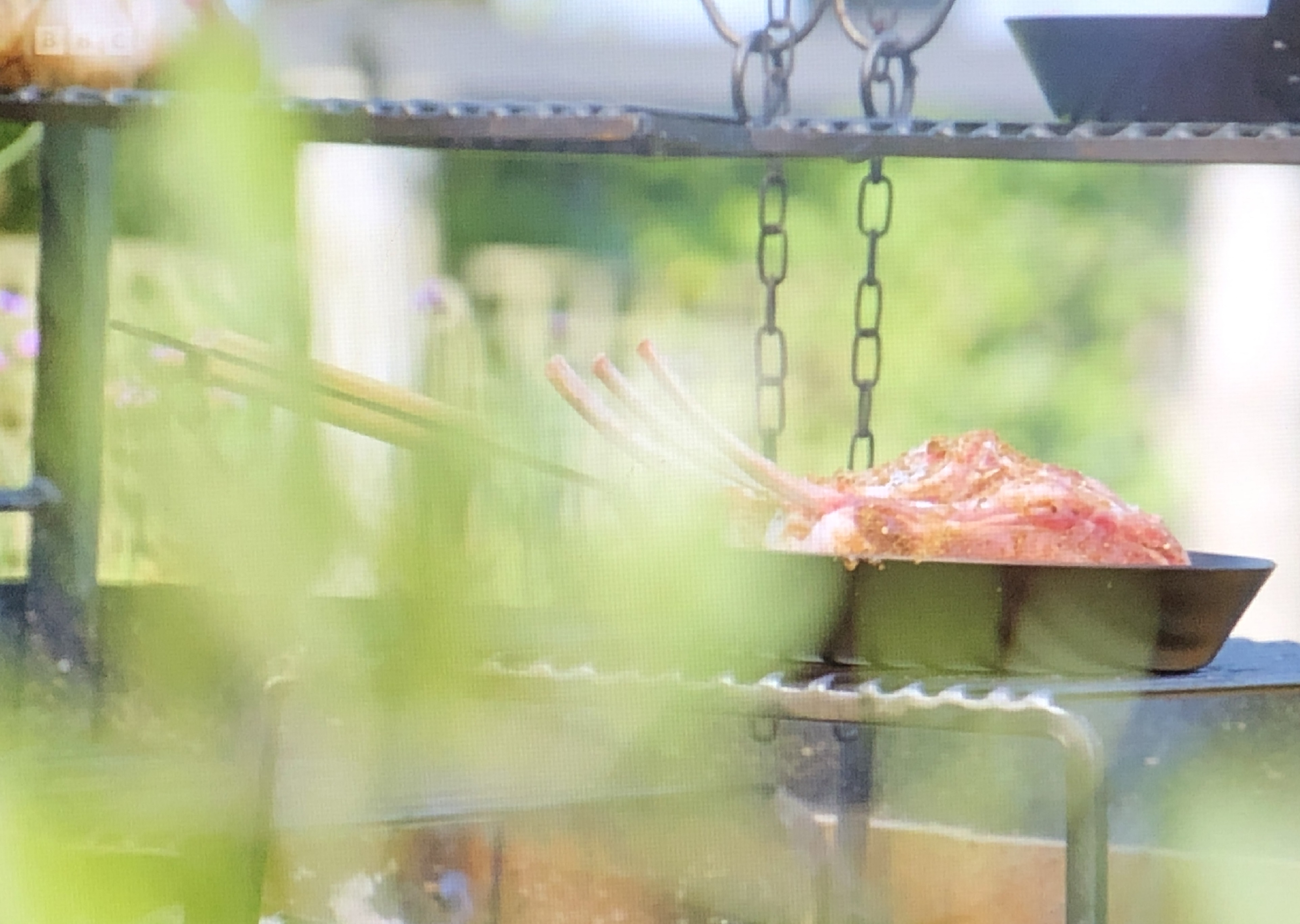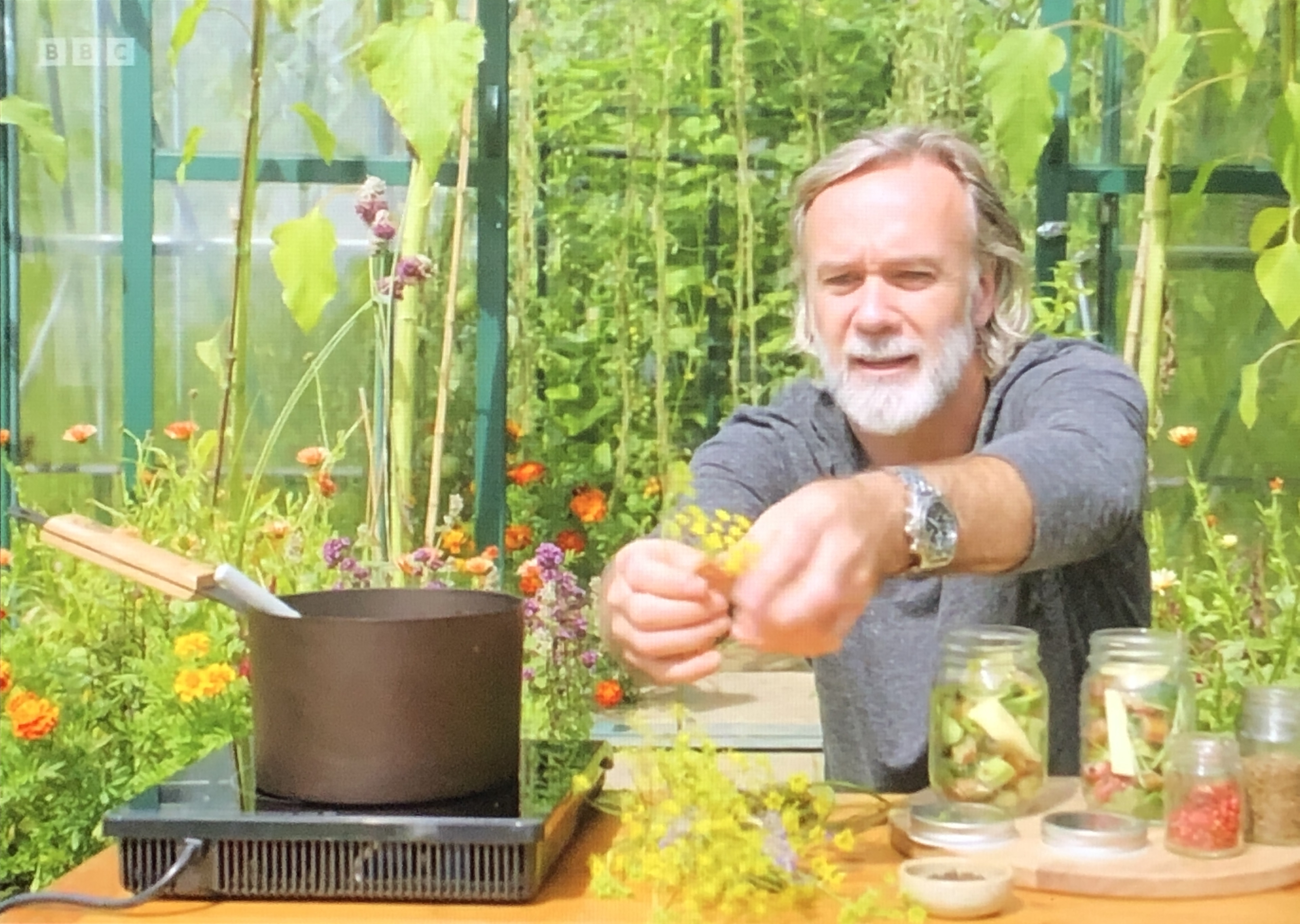 But now he is getting even closer, exploring the growing of fruit and vegetables and the rearing of animals. "The thought process of the garden chain changes the way you think and cook and the way you eat food as well. And I've never had that experience before."
We are delighted that he has chosen to use our cookware as he takes the things he has nurtured from plot to plate.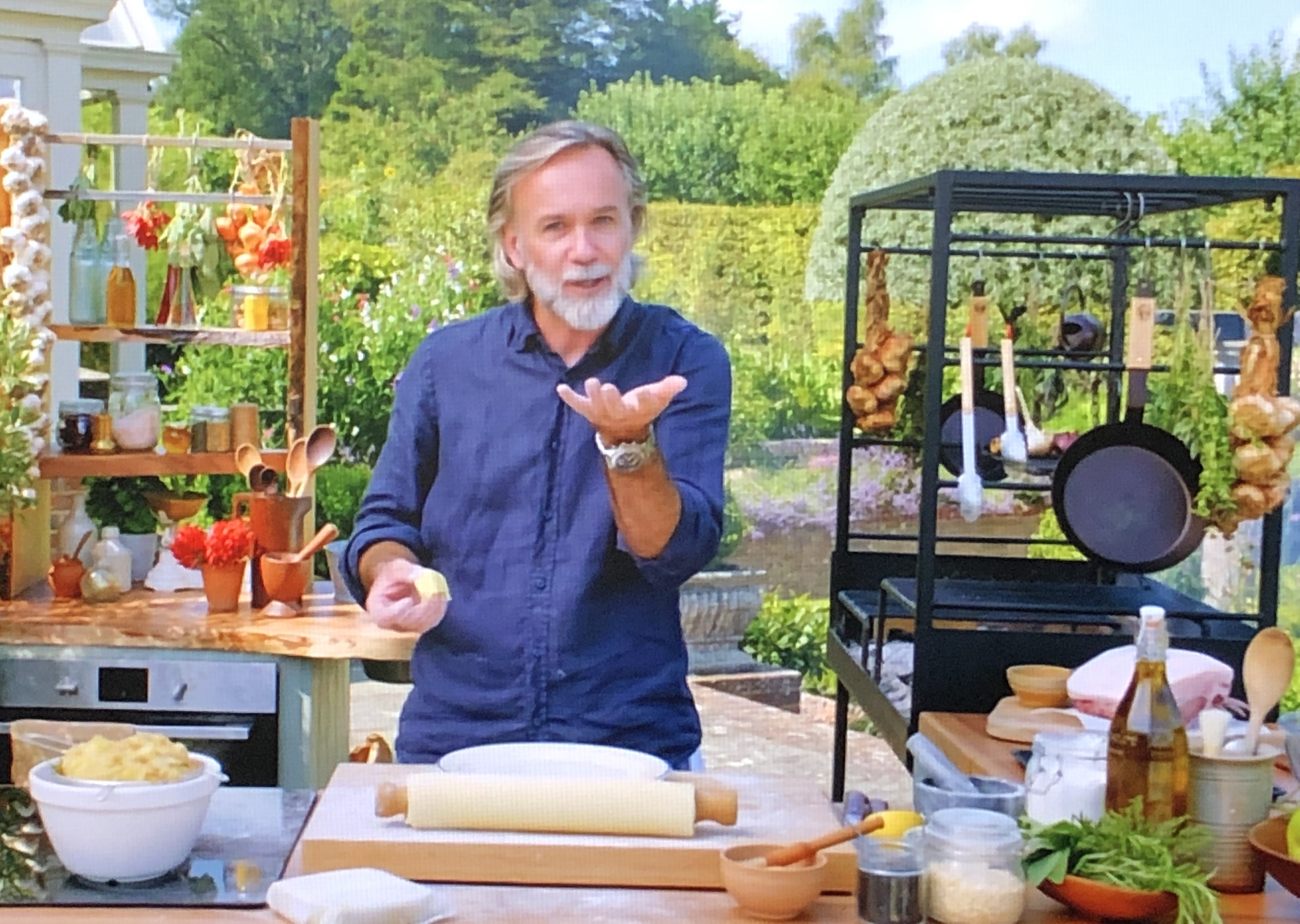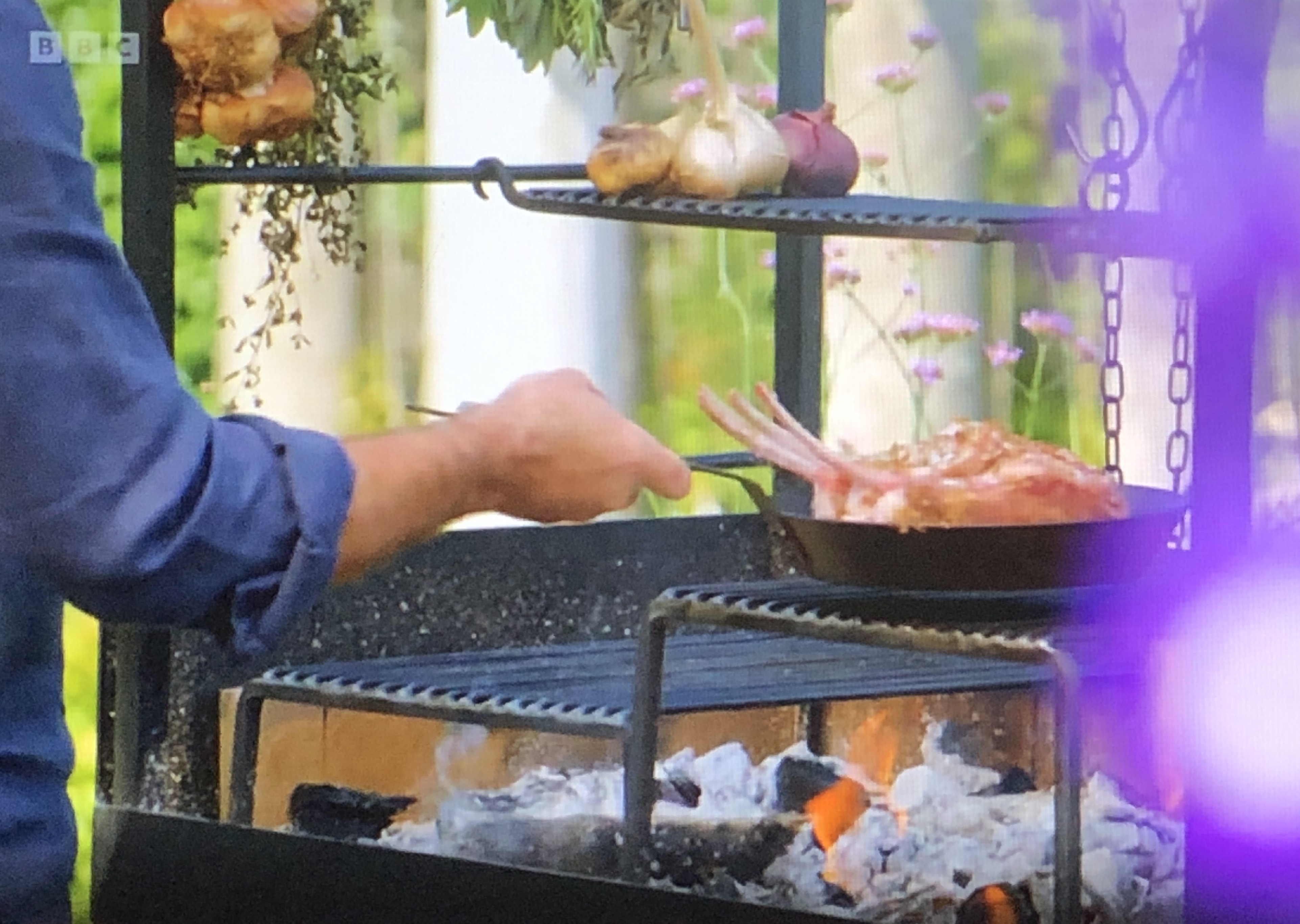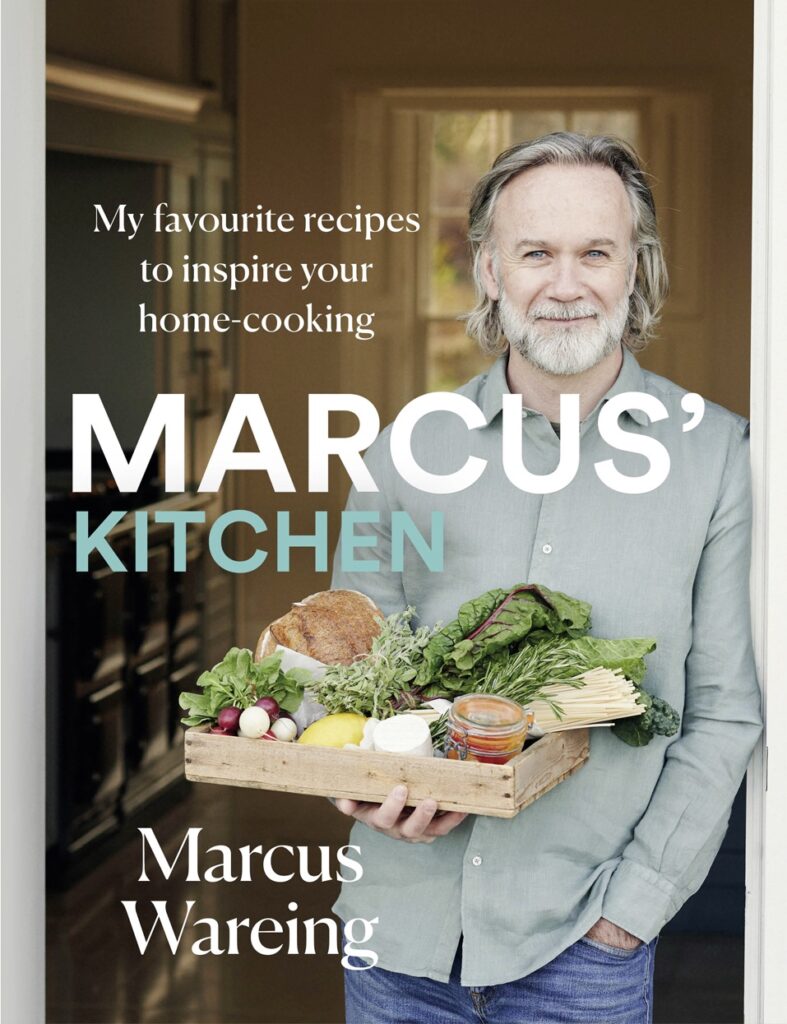 In episode 1 Marcus uses the following Netherton Foundry pans.