Best functional kitchenware - Clare Finney writes for the Daily Telegraph

We were absolutely delighted to be featured in this article in the Daily Telegraph.
Written by Clare Finney,who happily admitted to us that she already loved our cookware, but had been nagged into including us by Ed Smith, a long time fan and user of Netherton pans.
You can read the full article on-line, but here are our highlights……..
My collection of saucepans is older than me – 32, since you're asking – and boy do they look it. All are misshapen, one is on the verge of quite literally flying off the handle, and two are irrevocably stained.
Most of the time, I'm secretly proud of this: of my own resistance to the thrill of the new; of the pans' stubborn indestructability; of their having passed from my parents' first kitchen, to mine. Then I open Instagram, and within two flicks of my thumb their inadequacies are exposed.
………… with Instagram and the glossy pages of food magazines and supplements gleaming with copper pans and Japanese knives and mixers which would set you back more than your laptop, it can be hard to know what are investments, and which are likely to leave you with a slightly bitter aftertaste.
So I asked the professionals: chefs and writers who have cooked all their lives, to sort the wheat from the chaff and the woks from the cheese-slicers.
As food writer and trained chef Ed Smith points out, when storage space is as limited as it is in flats and small houses, "it's best to have items that can do more than one thing." For my part, I need to store most of my kitchenware on shelves – which means they're on display 100 per cent of the time. Function comes first, but form follows close behind it.
"If function can be married with beautiful then all the better: it doesn't matter if it's on display, you'll enjoy using it more, and you can serve up in as well as cook with it," says Smith…… Far better to put your money in cast iron or – if you want less heavy and more British – the spun iron of Netherton Foundry, whose pans are the favourite of Smith, and Telegraph food columnist Diana Henry.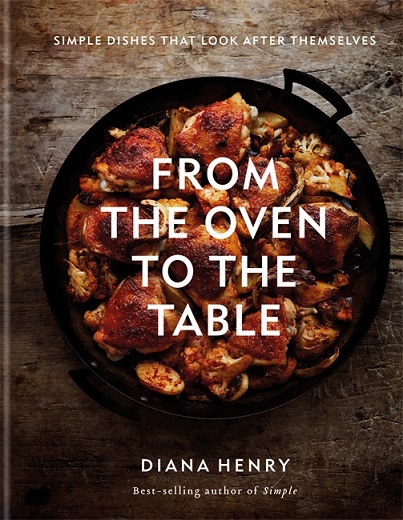 One of those will set you back £58 – but then when you think about the number of non-stick pans you can get through in a year, it makes sense: "I can chew through those like nobody's business," laughs Sabrina Gidda, executive chef at all womens club, Allbright.
Looking after spun-iron pans well will make them last longer – "don't use a scourer, don't put it in a dishwasher, just run it under a tap and wipe it with kitchen towel. Any germs will be killed off when you heat it anyway," says Handling – but if you use your Netherton Foundry/equivalent pan frequently enough (and season it), it will act as a non-stick anyway.